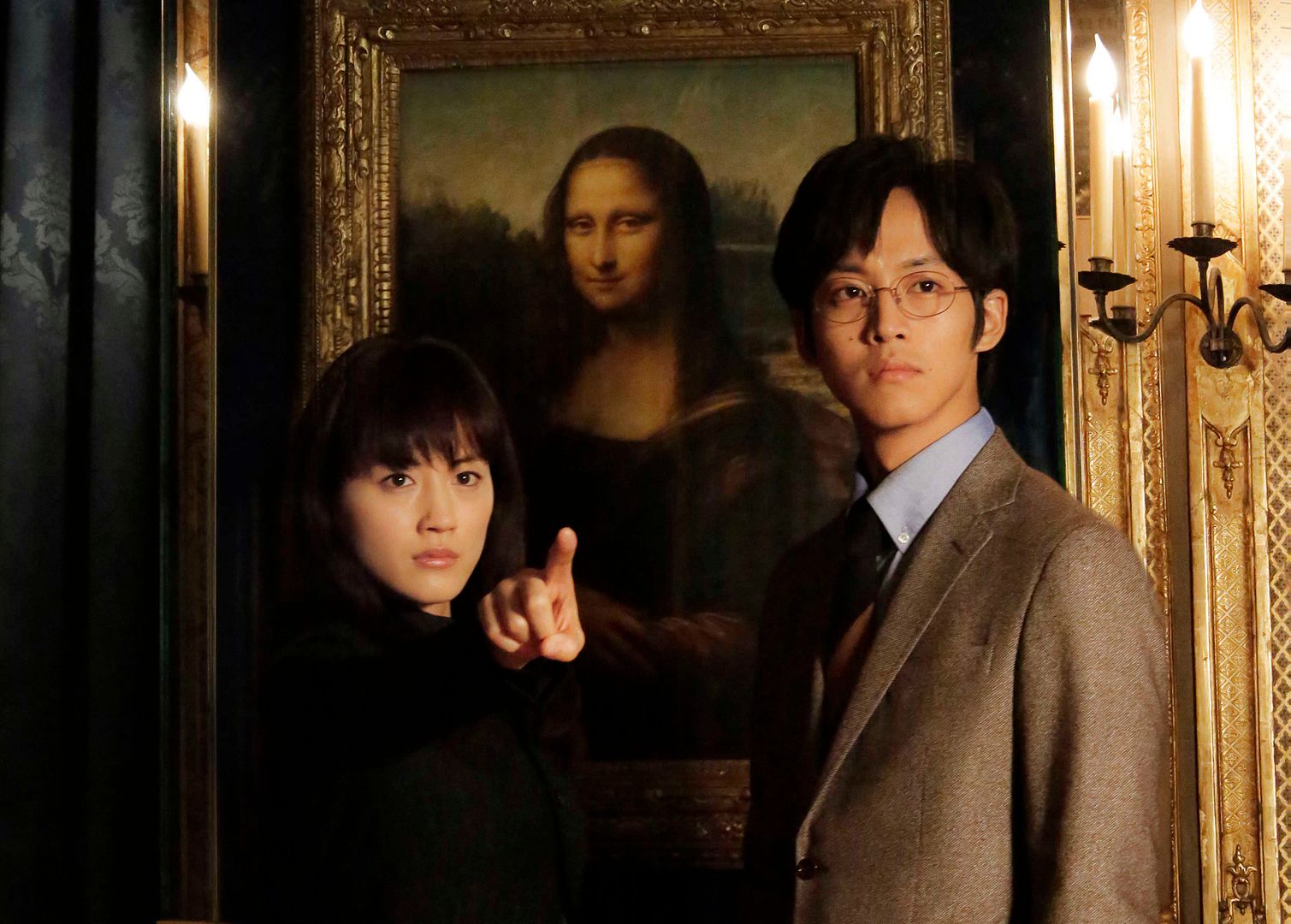 J-ent is off to a juicy 2015 start, much like K-ent started off the last two years with dating bombshells on the first of January. A major Japanese tabloid, renowned for breaking celebrity dating news, has splashed across the front page news that A-list leading lady Ayase Haruka is dating young smexy actor Matsuzaka Tori. The two costarred in the movie All-Round Appraiser Q: The Eyes of Mona Lisa and reportedly grew close during filming and started dating when doing the promotional circuit together last spring. Their dating style is reportedly as low key as their personalities and don't involving going out to drink or party.
This is Ayase Haruka's first big dating scandal in her acting career, and with super hottie Matsuzaka Tori to boot. Plus they fit the trendy profile of noona-donsaeng romance that's all the rage these days. Their respective agencies have denied the report and claim the two are just friends, which no one is buying since the denials are so weaksauce and the very tabloid that broke this dating scoop also was on target with recent big juicy dating reveals such as the now hitched couple of Mukai Osamu and Kuninaka Ryoko. I'm all for Haruka dating whatever guy she likes but Matsuzaka Tori is a definitely an hmmm-mmmm delicious pick. You go girl!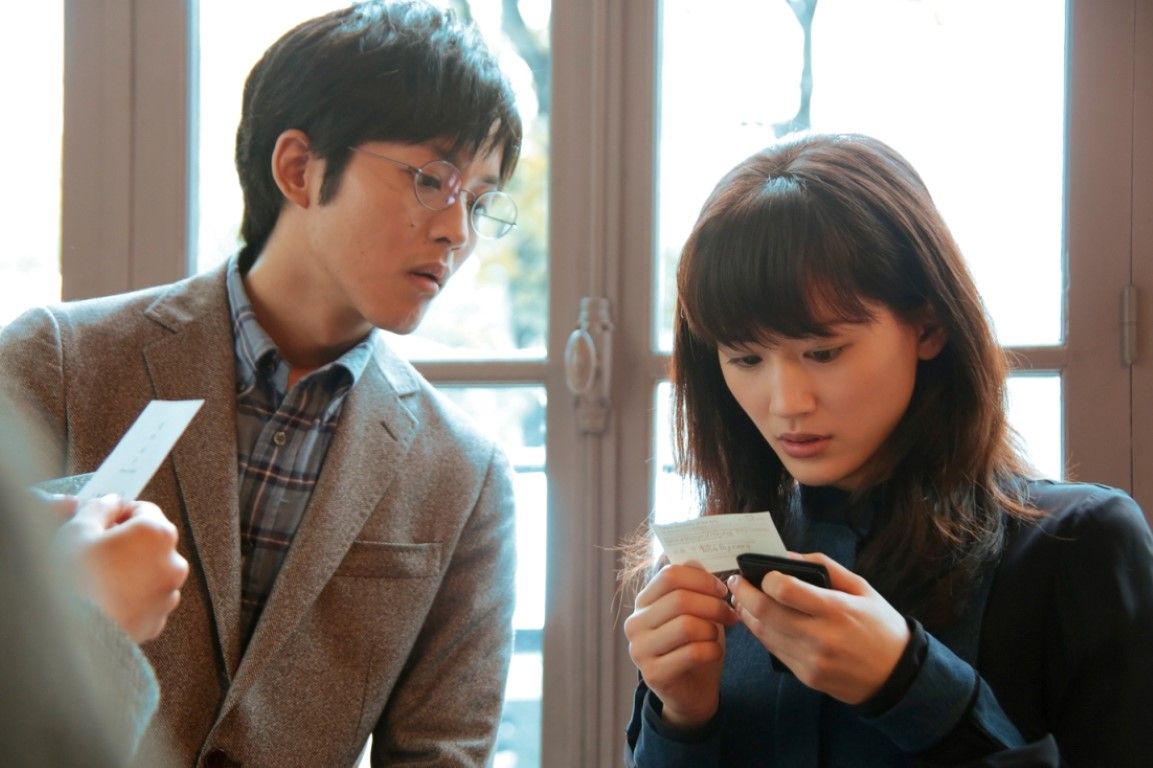 I'm definitely going to check out the movie when I have time just to take a gander at their chemistry. They were very chummy on the promo circuit that part is for sure. Don't worry about the recap for the last episode of Kyou wa Kaisha Yasumimasu, I'll wrap it up after I get back from vacation. It's been both fun and exhausting since I got majorly sick which took out all my recap energy on top of being jetlagged. So much booo.
Trailer for All-Round Appraiser Q: The Eyes of Mona Lisa: