It's safe to say this drama might become Yoo Ah In's drama swan song before he leaves for military service, if he does end up doing it, of course. SBS is planning its own long 50-episode sageuk and not content to let MBC do Splendid Politics (Hwajung) alone this year. The drama is titled Six Dragons Flying (or Six Flying Dragons, depends on how you read the phrase). The drama has a powerhouse production team behind it – written by the screenwriters of Queen Seondeok and Tree with Deep Roots with the PD of Tree rounding out the talent behind the camera.
The drama is slated for SBS Mon-Tues in September, to follow Chaebol's Daughter which is slated to follow the currently airing Heard it Through the Grapevine. That'll set Six Dragons on a collision course with Splendid Politics, but only just a small number of episodes will compete head to head as SP is scheduled to end in October. The production plans to finish casting by May and head into filming in early summer and the first name in casting has been revealed to be Yoo Ah In, the talented young actor is in talks to play the male lead of this epic saga.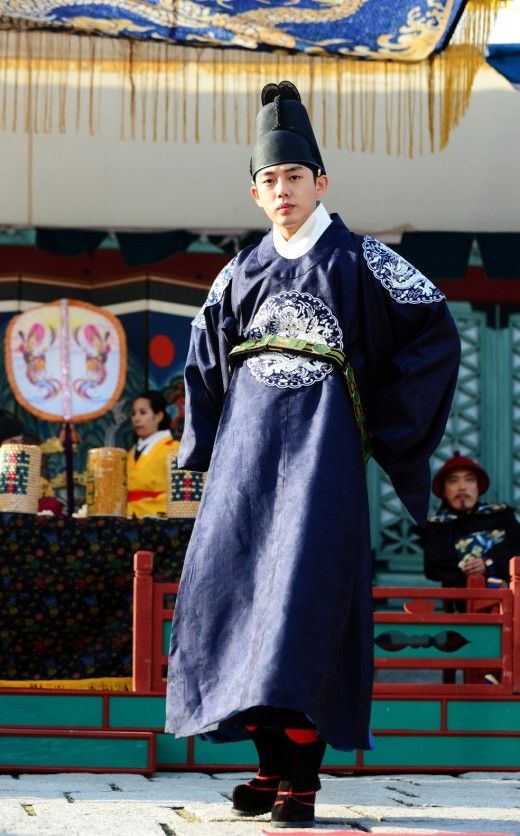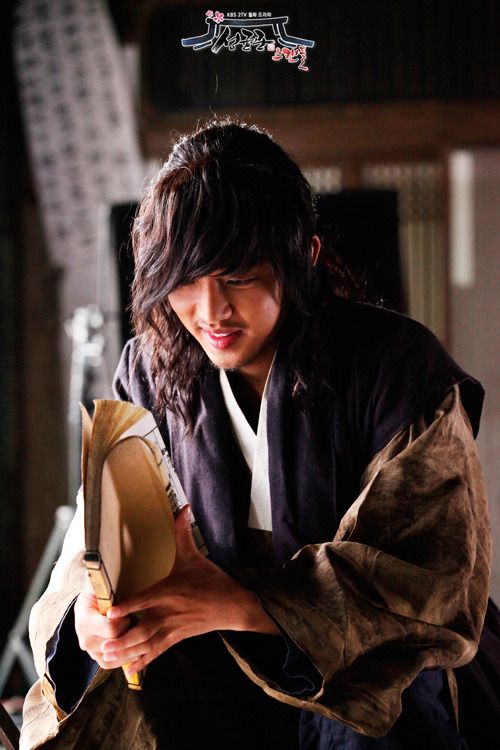 If Splendid Politics chose the famous Joseon era around Gwanghaegun, Six Flying Dragons goes back way earlier into Joseon history to cover the life of the third Joseon King Taejong (Yi Bang Won). Since King Taejong had brothers, all sons of King Taejo, methinks the six flying dragons of the title is easy to guess. Yoo Ah In is no stranger to sageuks, having done three sageuk dramas already and leaving a memorable impression with each. I'm happy he continues to choose his works wisely and challenge himself, whether dramas or movies, and I feel the unholy stench of Fashion King has finally been washed away.