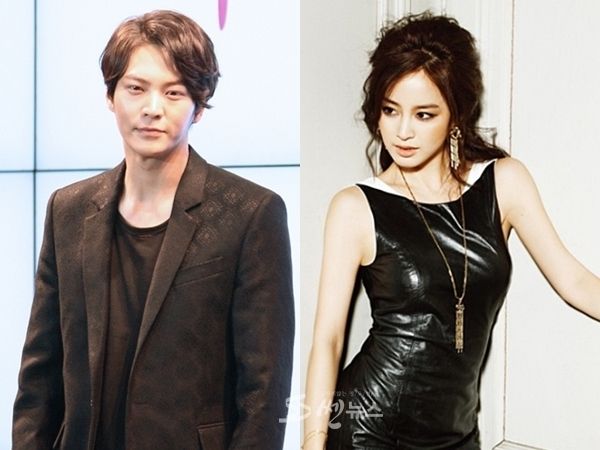 While there have been conflicting reports on which drama comes after Mask on SBS Wed-Thurs, it's once again looking more and more like medical drama Yongpalyi over rom-com Will You Have Dinner with Me. Judging by casting news alone, Yongpalyi takes the lead today with word that the production is courting Kim Tae Hee and Joo Won for the lead roles. I would have preferred Dinner solely on the genre alone since I love romance dramas more than medical yarns, but if Kim Tae Hee accepts then I'm super stoked to see what she's capable of after impressing me thoroughly in Jang Ok Jung, Live in Love.
Yongpalyi is a strange sort of medical drama, reportedly not set in a hospital but instead follows the secret medical practice of a young doctor as he makes house calls in Seoul to the rich and powerful in order to earn the lucrative pay he needs to pay for his little sister's ongoing kidney dialysis treatment. Joo Won's up for the role of said male lead while there is no info on whether the female lead is a doctor as well. If he accepts, this will be Joo Won's second time playing a doctor after he did it in Good Doctor, but it will be his first time working with SBS as all his dramas have been on KBS or MBC.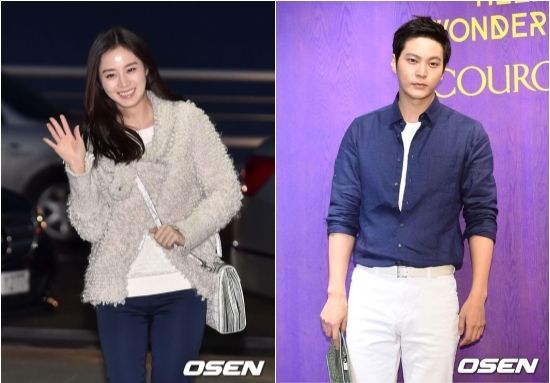 Insiders have been buzzing about Yongpalyi long before the possible leads names were floated as this drama comes from the production company behind You From Another Star and You're All Surrounded and will be directed by the PD from God's Gift: 14 Days and written by the screenwriter of OCN's Reset. The title of the drama Yongpalyi is the pseudonym used by the male lead doctor when he makes his house calls.
Everything looks good to me except for Joo Won since I'm really not a fan of him no matter how many times I've tried to watch his previous dramas. With that said, I just went from hating Shin Se Kyung to loving her after The Girl Who Sees Smells so I'm once again reminded that opinions can easily change on a dime, or more accurately on one great character + performance. Anything can happen so I'll keep my eye on this one as the casting firms up in the next few weeks.