Move over Lee Min Ho and Suzy, I love you two lovebirds together but time to make room for the latest power couple to hit K-town. Tabloid spymaster extraordinaire Dispatch just blew up the mid-week hump by dropping bombshell entertainment dating news on a slow Wednesday morning – the newspaper is claiming that Pinocchio costars and popular young actors Lee Jong Seok and Park Shin Hye are dating! Yes, even the allegation of such merits an exclamation mark as they are both my beloved darlings so hearing they may be together is like someone ringing my doorbell with roses and a free cake.
Dispatch reveals that its reporters have been tailing Park Shin Hye and Lee Jong Seok in Korea and overseas for the last three months before publishing this dating bombshell reveal with certainty. The two cuties reportedly grew close filming Pinocchio (which is so duh, anyone with eyes who watched that drama saw it), but it wasn't just friendly camaraderie but included budding romance. The two have since spent plenty of time in the months since Pinocchio wrapped, when both are in Korea as well as aligning their overseas schedule for dates in foreign locales, most notably London when they did the InStyle photo shoot as well as later in Hawaii when both were there at the same time.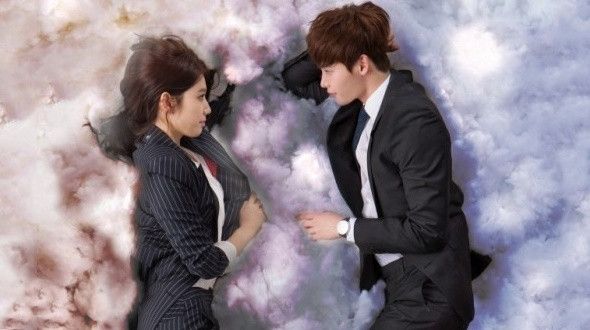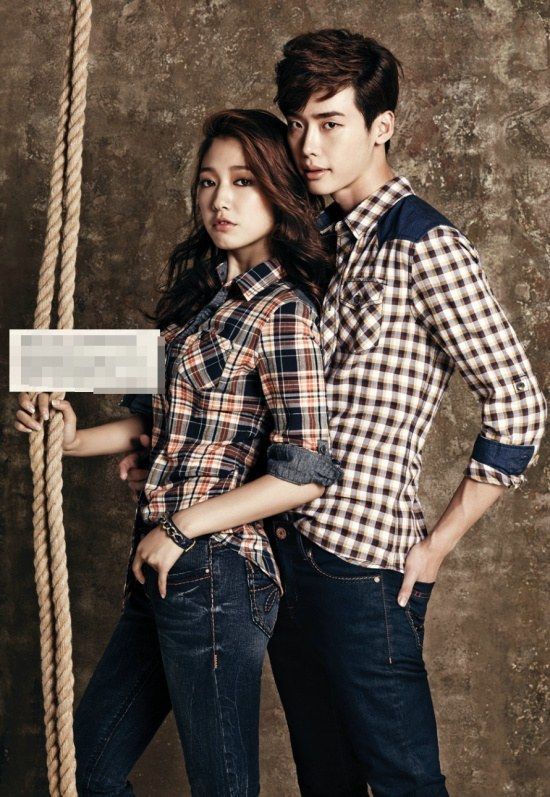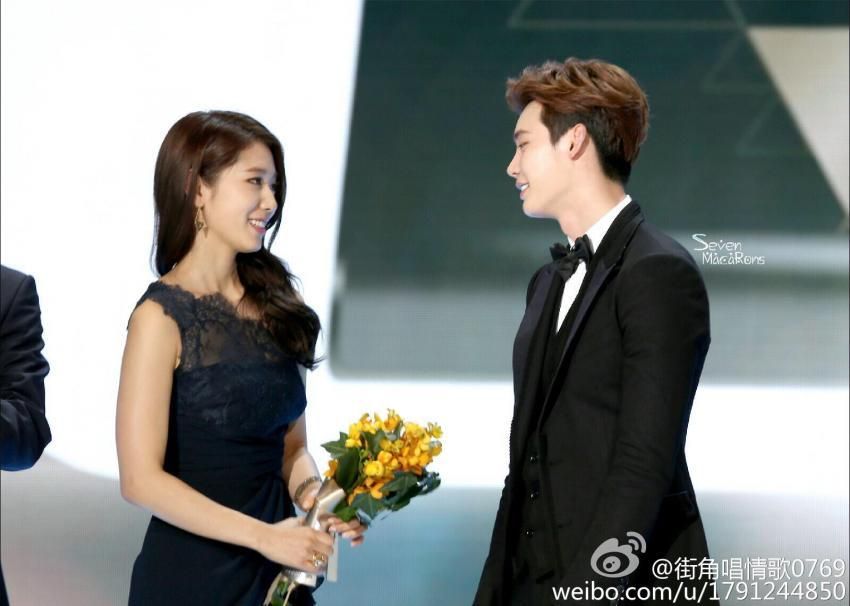 Lee Jong Seok is notoriously friendly (flirty) with all his costars, men and women alike actually, so it's really hard to gauge whether he's potentially more interested than simply as friendly colleagues. Park Shin Hye, on the other hand, usually strikes me as acting when onscreen with her male leads and mostly keeping a cool distance behind the scenes. She's friendly and fun but always with a distinct arms length transaction. Even worse is she's usually a deer in headlights when asked to sell romance onscreen with her male leads, most of the time I see the fear lurking in her eyes when a lip is about to descend.
With that said, Lee Jong Seok really was the first time I've seen Park Shin Hye completely and utterly comfortable and into it with her male lead in romantic moments onscreen. Either her romance acting improved or he's the first male lead she's ever been really interested in. Now we know. Congrats to the happy couple and honestly I want these two to work out so bad now that I know they are dating. Ugh, please don't break each other's hearts! Agencies from both sides are currently "checking with their star" so hopefully word will come soon if Dispatch got the biggest scoop of the summer or the two costars will keep selling the "just friends" shtick.
Update: Both sides agencies have responded and claim the two are just good friends.