I must have magical super powers, at least that is what I'm going to keep telling myself. One day after posting about Han Hyo Joo and wondering when/what her next project would be, the girl goes and gets herself cast as the lead in the upcoming move Only You, which has already got its leading man in So Ji Sub.
Only You (which is not a remake of the drama version which starred Jo Hyun Jae and Han Chae Young) will be about the love between a rough and tumble boxer and a girl who is gradually going blind. When I hear that Han Hyo Joo is playing a going-blind character, I just have to laugh and laugh since I spent the better part of last year wishing her Dong Yi character would go blind, since all she did was stare very wide-eyed in every other scene. It was insane the amount of bug-eyed staring Han Hyo Joo did.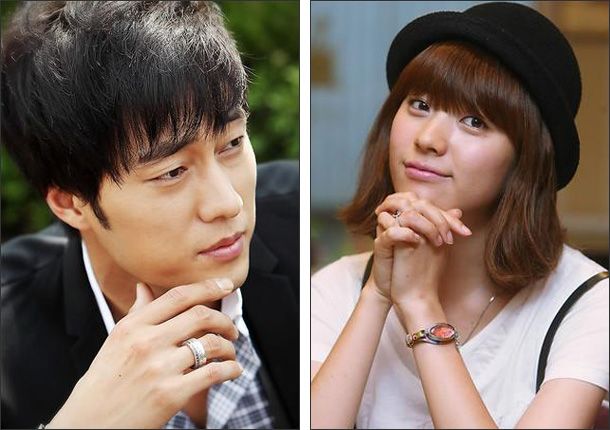 I think Ji Sub does much better these days in his movie choices as compared to his turducken-drama choices. I think Han Hyo Joo is actually a better big-screen actress, and pushes herself more when she does movies and edgier fare. Sounds like Only You will probably be a weepy love movie along the lines of A Moment to Remember. Here's hoping they have great chemistry and make a lovely movie together.