Just a gentle reminder that the hotness you are about to see belongs to Koala at the playground, who is in turn keeping safe from grabbity fangirls for Yoon Eun Hye. Oppa belongs only to her in real life. Normally I'd be all jealous, but not with them. Anyways, I've had these screencaps for awhile now but never got around to posting it. For those of you who follow the minutae of K-dramas (I get my Yeouido gossip here and there) know about Faith (The Great Doctor), the fusion sageuk that was in production early last year. It was slated to star Lee Jun Ki (swoonswoonswoon) and mark the return to the small screen of Kim Hee Sun. Then Jun Ki got shipped off to MS and Kang Ji Hwan stepped in.
Except Ji Hwan did Coffee House without the approval of the Entertainment Association so he got his ass frozen for Faith, which was to have been directed by the PD responsible for the epic Legend with Bae Yong Joon. But the cast actually shot footage on Jeju which got leaked late last year. Faith is not officially DOA, but I have no clue if it'll ever get made. All I know is Ji Hwan looked SO DAMN FINE in sageuk garb. Way hotter than his jokester character in Hong Gil Dong. Look and drool.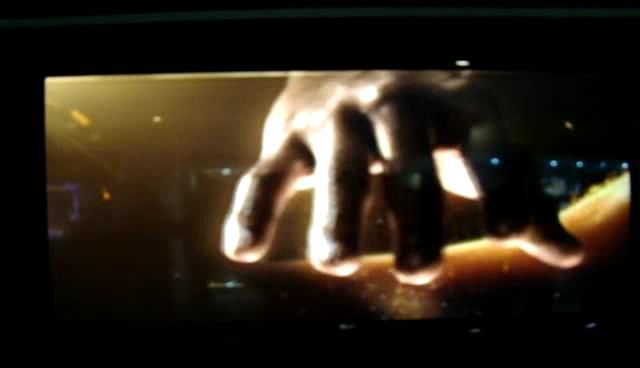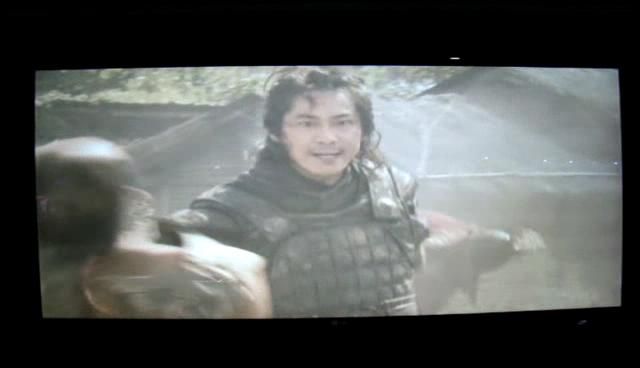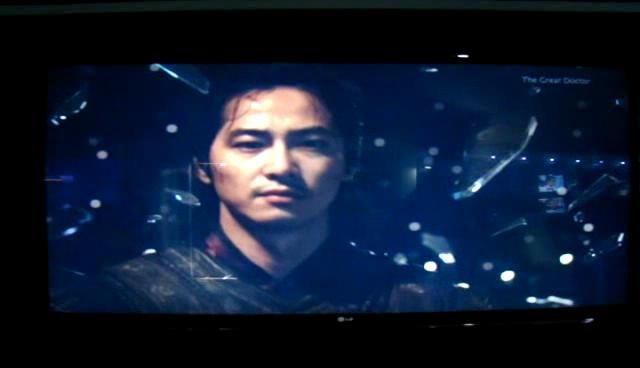 Faith was also slated to star Choi Min Soo, Kim Seung Soo, and Philip Lee. At this point it could pull a Poseidon and get resurrected with an entirely new cast. Or go the way of Love Song and be forever always a pipe dream. Personally, I'd love if either Ji Hwan or Jun Ki got to do it. But I would pick a different leading lady. Kim Hee Sun leaves me cold. I suggest giving Han Ga In her first sageuk. Kapow- imagine the collective pretty onscreen.
[Credit: all pictures from Baidu Kang Ji Hwan bar]