The China advertising market is going pan-Asia these days, finding Korean actress Yoon Eun Hye and Taiwanese actor Ethan Ruan to pair up for the smartphone campaign for domestic maker Gionee. These pictures are so so cute, and Ethan and Eun Hye make a gorgeous onscreen and print couple – giving off a young, flirty, and fun vibe.
I find Ethan's career fascinating because he debuted armed with a girlfriend and still he gained legions of fans and is the hottest Taiwanese actor in the last three years, with his popularity and critical accomplishments continuing to rise. I hope more actors in Asia know that a true fan values talent and will always support him/her even if they aren't single. I know I would. I now approve of Ethan and Eun Hye doing a project together in the future. A MV would be loads of fun!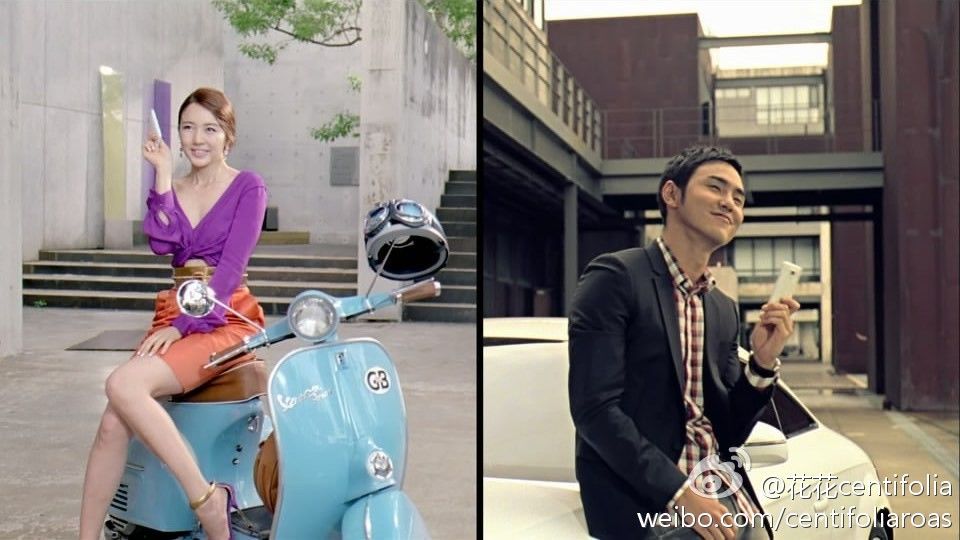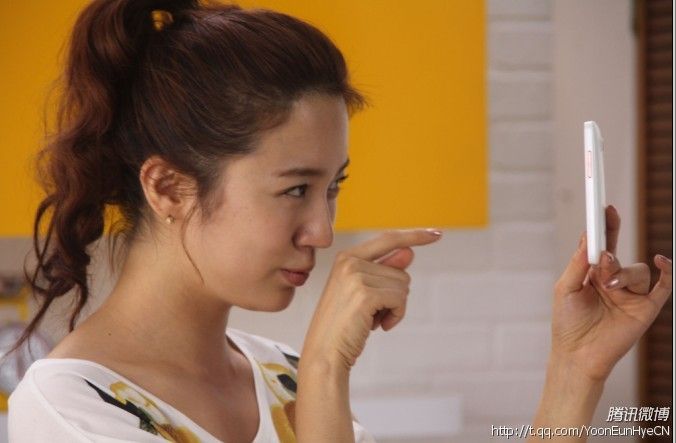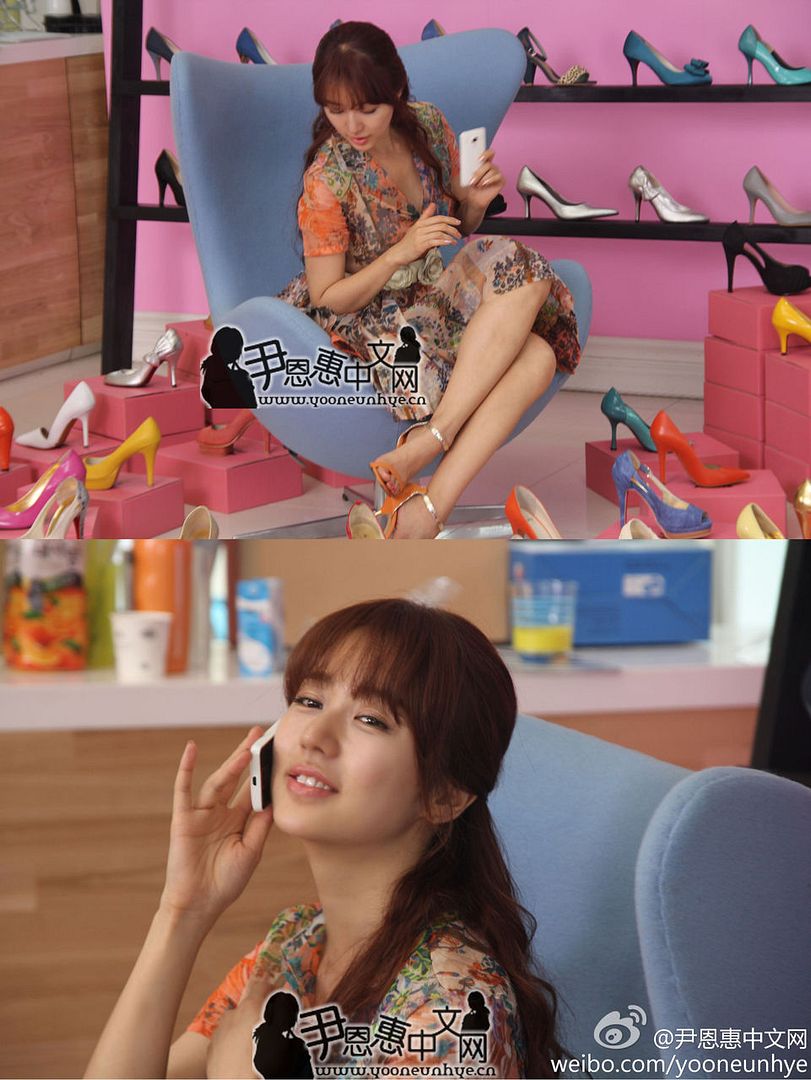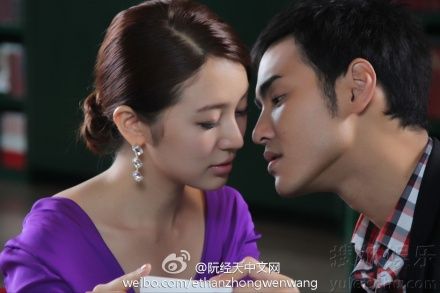 Yes, yes, I'm sure Eun Hye has to soothe her oppa who is probably gnashing his teeth at all the cute couple poses in these picture, all while cooing over how gorgeous his Eun Hye looks. Hee, just kidding. Tiffany Hsu is off filming insanely sexy print ads with Joseph Chang, so she and Ethan are clearly one upping each other these days.
[Credit: all pictures as marked via Baidu Ethan Ruan and Yoon Eun Hye bars]