Since news broke a few weeks ago that Louis Koo, who was to play the eldest Yang brother in the upcoming Saving General Yang (or as I call it – "that hot men go to war movie"), took a tumble down the stairs at home tearing his achilles and injuring his right wrist, I've been reluctant to believe producer Bakmin Wong's insistence that Louis will (could) still do the movie. Maybe if he played an invalid. In a war movie where he rides horses, shoots arrows, AND wields the famous Yang family spear? Yeah, not blooding likely, Bakmin.
Apple Daily has broke the news via director Ronny Yu that Louis has officially backed out of the role and Ekin Cheng (who initially was slated to play Second Brother, then asked to play the villain Pan Ren Mei) will be stepping into the most pivotal role in the movie. This actually got me more excited. Louis is fine and all (anyone who has ever played a version of Yang Guo gets lifetime bonus points from me), but I'm inexplicably fond of Ekin. I'm baffled myself.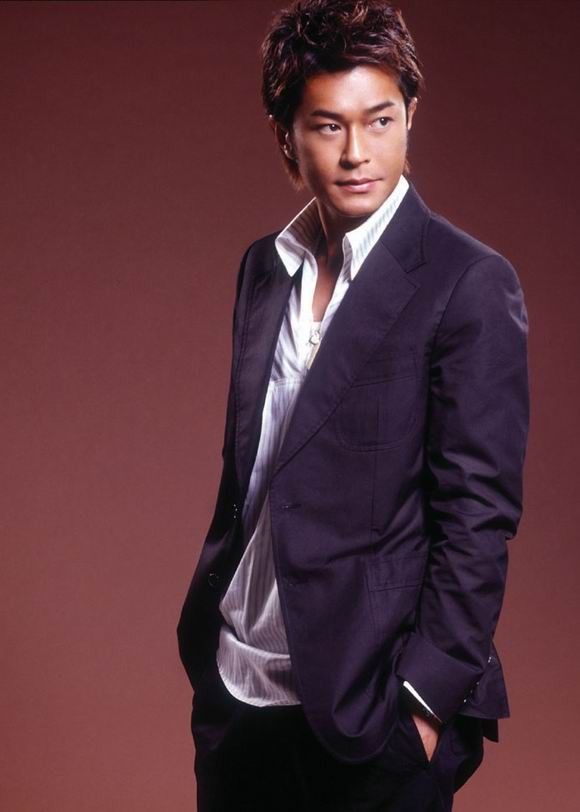 The movie can't afford to wait for Louis, because it's nearly impossible to get such a huge cast of big-name actors simultaneously about to clear their schedules for a multi-month shoot. Ekin will now be leading into war his cadre of hot younger brothers played by Vic Zhou, Wu Zun, Jerry Li, Raymond Lam, Fu Xinbo and Yu Bo, in an effort to saving their daddy General Yang played by Adam Cheng. I think I'm going to swoon when I see the first picture of my Vic wielding a spear. No news yet on who will take over for Ekin's original role of villain Pan Ren Mei. Just writing that name gives me the heebie jeebies. The Pan family is totally the Song Dynasty equivalent of…..name your power-hungry back-stabbing royal pains in the arses from any historical period in any nation.