Poseidon will be premiering this coming Monday on KBS, so those of you who have longed dreamed of a marine police drama, your wish is about to come true! All kidding aside, the trailers are not bad at all, and the cast chemistry is pretty solid judging from all the behind-the-scenes goofing around.
The cast attending the press conference this week, and everyone was merely decent and presentable, with the exception of Ha Jung Soo, who appeared to have mistaken the event for an annual pimp convention. He wore a shiny royal blue suit, people! It must be seen to believed. If he wore matching patent blue loafers then I would fainted dead away in shock.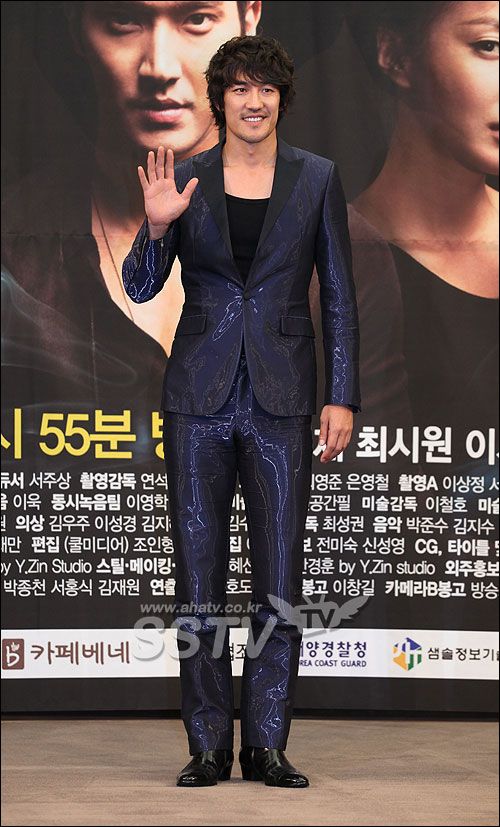 Ha Jung Soo, still sexy as all heck, but who's fashion sense appeared to have been abducted by blind aliens from a very shiny galaxy and replaced with theirs.
Lee Sung Jae may seem like the ahjusshi among kids, but the wowsa factor is all there.
Not digging anything about Lee Shi Young's look, except for the cute person that is Lee Shi Young herself. The makeup is one shade too light and not properly blended, her blush color dress washes her out, and the side cut-outs are odd and not very flattering or edgy. Her heels appear to be the wrong combo of classic work pumps paired with downtown heels.
Choi Si Won has said in interviews that he considers this role the biggest challenge of his career so far. It's truly a very physical shoot, so all the best to the cast and crew.
Apparently the cast of Poseidon is doing the "hwaiting" pose to call for 40% in ratings. In this day and age, that's like wishing for the moon, but hey, way to aim high guys. I totally support your pipe dream!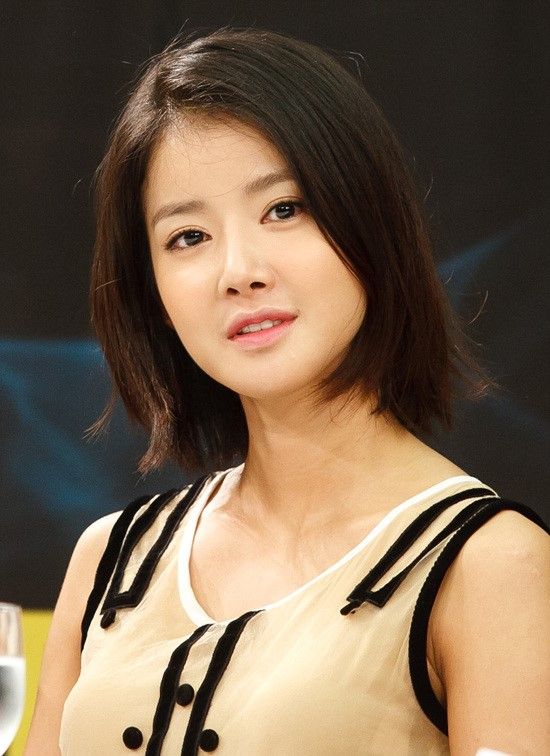 Five-minute trailer for Poseidon:
http://www.youtube.com/watch?v=B60zIdNnrmU
[Credit: all pictures of the respective news agency as marked]