Dayum, this movie looks goooooood. The upcoming period political-war-intrigue C-movie White Vengeance (Chinese title 鴻門宴 which translates as The Banquet at Hong Gate) finally released it's official trailer (complete with official English subs, woo hoo) leading up to it's end of November premiere. Starring Leon Lai as famed warlord General Liu Bang, Feng Shao Feng as his best friend-turned-rival also warlord General Xiang Yu, Crystal Liu in the history's pretty wallflower role of Consort Yu, and Jordan Chan as Fan Kuai, plus loads of well known C-actors, this movie centers around the events leading up to the purported famed Banquet at Hong Gate which played a pivotal role in the Chu-Han Contention in Chinese history. Western Chu was led by Xiang Yu, while the Han leader was Liu Bang. Since the following dynasty was the Han Dynasty, it's pretty clear who won the tussle. Like I said, the movie looks awesome cakes (check out trailer and stills below), and for some reason Feng Shao Feng as Xiang Yu is totally making me see him in a new light. Yummy.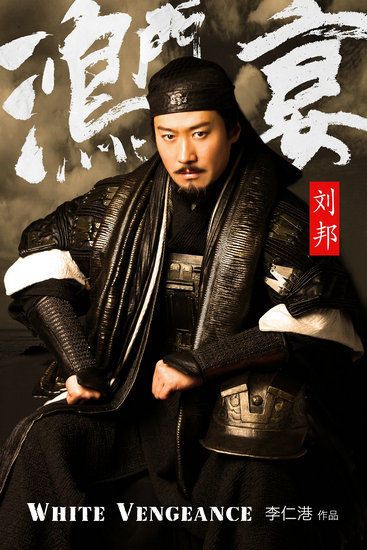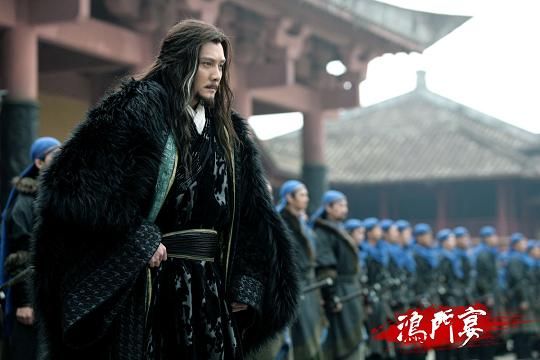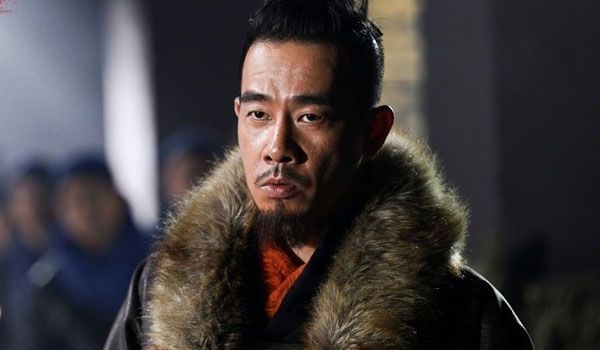 Synopsis for White Vengeance:
In the late Qin dynasty, rebels rise and the nation falls into chaos. Liu Bang and Xiang Yu, serving under King Huai of the Chu, are the leaders of the rebel army and while conquering the heartland of the Qin dynasty become sworn brothers.

However, King Huai, threatened by the combined power of his;two generals, forms a plot to turn Liu and Xiang against each other. Overcome with resentment the sworn brothers become sworn enemies. Xiang Yu strikes a plan to kill Liu Bang at a banquet held in Hong Men. But who will emerge as the winner?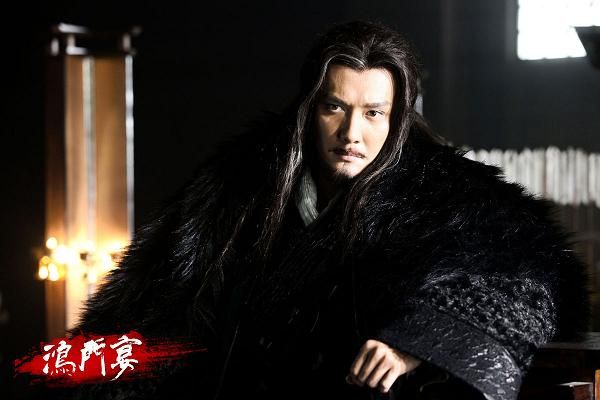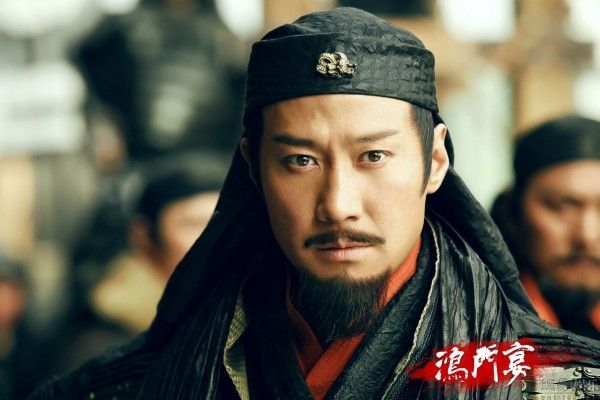 The second video below, which is narrated in English and prepared by the production team of White Vengeance, explains the history of this famed political battle and the background of the actors of this movie.
Official Trailer for White Vengeance:
http://www.youtube.com/watch?v=tUCdoDRpHIE
English Promotional Video for White Vengeance: