It's official, Monstar is the first K-drama of 2013 that I am rabid about. Completely and utterly crazy in love with it, I sleep, eat, and worry for my little babies. Episode 8 was so amazing I have no words. Color Bar took a breather now that they are done prepping for their performance showdown with All for One and with the free time all the issues rise to the forefront. Seol Chan and Se Yi's nebulous friendship/seat partnership gives them an excuse to go on a date and its about as perfect as I could have scripted for them. The way he shows her how a Star lives when they go watch a movie, but all he does is watch her happily watching the movie the entire time. When he notices that she's really into guitars and even guys who play guitars, he makes up a reason to learn it. Which leads to our OTP's first duet performance and I'm not even going to lie – it's my favorite musical performance of this drama so far. Yes, even more than the ass-kicking Color Bar did in episode 7. This one was like a seed planted earlier when Seol Chan asked Se Yi to duet and she said no because their voices don't mesh, and episodes later she's getting her world turned upside down because she's not only singing with it, she's totally affected by every little thing he says. During the date our Star even finds an excuse to buy her a stuffed animal sheep, and in the preview for episode 9 it shows Se Yi sewing a name tag on it that says Yoon Seol Chan.
Can my heart stop hurting because of these two, because the confluence of Sun Woo's incessant third wheeling and Seol Chan's confusion over how to balance his personal feelings with his Star job is going to make him push Se Yi towards Sun Woo. And Se Yi isn't going to take it laying down, she cuts her hair in this episode after she thinks Seol Chan rejected her by saying she's not his girlfriend (after asking her to be his girlfriend for a day because he isn't allowed to date), and in the next episode she throws the sheep at him and says she's returning it because she already has a boyfriend. Ooooph, Seol Chan's heart is already tied in knots because of her, now it's fairly going to be like dagger stabbing him over and over. The love triangle in the prior generation is floating to the surface and I totally see it now – Se Yi parents and Ji Woong were high school friends and both guys like Se Yi's mom. She liked Ji Woong, who went on to become a star and had to push her away thinking that it was too tough for her to endure being the hated girlfriend of an idol. He pushed her away into the arms of Se Yi's dad and she married him but she never got over Ji Woong. So one night she went out to see him and Se Yi's dad followed because he didn't want her to be hurt anymore, and the car accident happened and their lives were changed forever. So history will repeat itself if Seol Chan insists on pushing Se Yi away now towards Sun Woo. Someone get me a big clapper because I might need to slap some sense into the Star and tell him to screw all the crazy fangirls and grab the only girl who has entered his heart.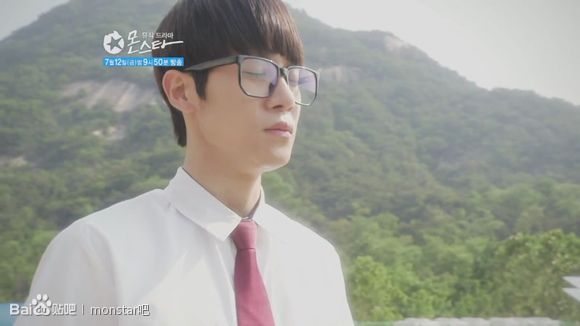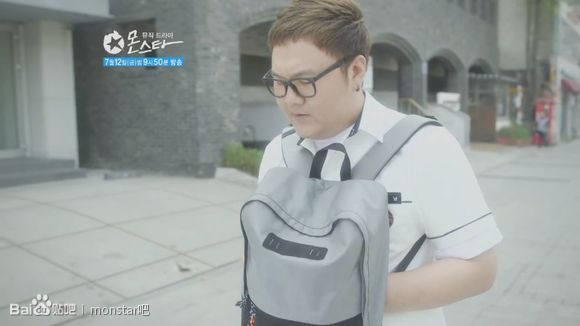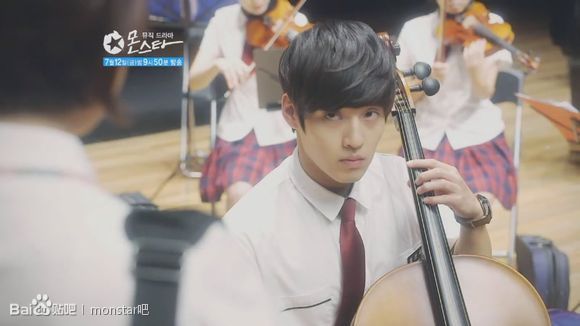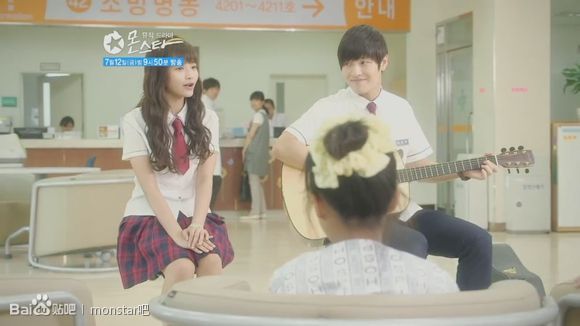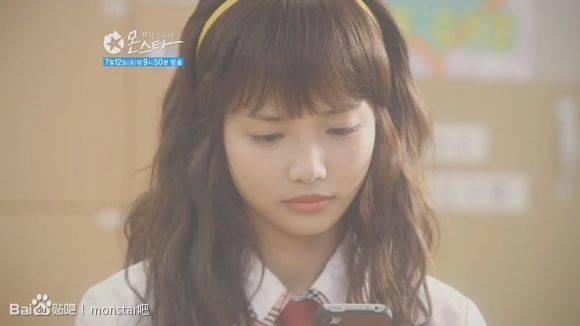 Preview for episode 9:
Kyu Dong takes a step off the rooftop ledge. Se Yi throws a backpack at Do Nam and makes him carry it. Kyo Dong's student files shows that both his parents are deceased. Hyo Rin informs Sun Woo that she's set her eyes on Seol Chan oppa now. Seol Chan thinks that its fine if Se Yi picks Sun Woo. Se Yi has named her sheep Yoon Seol Chan and sewed a name tag on it. She throws it back to Seol Chan and says she has a boyfriend now so is giving it back.
Seol Chan and Se Yi's PERFECT guitar duet in episode 8:
Se Yi is an idiot – in episode 3 she said no to his duet request claiming their voices don't mesh well. She must be blind and deaf because their voices are absolutely amazing together. The way she strums the chords for him and then her voice rises up to blend with his. And how he just stares and stares and stares at her as they sing. T____T Oh my babies, this made me cry and my hurt heart like hell because of how simple and beautiful it was.