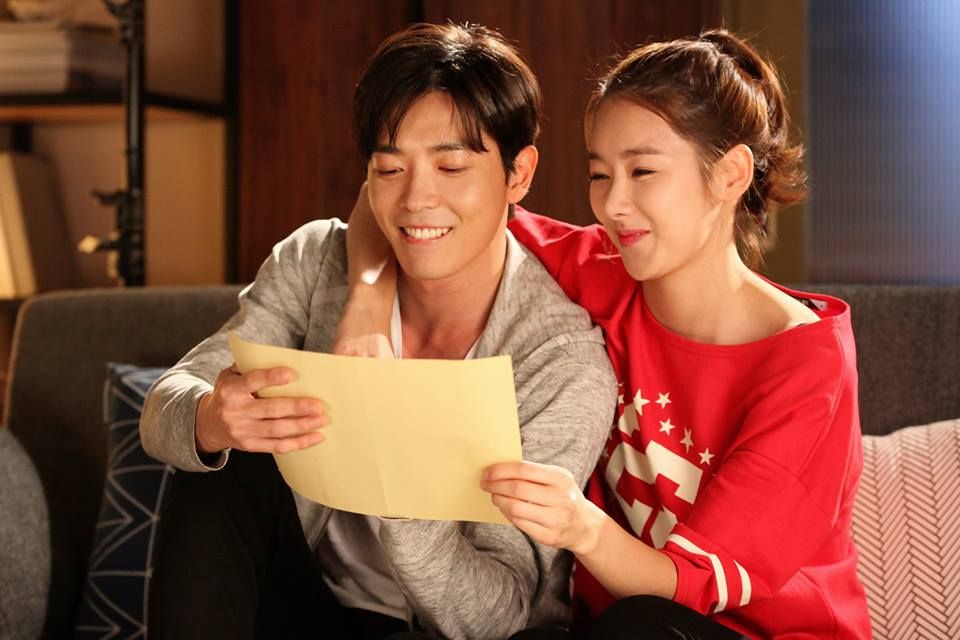 I remember last year when two body-swap dramas were airing at the same time – the Hong Sisters Big on network TV while there was I Love Lee Tae Ri over on cable. I was completely in love with Big while ILLTR did nothing for me, but this year the same two screenwriters are at it again and its strange that my preference swapped. I think the Hong Sisters The Masters Sun is objectively better written than Who Are You, even if both dramas are chock full of inconsistencies and writing fail. WAY ends this week and I'm going to be sad to say goodbye to Hyun Joon oppa. The drama is hardly going to withstand the test of time, but I'm glad that Kim Jae Wook came back to television after his military service with this role. I can't think of another actor who could do it the justice he did, and the screenwriter really must love oppa as well to give us so many wonderful flashbacks with oppa to sate our need. Part of me sticks with WAY because I don't know when I'll see Kim Jae Wook again since he also has an indie music career that he dabbles with from time-to-time. Same reason I stuck with Missing You since Yoo Seung Ho hied himself off to the army right afterwards, and the same reason I'm clinging to Kim Bum's sole lifeline in Goddess of Fire. Oh what sacrifices I put up with for my manrem. When it comes to WAY, I think So Yi Hyun was totally the wrong actress for the role. I've seen her when she's good such as in Cheongdamdong Alice and Resurrection, but her character in WAY is mostly a clueless damsel in distress it exacerbates So Yi Hyun's general tendency for wide-eyed acting and looking helpless due to her willowly frame.
I think Taecyeon made out like a bandit here, his Cha Gun Woo is easy to like and equally easy to act. Too bad oppa stole the show and it's hard to root for the living OTP when the dead-comatose one shows more chemistry with the leading lady even as a ghost. tvN released a lot of new stills for WAY and some of it is rather spoilery. There will be another flashback with Hyun Joon and Si On, and sometimes I want to laugh because each flashback is like a hammer hitting the nail, pressing in even tighter that Hyun Joon and Si On are the real deal and making it harder to ship her with Gun Woo, even if practically speaking he's a solid number two option. Looks like Hee Bin will advise Hyun Joon some more on his precarious situation, which is looking more and more like his soul left his body too early before he died hence he was in a coma. And the reason he did so was probably all because of Si On, he was worried about her and so that was the reason for his in between state now. Lastly comes the scene I've been looking forward to, Si On finally seeing the body of her Hyun Joon oppa, and in those new stills Gun Woo is with her so at least we know he's going to be up and about soon. I would hate for Si On to look around and realize she's literally the Bringer of Comas what with putting her two guys (and herself) into a coma. I'll be sad when WAY ends solely because it means no more oppa on my screen, so imma going to savor the last two episodes thoroughly. And if you don't mind being spoiled, So Yi Hyun tweeted a picture that might have given away the ending.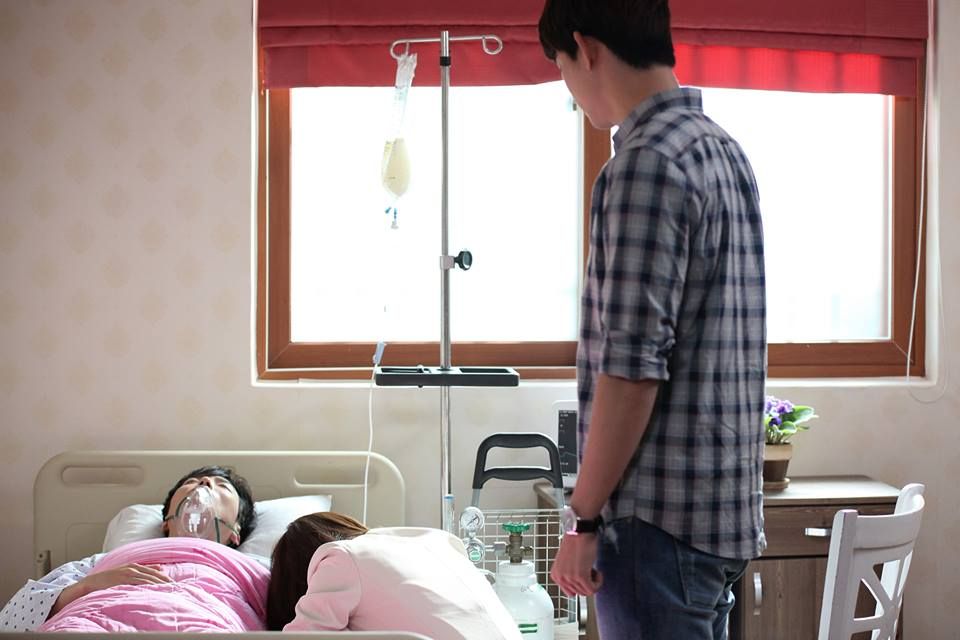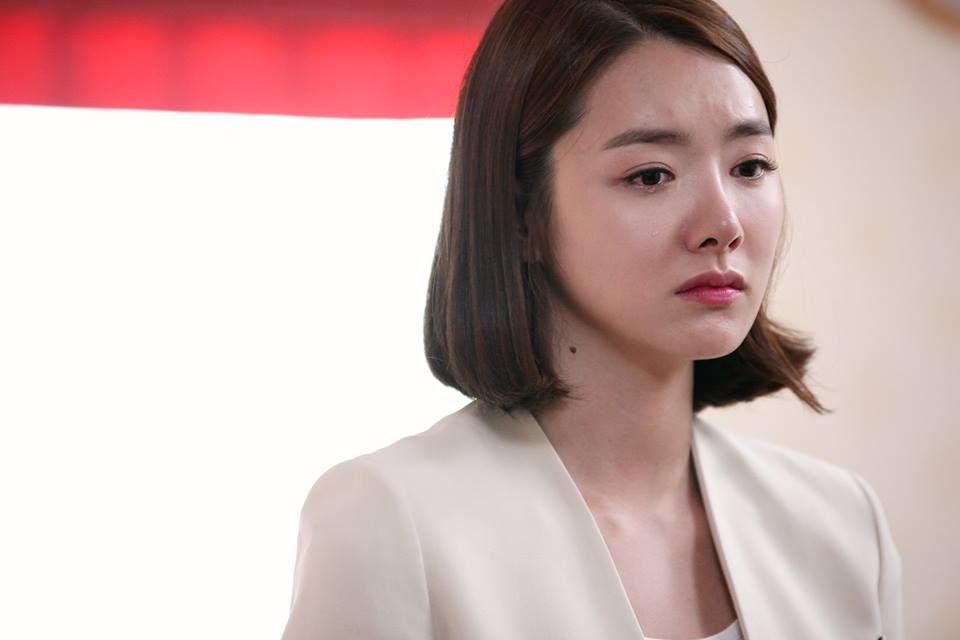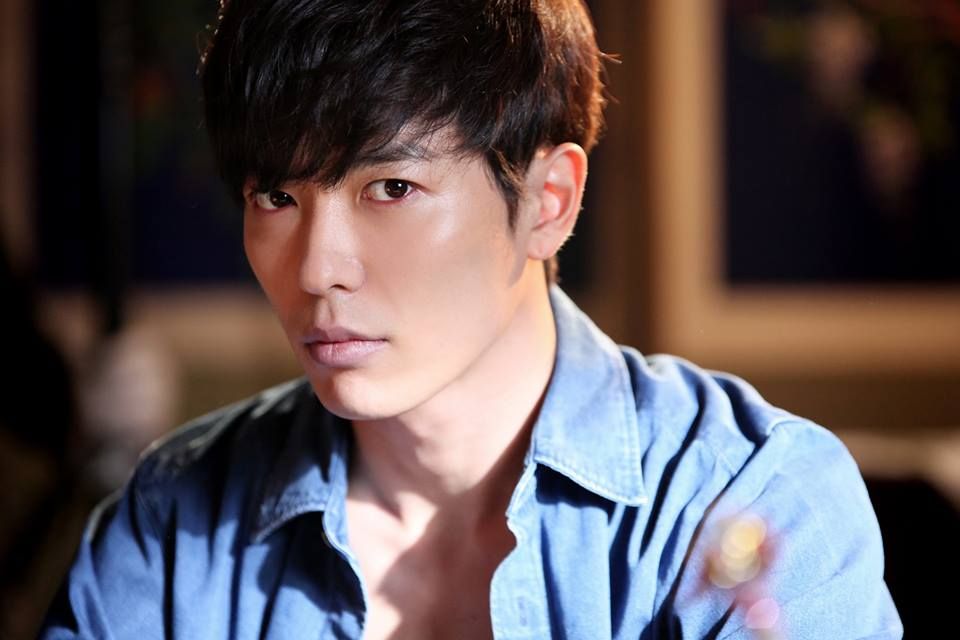 So Yi Hyun tweeted this full dress uniform picture of her and Taecyeon, which leads me to believe they both get an award for cracking this case while oppa has passed into the great hereafter. It's amusing how the first concept teaser of WAY was Si On and Gun Woo kissing and frolicking under the sprinklers, but when the drama aired they barely had any genuine romantic moments. Oh wells, I'll take away from WAY just the little bit of goodness that was all Kim Jae Wook's Lee Hyun Joon.