Things are not looking promising for the KBS Mon-Tues drama Big Man, which can either mean expectations are dialed down so low it only has one way to go which is up, or the worst cast scenario is that it's DOA on arrival. The currently airing drama in that time slot is Full Sun with Yoon Kye Sang and Han Ji Hye, a drama which I checked on and then promptly checked out of. It's not terrible but for a melodrama it's just overly scripted with the coincidences of bad happenstances plus I didn't like the two lead characters. The acting was alright though and I might have stuck with it if there was nothing else around. Sadly its ratings are so bad even I'm shocked, lower than anything I've seen from a prime time major network offering. It even out-lows recent super lowed rated KBS dramas like Pretty Boy and Playful Kiss, neither of which were all that bad either and didn't deserved such a spanking.
That only means Big Man has a heavy burden on its shoulders to rescue that time slot for KBS and it's actually coming in with a decent chance to be an unexpected white knight. MBC's long running sageuk Empress Ki is finishing in three weeks while SBS isn't doing gangbusters right now with God's Gift: 14 Days and the followup Dr. Stranger arrives its two leads in Lee Jong Seok and Jin Se Yeon battling personal bad press. With that said, KBS is doing a reall shitty job of promoting Big Man – the first teaser looked dull as beans, the drama stills are nothing to write home about, and now Big Man is getting raked over in the media for releasing two drama posters that are exact knock-offs of Hollywood products. The close-up main cast poster above is identical to the poster for the movie Closer, while the other poster (below) is lifted directly from the television show House. I can't say the production didn't try because it has the good taste to copy Hollywood projects that are qualitatively good, but the blatant identical copying is so obvious that it's awkward to look at and a painful reminder of the sheer lack of creativity in that production team.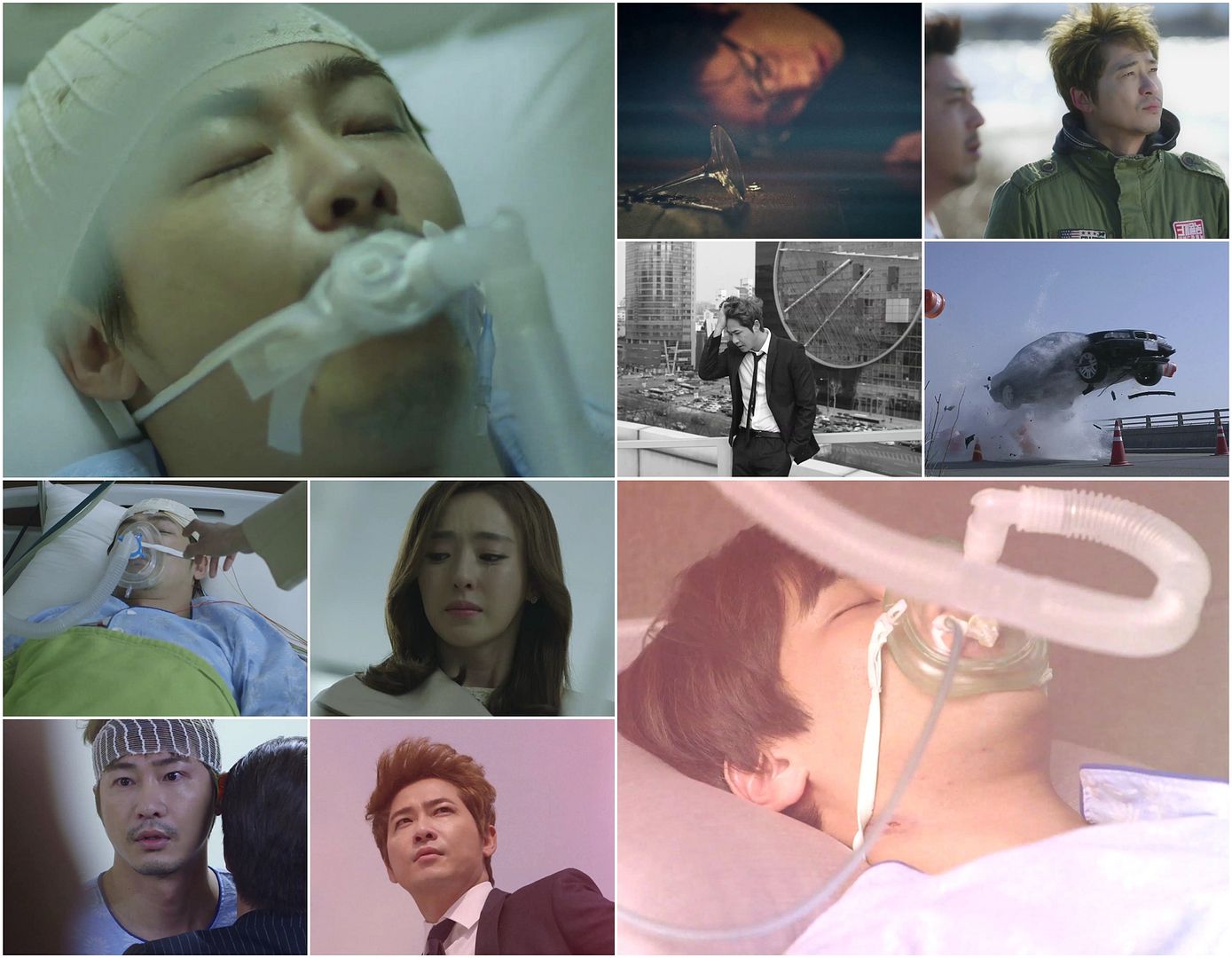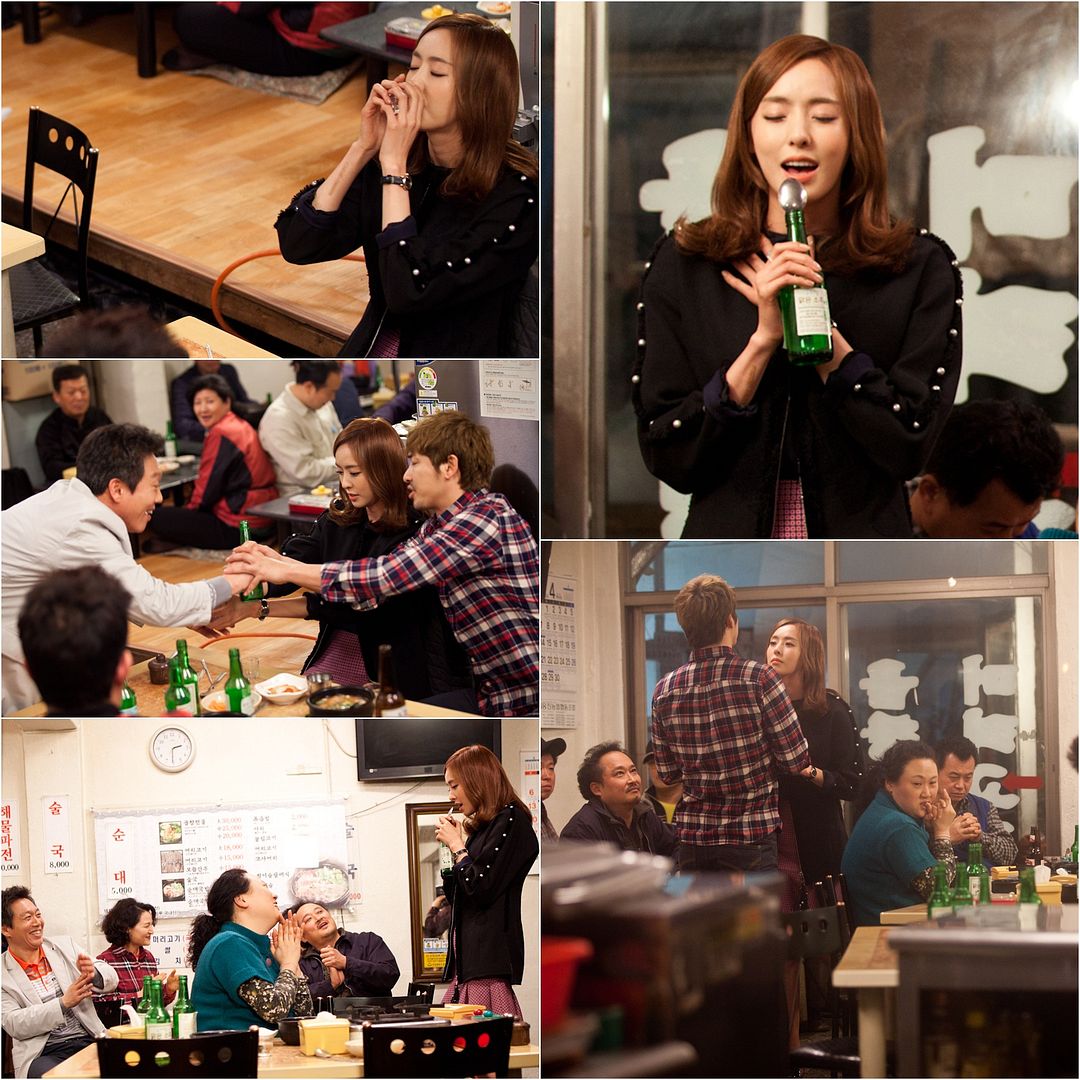 KBS is also signaling its apprehension of Big Man's competition by delaying its premiere for two whole weeks (airing drama specials instead) so as to avoid the end of Empress Ki and also arrive at the same time as Dr. Stranger. For the sake of my love for Kang Ji Hwan and Jung So Min, all I can say is "please don't suck Big Man." The four leads do look fantastic together though. Yay for the little positive wins?