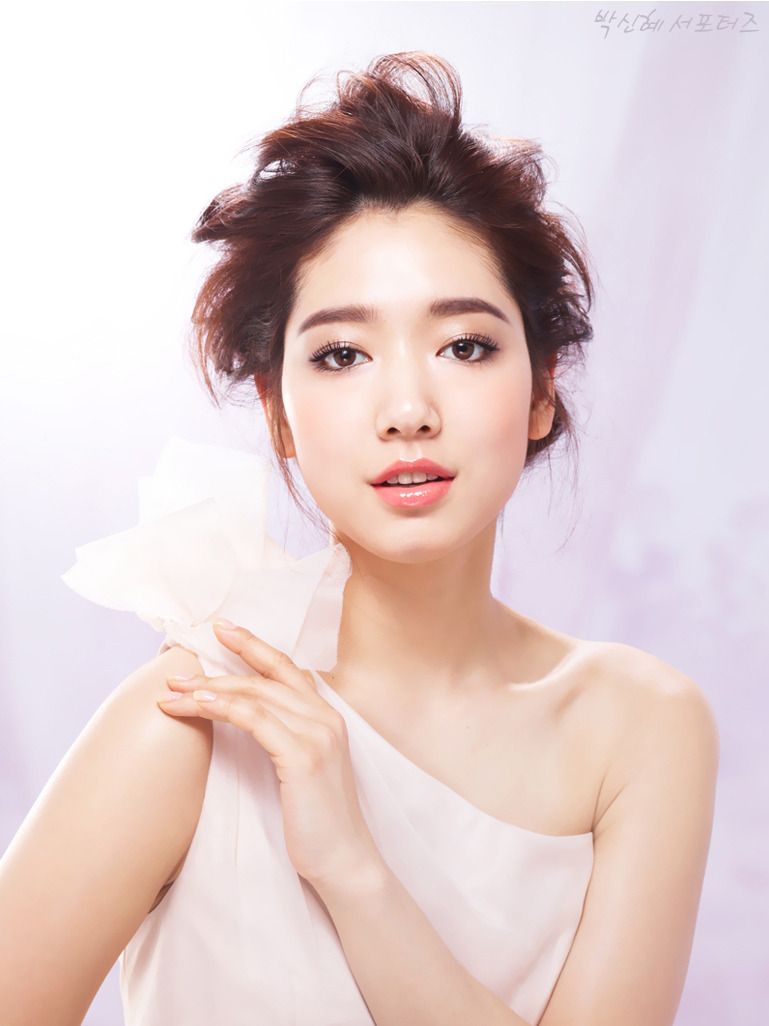 I've heard the unconfirmed murmuring from KBS insiders since early March about Lee Jun Ki taking the titular role in Joseon Gunman, then the media picked it up around middle of March when both the network and the agency released the news. I've also heard about the rumored leading lady pairing up with Jun Ki on this project since the middle of March but it was such a major juicy costar I didn't write about it since I was still trying to figure out whether I liked the pairing or not. Lee Jun Ki's confirmation for Joseon Gunman came out this past weekend and the next day production members working on the drama posted on their personal SNS accounts that the drama is starting filming Monday. Excuse me but what? Without a leading lady confirmation yet? That usually means KBS has locked down its leading lady and the news out to be coming out shortly.
When a drama starts filming, it might not involve the leads right away and could have child actor portions (common for sageuks) or location shoots and other early stage filming needs so. I'm not surprised it's starting this early since it follows Golden Cross on KBS Wed-Thurs and that drama premieres this week. That means Joseon Gunman premieres in June so a two month early head start is quite normal for sageuk productions. So I guess I've beaten around the bush enough since the title of this post already gives away the big shocker – the leading lady for Joseon Gunman is rumored to be Park Shin Hye. Along with second leads Jeon Hye Bin and Han Joo Wan, the cast is thereby rounded out in a very eclectic mix. I'm going to tentatively say this is a promising coupling if it does come true because I do love Shin Hye and have been wanting her to do a sageuk drama for ages, and Lee Jun Ki just shines like no other in sageuks. Hoping for a confirmation soon so I can start anticipating the drama.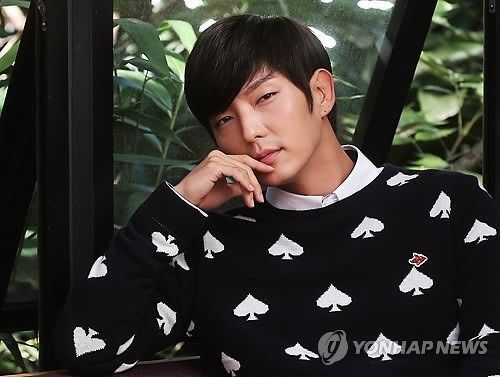 Park Shin Hye has been filming the K-movie The Royal Tailor with Go Soo, Yoo Yeon Seok, and Han Suk Kyu for the last three months so she could conceivably have wrapped her supporting role as the Queen and take on Joseon Gunman. Last year she flirted with doing a sageuk drama when she was mulling over doing The Blade and the Petal but ultimately passed to do Heirs instead, which probably was a great decision for her career since the former tanked in ratings while the latter was a ratings success. If she does pass on Joseon Gunman, I hope the leading lady is someone I love as well. Jun Ki totally deserves a leading lady as charismatic as him. This drama comes from the production team behind the KBS hit sageuk The Princess's Man so I'm confident the quality will be there. As for Park Shin Hye in this drama – yay or nay for you?