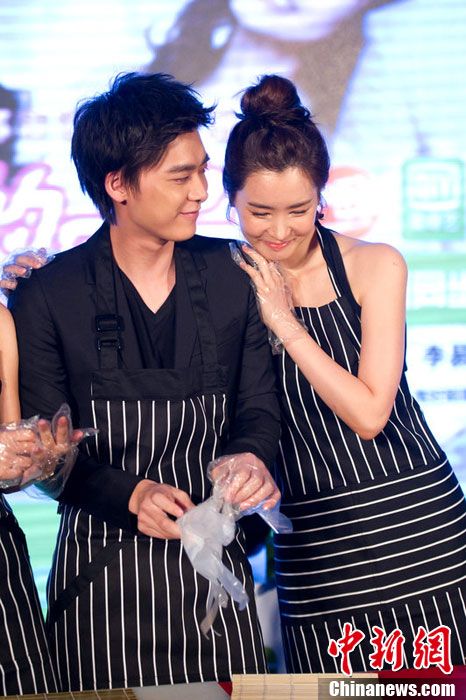 I'm sorry but I am dying here with the latest juicy on-dit to drop in C-news. Seriously spazzing and falling off chairs and rubbing my eyes to make sure I read the news reports right. I also watched the actual media event to make sure my baby boy said what he said. And he said it all right! On the promotional trail for the upcoming mega action-packed and stuffed-to-the-gills cast wuxia Ancient Sword Fantasy, leading man Li Yi Feng either (1) decided to be honest or (2) had a momentary scripted answer lapse, when asked about his heartbreaks the adorable rising Chinese actor admitted having his heart broken after dating a fellow actress from overseas that the media is connecting to Lee Da Hae who he was rumored to be cozy with two years ago when he filmed the C-drama Love Actually with her and Joe Cheng. I'll admit that this dated before news does not surprise me at all, and shouldn't surprise any fan of Li Yi Feng or Lee Da Hae.
During the filming of LA the news and gossip coming out of the set was that Lee Da Hae and her second male lead Li Yi Feng were really really close. I never expected to hear any confirmation about the relationship so hearing him confirm now that he dated a non-Chinese actress girlfriend is what shocked my socks off. This news is rocketing through the C-media right as I speak and clearly it's up to Lee Da Hae's side to admit or refute it (or stay silent, I suggest just staying silent since he didn't name her by name). Li Yi Feng explained that he was madly in love with that girlfriend but she was the one who broke up with him. He even flew to her country to try and make the relationship work but it was a no go. He shared this story in the context of how much he was torn up over the break up and that was his last major crying session in real life. He spent a day just sitting on the sofa in a daze without eating, drinking, or sleeping, absolutely brokenhearted that it was really over. I love how candid C-stars can be because it's a necessary reminder that they are human even if we like to swoon over them as goddesses or hotties.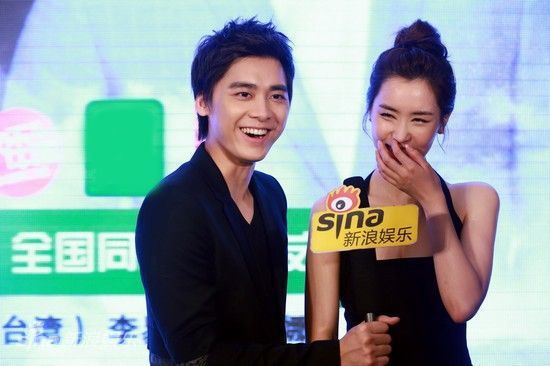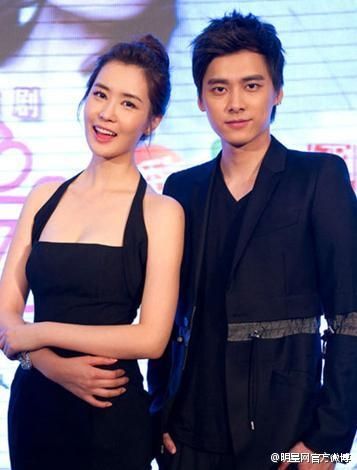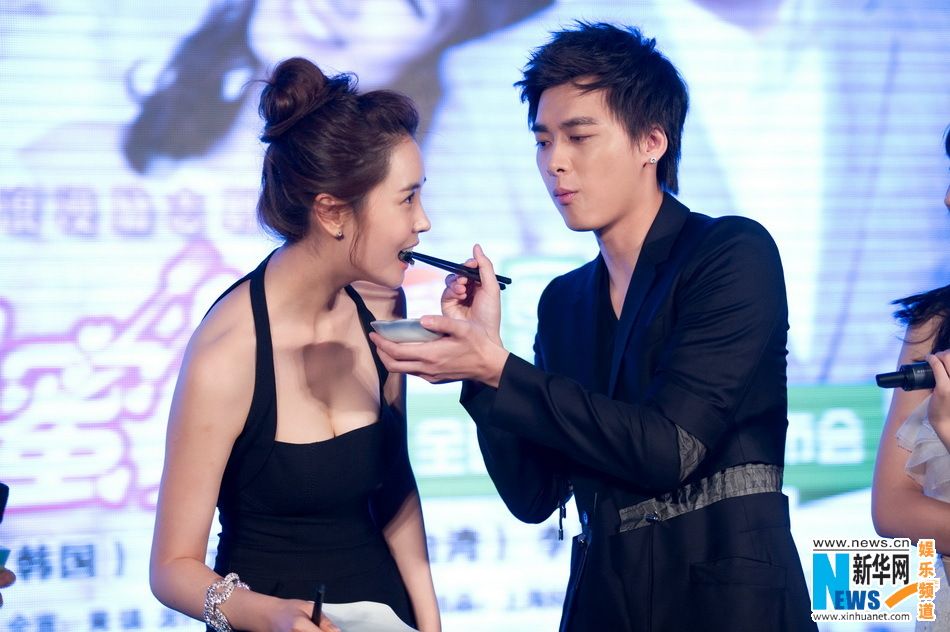 The relationship is a bit of a noona-dongsaeng set up since Lee Da Hae is three years older than Li Yi Feng. But they are soooo cute together!
Lee Dae Hae and Li Yi Feng (start at 5:10):