Four out of seven is a majority so it's only fitting I write about certain members of the K-pop boyband Infinite now that four are currently gracing the airwaves and doing so in a rather enjoyable manner for me. L and Hoya are starring in the SBS primetime Wed-Thurs drama My Lovely Girl while Woohyun and Sungyeol are over on KBS in the Friday night drama Hi School: Love On. I'm not watching that many K-dramas right now but these happen to be two of the ones I'm following and find pretty entertaining. I've seen L before (sucking up a storm in The Master's Sun and slightly less awful in Sly and Single Again) and Hoya was memorable in Answer Me 1997, but Woohyun and Sungyeol were complete unknowns to me until HSLO and now I'm solidly intrigued by them.
All four are not good actors, L and Sungyeol have the unfortunate stiffness problem in emoting and dialogue reads while Hoya is natural but inconsistent and Woohyun is basically pure gut instinct when he acts. But in the grand scheme of idols sucking on the screen, all four manage to meld visually appealing good looks with charisma enough to smooth out the acting rough edges and leave me grinning at the screen. Sure I want to sucker punch Hoya in MLG when his Rae Heon shows up but he is doing a great job of being a royal asshat with a sneer that's reflected even in his eyes. Of course it would be ideal if the four boys can all act very well, but when most idols having zero onscreen charisma and can't act littering the dramascape, I'll take L, Hoya, Sungyeol, and Woohyun any day.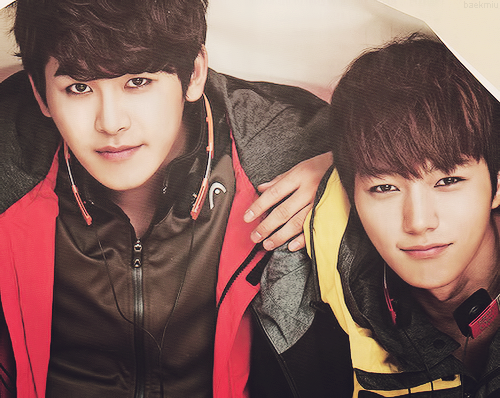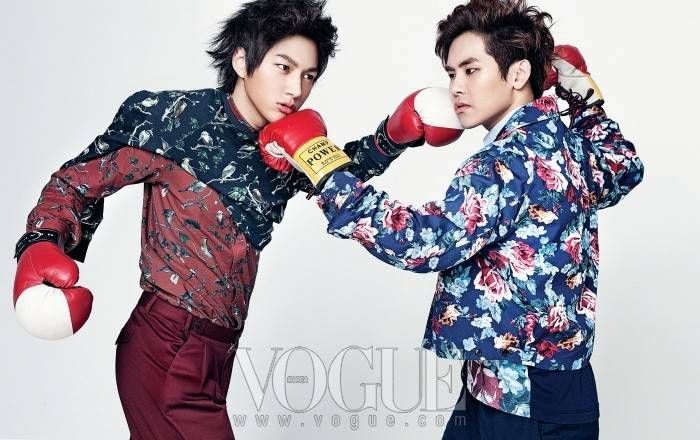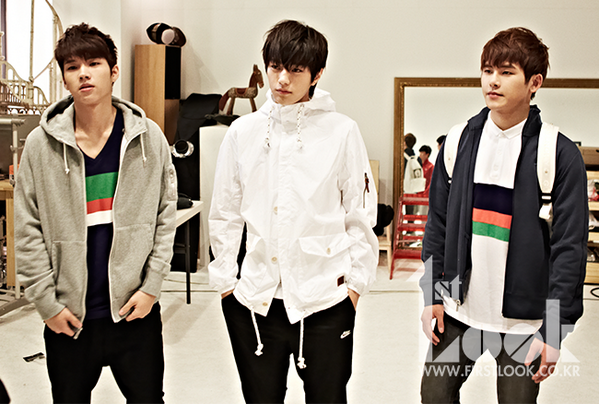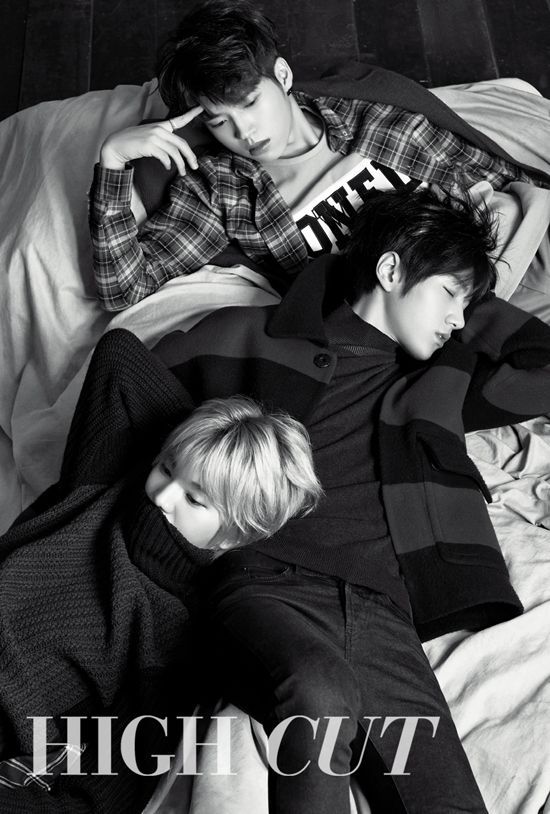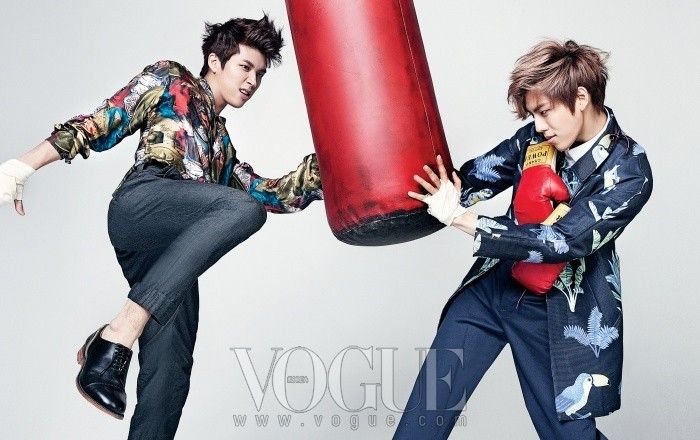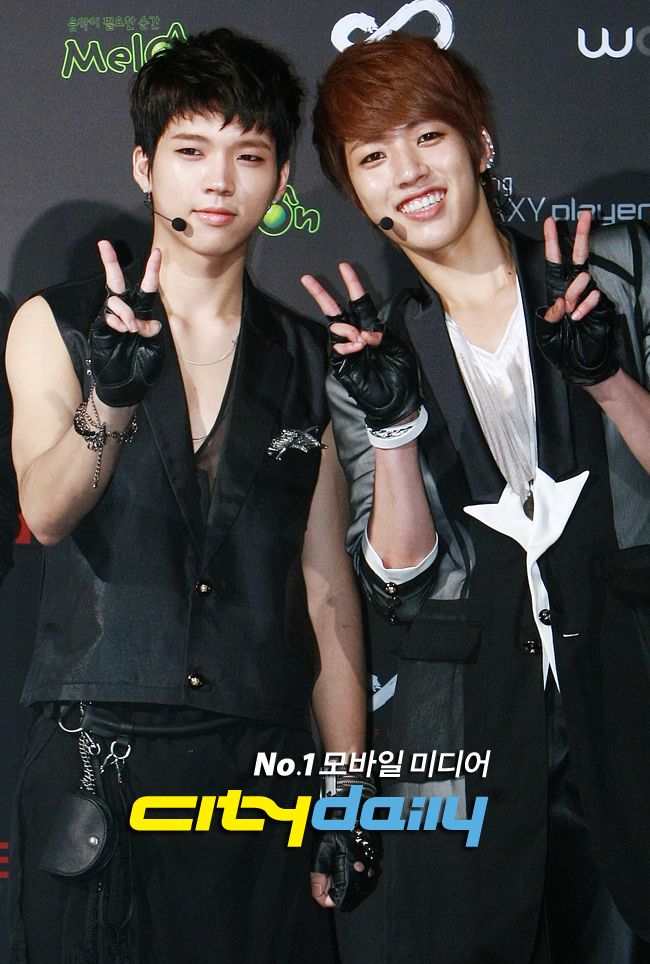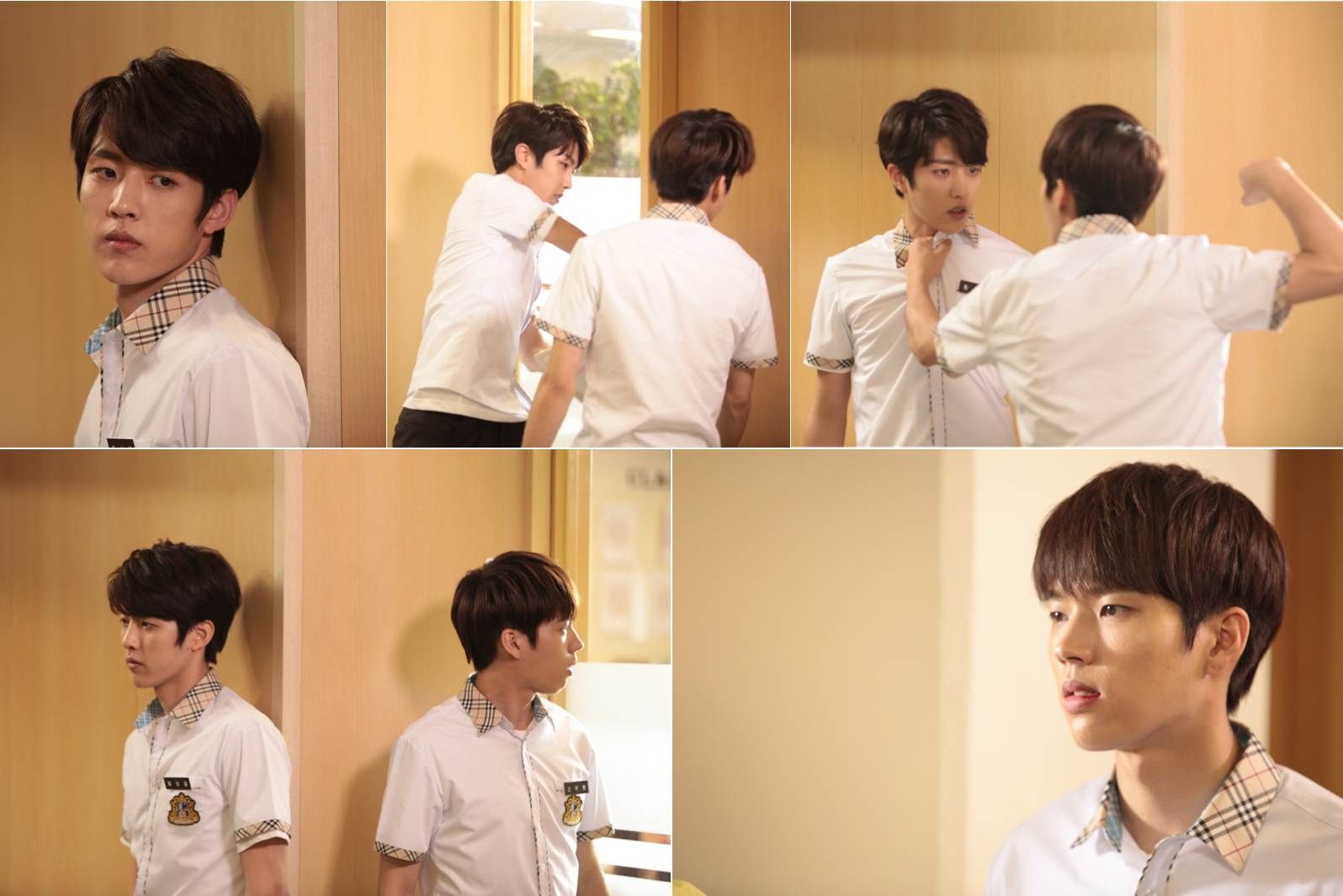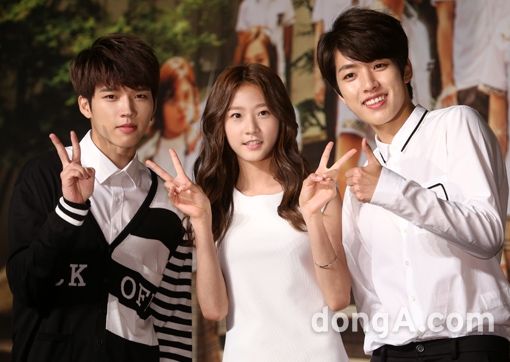 I'm pleased that Woohyun and Sungyeol manage to hold their own opposite Kim Sae Ron in HSLO. She's acting circles around them but they understand their characters enough to remain grounded rather than completely adrift oncreen. Plus then they try to act devastated and/or angry I just chuckle and want to pinch their cheeks for being so awkwardly earnest. Since I don't follow Infinite (never heard a song before), I sure hope the boys all get along and there isn't drama behind the scenes like in MLG with the fictional group Infinite Power.