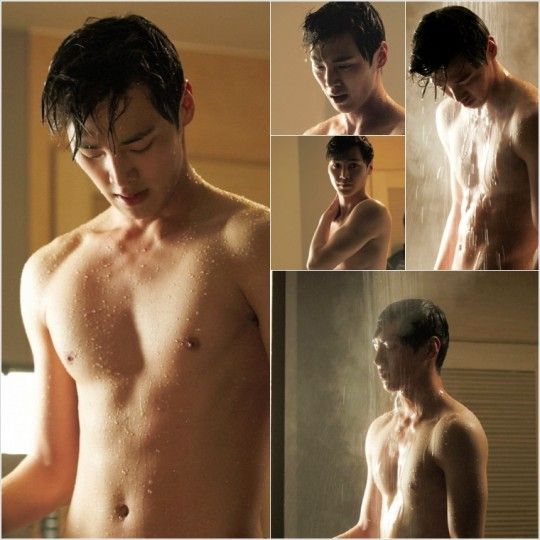 Right now the MBC Mon-Tues Pride and Prejudice is my most stalwart drama offering and the steady, though not spectacular, leading ratings in the time slot confirms that the story keeps the existing viewers coming back. The chemistry between leads Choi Jin Hyuk and Baek Jin Hee isn't as electric as it started off but I'm more into them for the great narrative development that propels their interactions forward on both a professional and personal dual path. The adorable puppy that is Lee Tae Hwan and his Kang Soo continues to be the extra tasty treat on the side of cute with good acting.
I'll never understand why the Korean legal system has its prosecutors actually investigating cases rather than leaving that to the cops, but as drama fodder it makes all the lawyers in this drama much more active rather than sitting around discussing the law. If folks are still watching then the last week really ratcheted the story up a notch with a welcome major plot twist. I didn't see this one coming but personally love the possibilities it opens up. Thanks to Kang Soo taking a very angsty hot shower, the story went from past tragedy to ongoing sadness with a possible silver lining. Love it!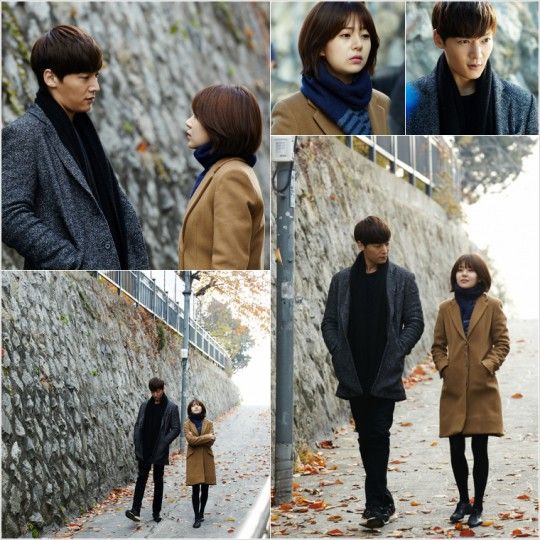 The central romance in P&P is progressing at a really lovely clip, with equal parts emotional breakthroughs and professional camaraderie building. It helps that Choi Jin Hyuk perfectly encapsulates Dong Chi's good natured intelligence coupled with a very measured approach to his job and interacting with Yeol Moo. I'm not bothered by the lack of more OTP centric scenes as the legal cases have been interesting enough so far. Fall is my favorite season so it's nice that the drama takes advantage of the crisp cold filming backdrop and lets the legal eagles take a stroll that combines s case discussion and spending quality time connecting.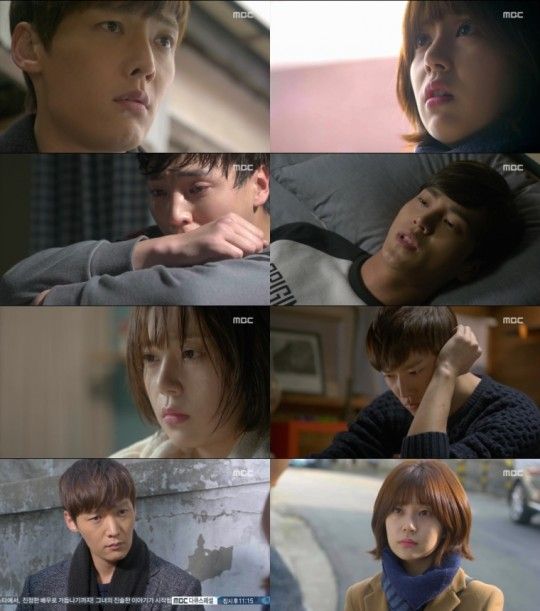 So who likes the possibility that Kang Soo is actually Han Byul, leading lady Han Yeol Moo's long thought dead younger brother? I really really like it because the twist feels built into the drama from the beginning rather than awkwardly shoehorned in for the shock appeal. It's not shocking either as all the suffering the Han family endured cannot be wiped away whether Kang Soo is Han Byul or just another boy who was involved in that kidnapping tragedy. If he is Byul it make things all that much better because ultimately the family has been trying to work through the loss, if he isn't Byul that still makes him a little boy lost.
Drama writing relies on coincidences much more so than real life and many times it comes across as unnecessarily or devoid of the impact with a failed reveal. I'm not a particular fan of coincidences to solve a problem but here it upends what everyone currently believes and does so in a way that isn't meant to give an easy solution. I also like that Kang Soo was never a contender for Yeol Moo's affections and his puppy dog crush on her was always a very noona adoration affection that works either way if he's Byul or just a sweet much younger man. What do other P&P viewers thinks? Does this possible twist work for ya?