It's a bit of a downer to feel so nonchalant about the Taiwan idol dramas of 2014. SETTV dumped a lot of drama hours but overall the buzz seems to have died down. Despite producing one of my all-time faves In a Good Way and really lovely sweet romances in Pleasantly Surprised (Love Myself or You) and Love Cheque Charge, there really wasn't a whole lot of momentum that used to be there whether in the form of so-bad-its-good dramas or cheeky local flavor fare. I count myself lucky there were three dramas I loved but wished there was less really insipid crap in between.
SETTV held its annual year end drama awards this past weekend and all the major drama stars were in attendance except for George Hu, which is a shame because I totally grew to love him again after LCC. The IAGW leads Lego Lee and Kristen Jen were there, with Lego's current drama Aim High leading lady Yao Yao also present and looking like an uncomfortable third wheel. Former SETTV drama big wigs like James Wen and Amber Kuo showed up to present and the biggest winner of the night was triple champion Aaron Yan, confirming once again that his star power in Taiwan is impressive indeed.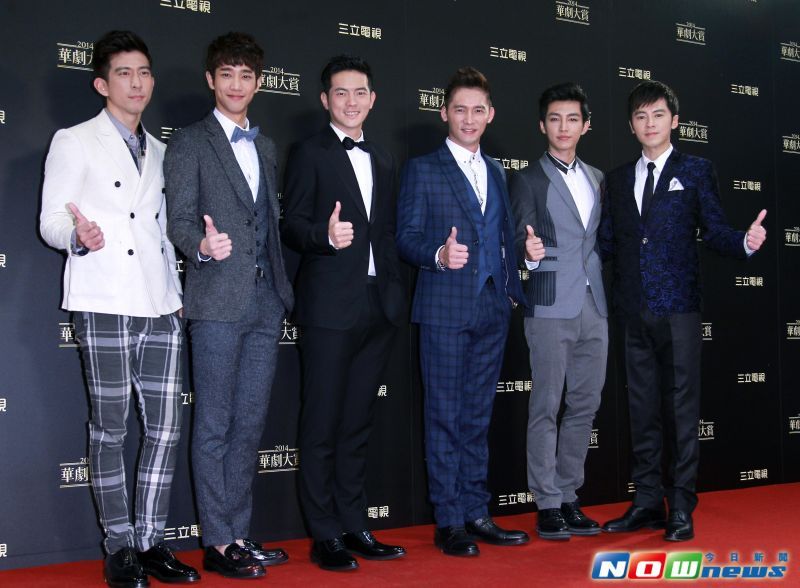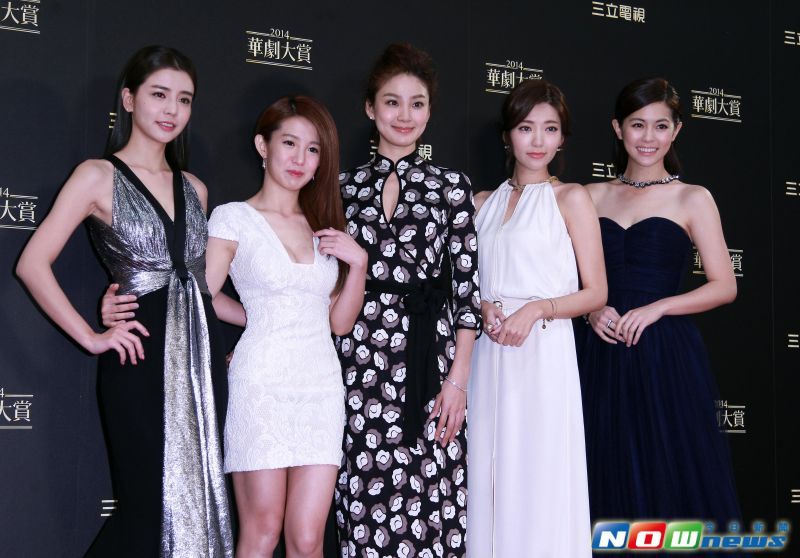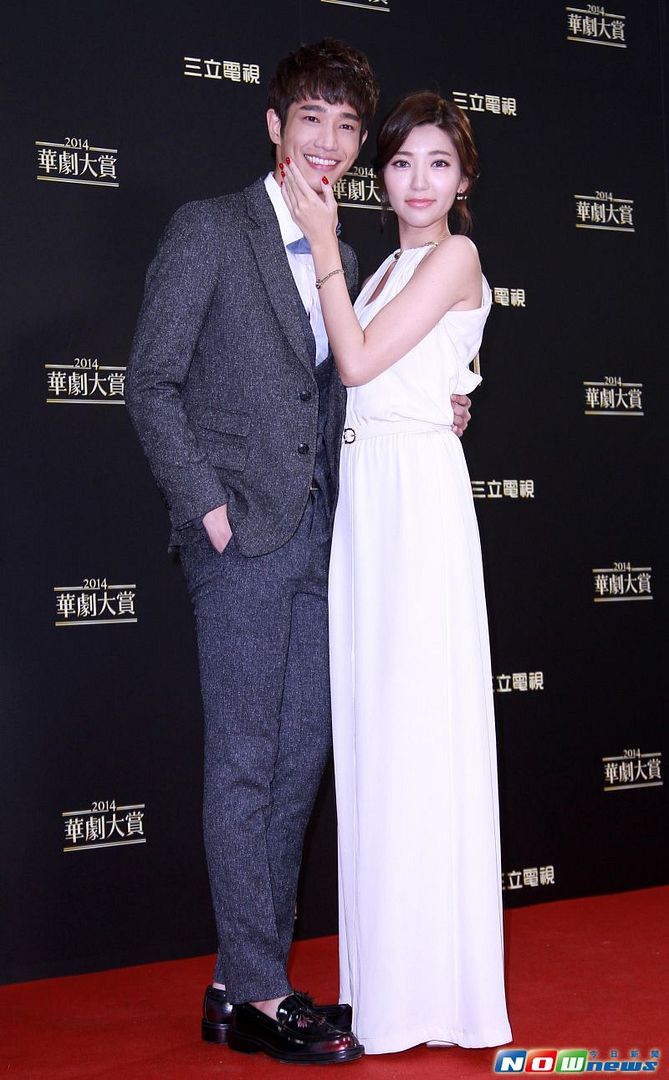 My favorite look of the night was hands down Puff Guo, and it doesn't hurt to have an adorable Liu Yi Hao to squire her around. The winter white goddess gown flows exquisitely on her. Chris Wang was the best dressed man of the night and Kirsten looked lovely but a dash too stodgy a color and style for her fresh-faced appeal.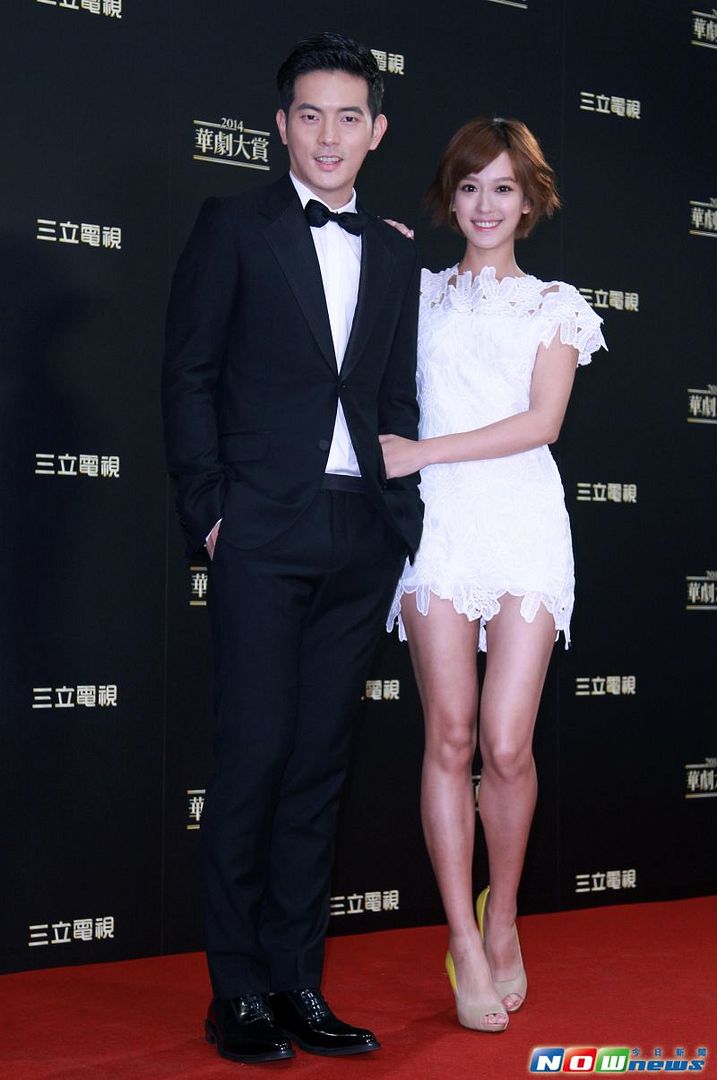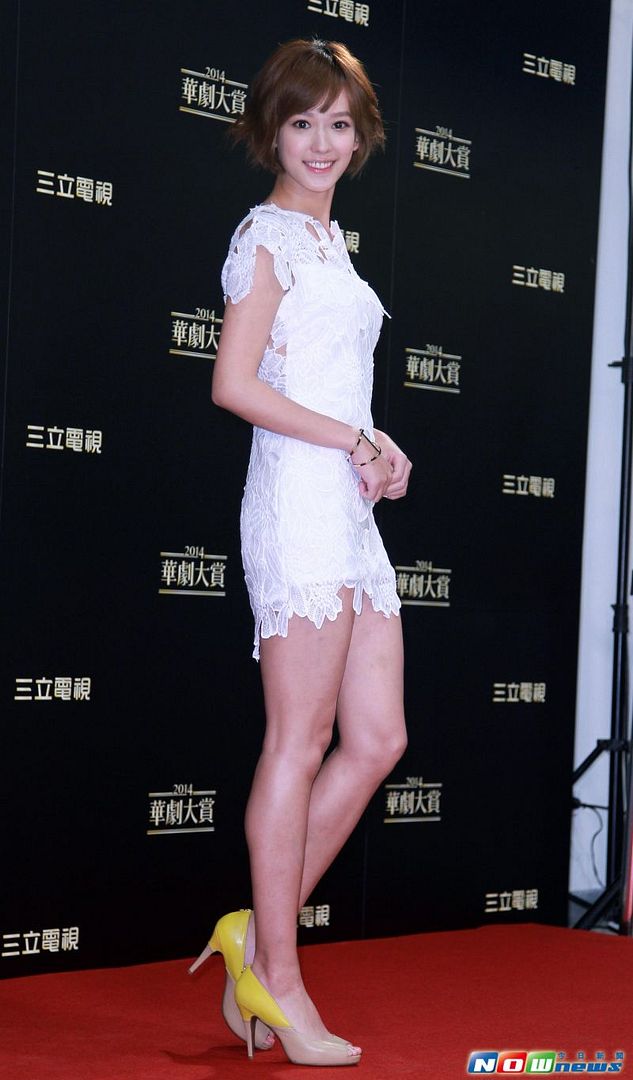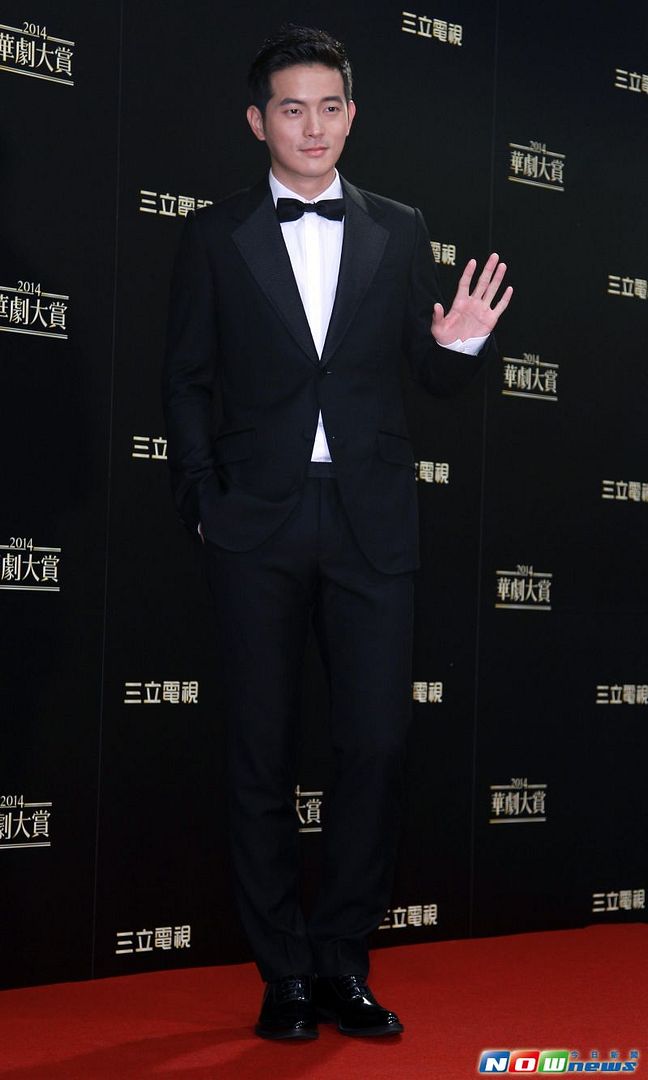 Fan Vote Most Favorite Drama: Fall In Love With Me
Best Actor: Aaron Yan
Best Actress: Guo Shu Yao
Best Taiwan Wave Star: Puff Guo
Weibo Most Popular Star: Aaron Yan
Best Onscreen Couple: Lego Lee and Kirsten Jen
Best Kiss: Puff Guo and Liu Yi Hao