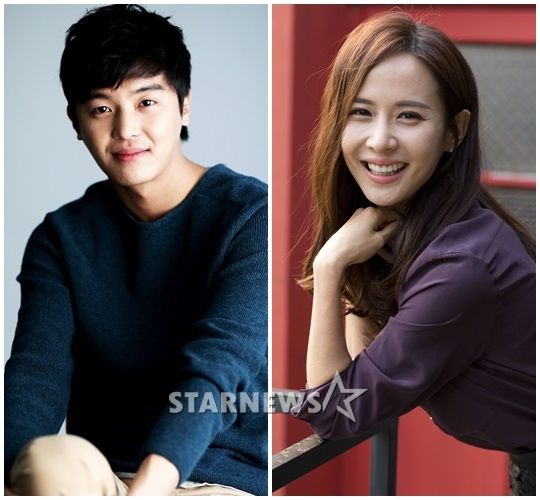 It's a done deal for SBS's next weekend drama Divorce Lawyer in Love. The drama has confirmed the casting of Yeon Woo Jin and Jeo Yeo Jung as the titular leads in what is being described as a fun bickering rom-com. I certainly do love those, except I'm conditioned like a Pavlovian dog now not to immediately believe what the production claims the drama is about, with too many so-called fun bickering rom-coms ending up anything but that. With that said, I'll still give this one the benefit of the doubt because I do like the two leads very much.
It'll be Jo Yeo Jung's first drama in 3 years since Haeundae Lovers whereas Yeon Woo Jin is striking while the iron is still hot off his well-received performance in the rom-com Marriage Not Dating. He really is amazing as a rom-com leading man, with the emphasis on delivering the requisite comedy even at his own expense. Same goes for Jo Yeo Jung who gets more attention for her serious and sultry movie star career and less for her spot-on comic timing and very approachable and warm leading lady aura. Joining the two leads will be perpetual second lead Wang Ji Won who I am still trying to figure out how I feel about her other than always disliking the character she plays.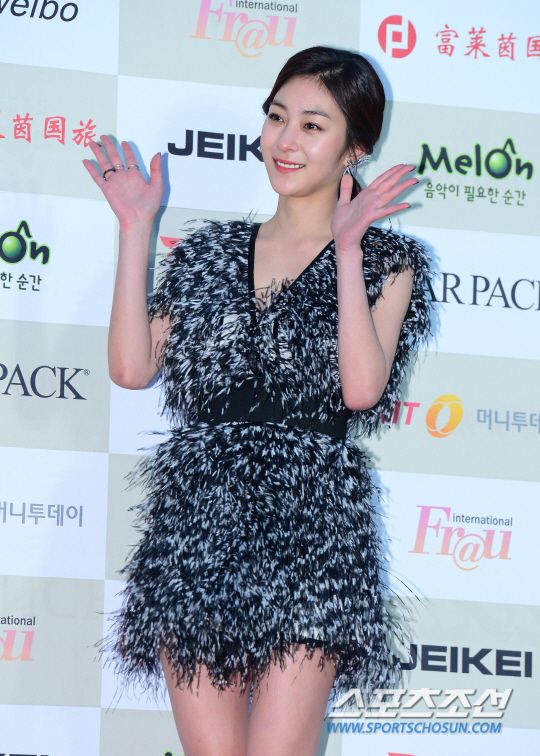 The synopsis of Divorce Lawyer in Love centers around the two leads who are both lawyers but at different times in their career. Yeon Woo Jin starts off as an office manager at Jo Yeo Jung's firm and leaves when they butt heads one too many times. Years later he's gone to law school and become a lawyer himself, only to hire on Jo Yeo Jung as his officer manager when she gets her law license suspended and can't practice. They are clearly meant to be as fate keeps bringing them together and hopefully the practice of law in this drama will be kept to a minimum and not drive me crazy. Divorce Lawyer in Love premieres in March after The Family is Coming wraps up.