It's Lunar New Year on February 19th this year, much later than the usual early February or late January dates during most years. That's because the Lunar calender only has 30 days in every month so after a few years it gets so out of sync with the seasons and the Gregorian calendar that a month gets added back. That happened this year which is why Lunar New Year is towards the end of February when it's starting to feel more like spring in some parts of the Northern hemisphere. Regardless of when Lunar New Year hits, most Asian countries that still celebrate it do so with tons of parties and plenty of red envelope well-wishes to go around.
Taiwanese cable network SETTV held its annual Lunar New Year End party (尾牙) outside the network headquarters in the traditional old-school Taiwanese style of erecting a tent and stage for all the employees to participate in some fun times. There was a stage with performances as well as thank you awards given out to particular star performers that brought in high ratings or produced a stellar product. All the familiar faces from the latter half 2014 SETTV dramas were in attendance including Chris Wang and Lego Lee with the cast of Aim High, Aaron Yan with his Fall in Love with You crew, and Lin Yo Wei and Mandy Wei from Say Yes Again I Do, among others.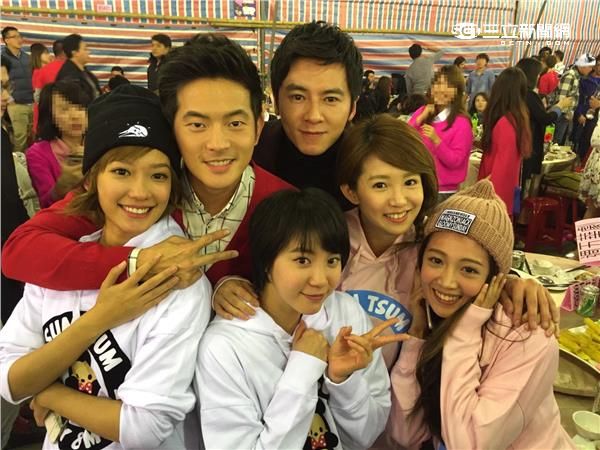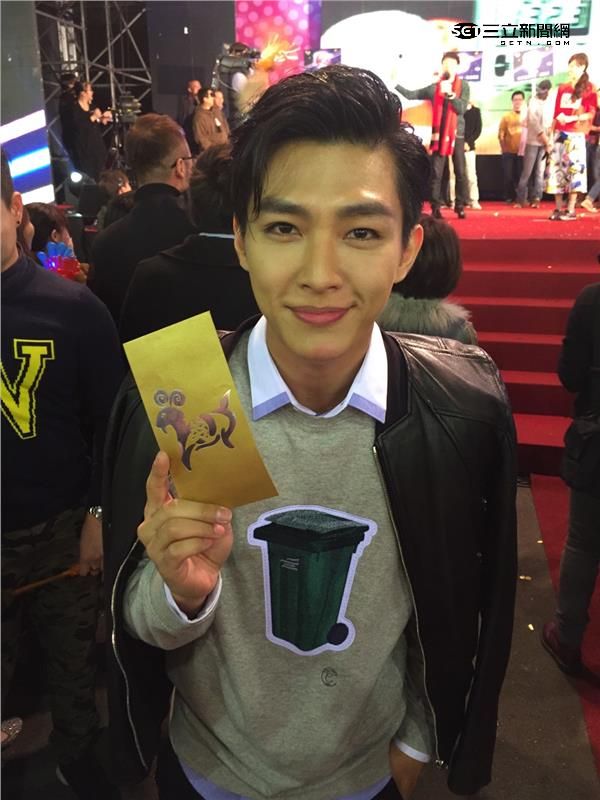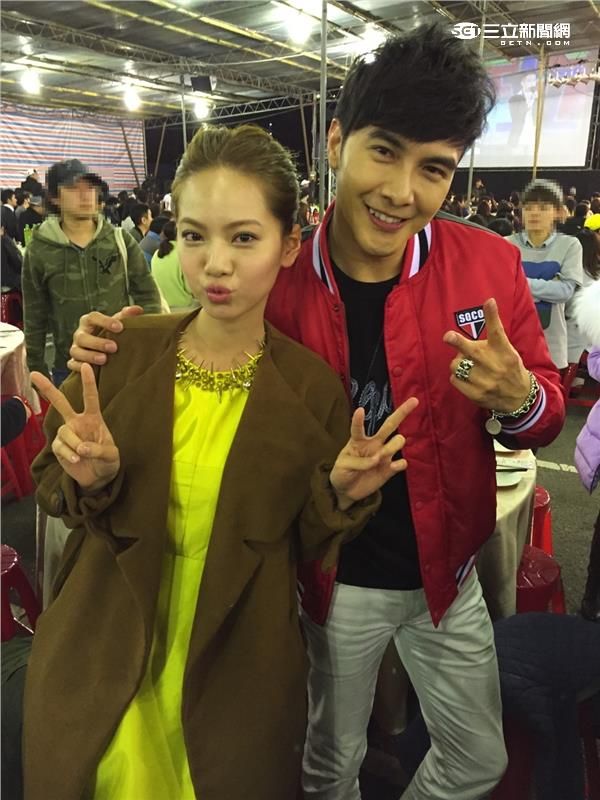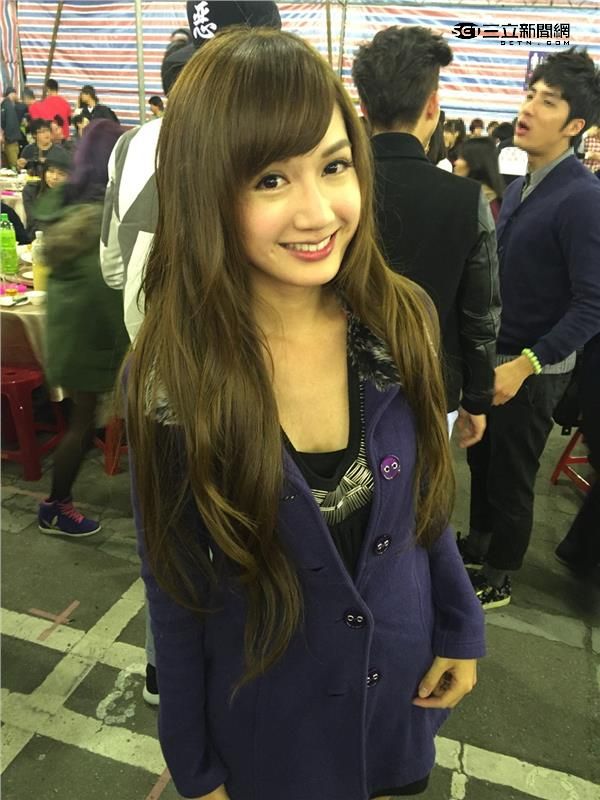 It's always nice to see some of my faves out in about especially when they did dramas I didn't care to watch. I've gotten over my sadness that Lego and Kristen basically don't interact as much for media press at SETTV events the way they used to pal around while filming In a Good Way. It helps that they still chill together behind the scenes yay! I am pretty sad Liu Yi Hao couldn't make it, nor was the cast of my fave daily Love Cheque Charge there. Wonder if George is still doing back flips in NYC LOL?