Pairing bummer news with good news doesn't actually lessen the bummer-ness of the initial bit of disappointment. After getting all excited about Kim Woo Bin's return to dramas, and in a leading man role no less, the excitement turned to dismay when news broke today that he's officially decline the offer to star in the Hong Sisters upcoming drama Feeling Good and Warm (formerly known as Jejudo Gatsby). Now the wait is on for the drama to find a new leading man, not to mention reported leading lady Kang Sora also hasn't officially confirmed yet either.
Kim Woo Bin's agency gave a pretty weak explanation for why he turned down the project. Apparently Woo Bin needs a long lead up period to immerse himself into preparation for any upcoming acting role, and he was supposed to play a restaurant owner and chef for this role so he wanted time to take cooking classes and really get into character. But the scripts have not come out yet, plus he's still promoting the upcoming comedy Twenty, so Kim Woo Bin ultimately passed due to scheduling concerns causing him to not prepare properly.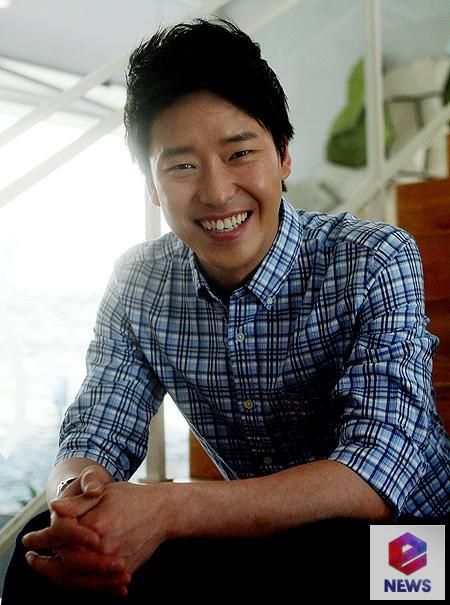 The happier news with this drama is hearing the always awesome Eom Ki Joon being offered the role of the second male lead. Love him to pieces even if he's not in enough dramas due to having a thriving stage career as well. I'd be more mollified if the news was Eom Ki Joon being confirmed to join this drama. I'm not going to extrapolate that Kim Woo Bin used a lame excuse to turn down the drama because there might be concerns with the story or script. That could be the case, as always there are no guaranteed drama successes and the Hong Sisters are notoriously for being wildly inconsistent in quality. With that said, I like the sisters enough to check out this new drama regardless of who ends up being cast. Am just sad it's not Woo Bin mostly because it delays his return to drama land.