When the casting news first broke Wednesday morning about Kim So Eun joining the upcoming MBC vampire fantasy sageuk Scholar Who Walks the Night, the details were unclear as to whether she was up for the leading lady role or a leading lady role. That's a huge distinction since the former means she's the heroine of the tale and the latter she will be the second female lead. I'm glad I held off on posting about her casting until all the confusing and conflicting news reports have shaken out.
Kim So Eun is in talks as one of the female leads of Scholar, alongside still unconfirmed leading lady Jin Se Yeon. That makes sense because MBC hasn't said Jin Se Yeon declined or refuted the reports last week about her being in talks for the female lead. When The Girl Who Sees Smells was going through reported leading ladies from Suzy to Kim Ji Won to Jin Se Yeon before ending with Shin Se Kyung, all the previous casting reports were concluded by SBS saying the actress declined or wasn't ever in talks. If both actresses accept their roles in Scholar, they will both have romantic feelings for leading man Lee Jun Ki. Lucky girls.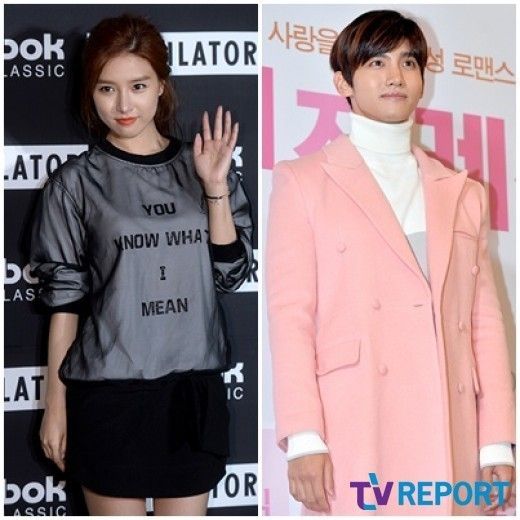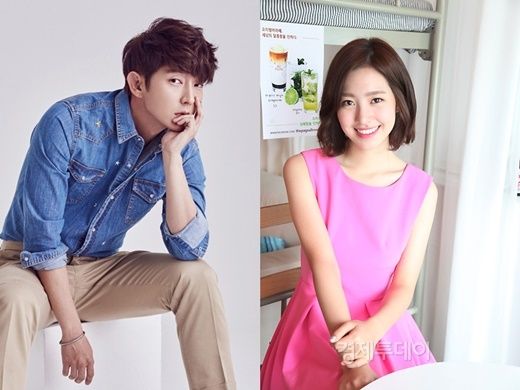 In addition to Kim So Eun potentially joining the drama, Lee Soo Hyuk is also in talks to play an antagonist character in Scholar. The manhwa is quite bloated with characters and my gut feeling says some of the characters might be eliminated or even combined together for plot purposes. I'm not sure which antagonist character Lee Soo Hyuk will be playing, maybe the super evil vampire that lives in the royal palace and has it out for Lee Jun Ki's vampire scholar. If he does play that character, then his character will have a lot of scenes later on with Kim So Eun's character.
Kim So Eun's second female lead is an orphaned girl adopted by Lee Jun Ki and she grows up to become the top gisaeng in Hanyang, She has idolized and loved the vampire scholar all her life and grows vengeful and jealous when he never returns her romantic feelings and instead falls for Jin Se Yeon's fallen noblewoman cross-dressing as a male bookseller. Currently only Lee Jun Ki has been confirmed as the titular scholar who walks the night while Changmin of DBSK is up for the role of the crown prince. I hope this drama confirms the entire main cast soon and explains the different roles clearly so I can start really picturing everyone in their parts.