I love sharing pop culture from Asia when it dovetails perfectly in what I blog about and happens to be too hilarious not to share the lulz. The film gods smiled down on Chinese entertainment this week with the arrival of the biggest and brand spanking new Chinese buzz word of the summer so far in Horse Shaking (马震 ma zhen), a play on the Chinese slang for having sex in a car called Car Shaking (车震 che zhen). When I read the headlines I almost spit out my coffee, and then gleeful chortled along with everyone else.
When the final movie trailer was released this week for A-list Chinese actress Fan Bing Bing's big summer period movie Lady of the Dynasty, about the life of one of China's four historical beauties Yang Guifei, all anyone could talk about is the scene in the trailer where her male lead Leon Lai's Emperor Xuanzong of the Tang dynasty has a fight and sex make up moment with his beloved Consort Yang. On the back of a thundering horse. It must be seen to be believed so check out all the handy gifs below. Bonus points for getting this past by the Chinese censors when Fan Bing Bing's boobs all but caused a national hand-wringing crisis in C-drama Empress of China.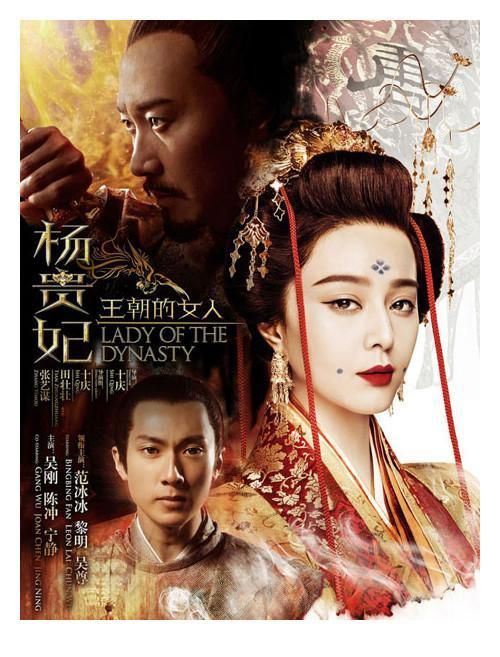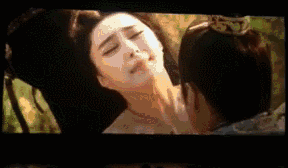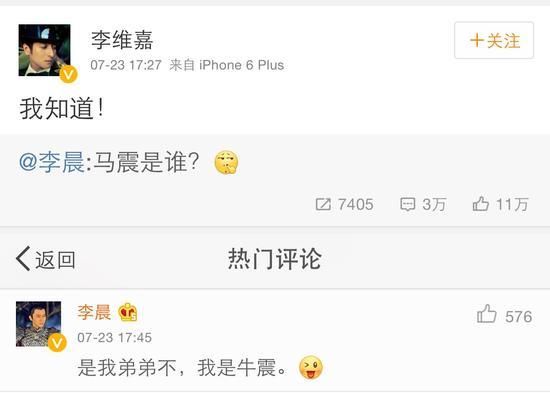 Even funnier than all the memes sprouting up around the anatomically painful and acrobatically improbably Horse Shaking cinematic license is the response from Fan Bing Bing's real life boyfriend C-actor Li Chen – when asked what he thought about Horse Shaking (ma zhen), he asked "Who is Mr. Ma Zhen?" LOL, since the phrase could be the name of a guy with the surname Ma. He later added that Ma Zhen could be his little brother as he is Bull Shaking (牛震 niu zhen), a play on his own nickname as the Big Black Bull and a super non-subtle staking the claim on his lovely girlfriend.