There's a new latest and maybe not so greatest news about next year 2016's K-drama Arbitrarily Fond. I have no idea what's going on behind the scenes but this is one slippery eel in terms of locking down a time slot. Of course when it comes to K-dramas, stuff like casting, network, and time slot are all subject to constant change and is never finalized until the fat lady sings, so to speak, which usually means the drama airs. I've seen leads swapped out after filming has started, or even when the lead show up in all the drama posters but gets the boot afterwards.
Arbitrarily Fond with Kim Woo Bin, Suzy, and Im Joo Hwan is confirmed to air on KBS, but now the timing may get pushed back. It was originally going to follow after Descendants of the Sun on Wed-Thurs, with the 16-episode DotS airing in February after Merchant: Gaekju 2015. DotS would end at the last week of April, which places Arbitrarily Fond's premiere at the first week of May. Now comes news that the production is placing PPL flyers listing the premiere for June 2016 with a scheduled 20-episode run. That means KBS will likely slot a different drama in between DotS and Arbitrarily Fond, and word has it KBS is putting Page Turner in the slot.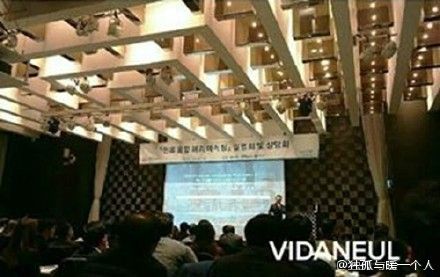 Arbitrarily Fond is still planning to start filming this December 2015, which might make it entertaining to watch come next June when the summer heat has arrived for the audience but the drama showcases beautifully chilly weather and fashion. I don't mind, watching stuff like Winter Sonata in muggy August was one of those memorable watch experiences.