Likely nothing will top IU's collection of flower men in the upcoming K-version of Bu Bu Jing Xin (Bobogyungsim: Ryeo), but it's certainly nice for Park Shin Hye to get up there in the number of gorgeous male actors surrounding her in the next drama. SBS has signed on Park Shin Hye and Kim Rae Won for neurology medical drama Doctors revolving around a team of neurosurgeons, with Park Shin Hye as the former high school gangster turned neurosurgery resident and Kim Rae Won as her department chief and mentor.
Their age gap doesn't worry me and a likely romantic love line is par for the course. But in a drama with a strong female lead as is described, K-dramas love to throw more hotties in the mix around the female lead and now there are three more charming eye candy to form a circle around Park Shin Hye. Yoon Kyun Sang will be the second male lead who falls for Park Shin Hye, Ji Soo is Park Shin Hye's childhood friend who she had a one-sided love for, and Descendants of the Sun cutie Kim Min Suk is another young doctor who has an puppy crush on the female lead.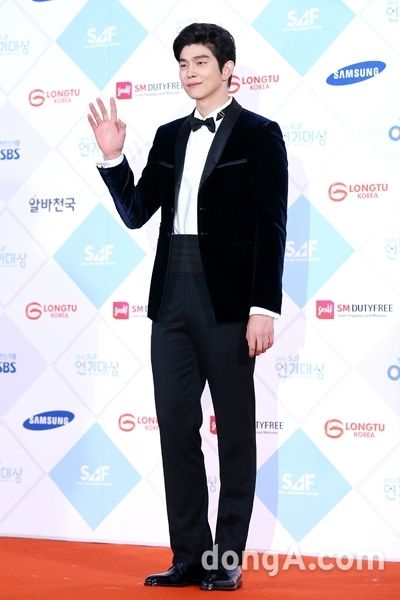 Ummmmm, yeah, this is all good with me. All I have to say is that the casting director for Doctors has incredibly good taste in talented young actors. Once again Park Shin Hye continues to add to her stable of the best or brightest actors in the industry. Seeing hyung Yoon Kyun Sang and broody puppy Ji Soo in the same drama is so going to be whip cream on top of the ice cream.