I'll always differentiate between B-PC and A-PC when it comes to my opinion of Wallace Huo. B-PC stands for before-Perfect Couple when he was best known to me as his Chinese Paladin 3 nickname of white tofu, inoffensively decent but rather bland. Then A-PC happened and I doubt there is anyone out there who doesn't adore him to pieces after Perfect Couple, and a year later following that up with the summer hit The Journey of Flower and fall drama Love Me if You Dare. And now – he's got a super duper equally awesome soon-to-be-wife in real life with Ruby Lin, life just can't get any better for him.
Wallace was just that amazing to watch in a drama as dumb as a doorpost, namely PC, and held his own in an equally silly fantasy fest in JoF. Great comedic timing, charismatic eye-sexing of Tang Yan in every other scene, switching on intense angst at the flip of a switch, and the best character styling in ages – all in all it was the equivalent of the right actor meeting the character perfect for him. His period drama The Imperial Doctress with Liu Shi Shi aired earlier this year and was the equivalent of mentally getting waterboarded, it was that bad. But Wallace remains handsome and above all the narrative crap fray, and for that I salute his resilience.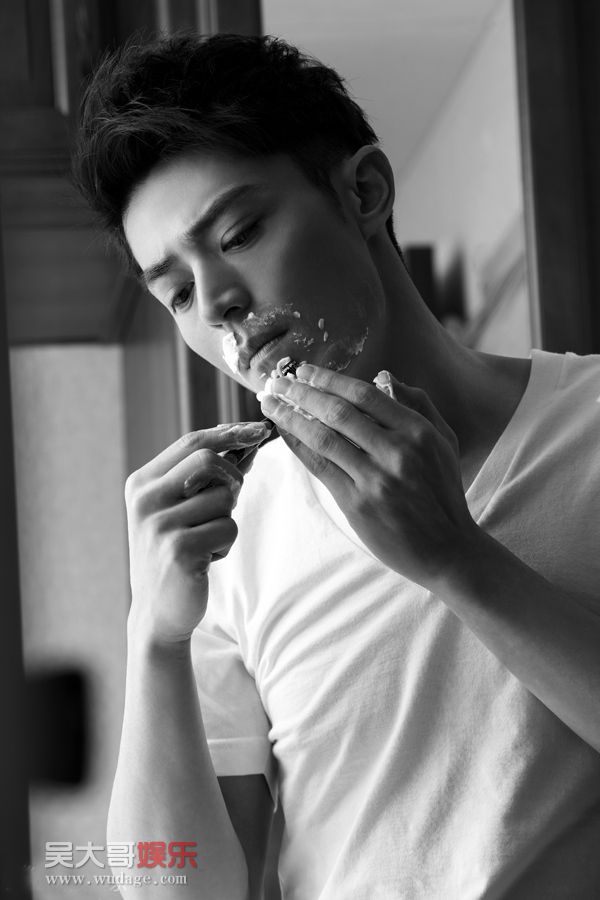 I can't in good faith recommend PC because the story is so stupid past about episode 20 it requires manually turning the brain off in order not to induce headdesk rage, but those who manage to stick with it for Wallace (and his sizzling chemistry with Tang Tang) can take away the delight of spending hours with his randomly-written-but-so-swoonworthy male lead Jin Yuan Bao. To better appreciate Wallace A-PC, I've unearthed his gaspworthy pictorial from last year done in black-and-white capturing him both casually shaving and formally dressed.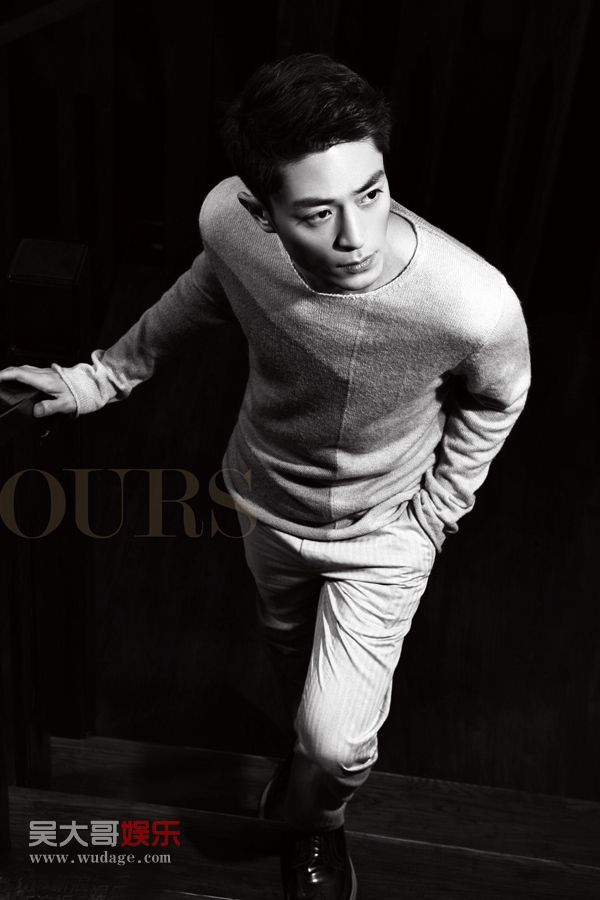 I've been translating Tong Hua's Lost You Forever and it's time to drop the news about the drama adaptation for that fantasy period novel. Wallace Huo has barely missed starring in two Tong Hua novel-to-drama adaptations for personal reasons, he turned down both Bu Bu Jing Xin as one of the princes and Da Mo Yao as Meng Jiu. So many C-actors have tried out a Tong Hua male lead for size and now I'm all for Wallace to give it a go and he's headed for Lost You Forever as we speak. The LYF drama has been in pre-production for months and was supposed to start filming in late Winter but got pushed back to the latter half of this year. The only casting that has been confirmed is Wallace Huo and word on the street is that's he's playing the male lead has he gets to choose which one he wants to play – Zhuan Xu, Jing, or Xiang Liu. Boy is that a hard choice but right now I adore him so much I could care less which lead he plays because I know I'll love him in it.