The first character posters are out for the C-movie adaption of popular romance novel Three Lives Three Worlds, Ten Miles Peach Blossoms. The C-movie has the English title Once Upon a Time while the C-drama which aired early this year had the English title Eternal Love, which makes it easier to distinguish but I prefer to use the common original Chinese literal translation because it's always been so beautiful to me. The C-drama version is my favorite drama of 2017 so far, the only time a fantasy (Xian Xia) period drama has worked for me, and with such quiet and confident world and romance building narrative and directed with masterful restraint and visual beauty.
C-drama leads Yang Mi and Mark Chao were incredible in essaying their roles, especially Yang Mi who is back to her early days fine form from back in the Return of the Condor Heroes era in 2006. My love for the drama doesn't pose any conflict with anticipation and interest in the C-movie starring Crystal Liu and Yang Yang, and judging from the first character stills using a cool blue, rather than peach colored background in the drama. I think the movie leads look fantastic as well so check it out if you're also interested.
Gu Xuan as Xuan Nu
Little Rice Ball
Yan Yi Kuan as Qing Xang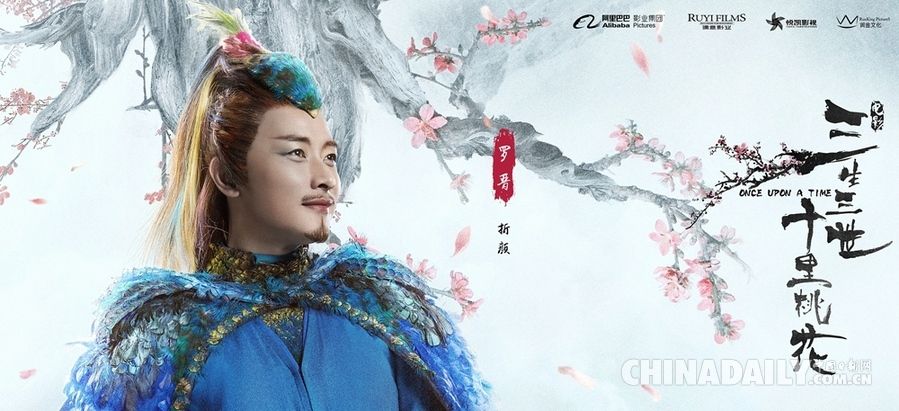 Luo Jin as Zhe Yan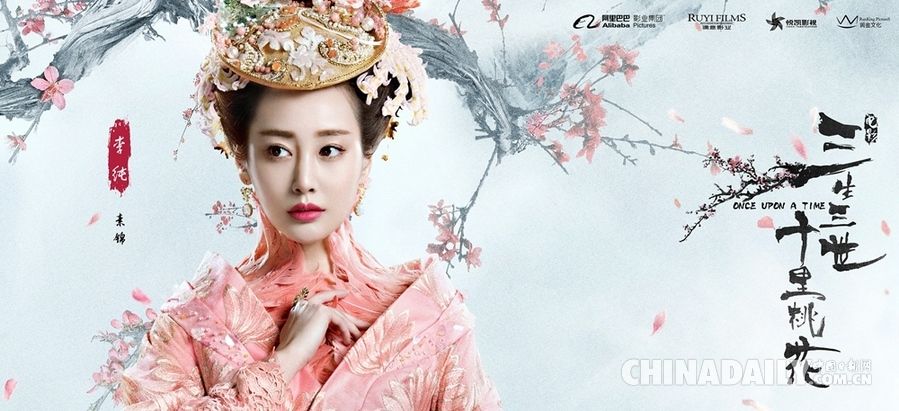 Li Chun as Su Jin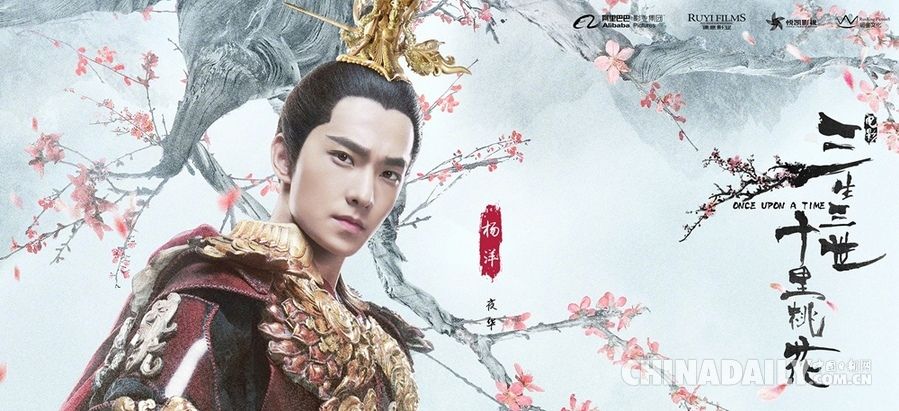 Yang Yang as Ye Hua/Mo Yan
Cyrstal Liu as Bai Qian/Su Su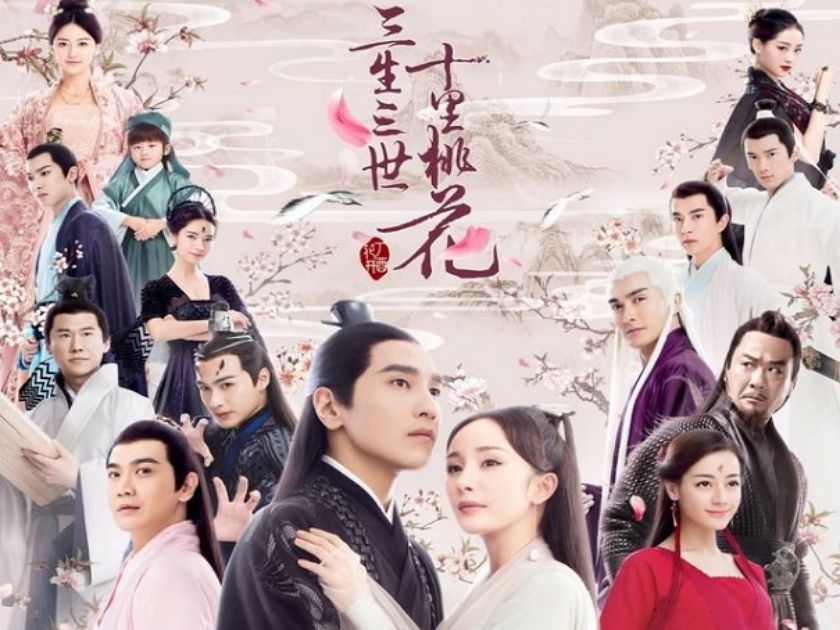 For comparison to the C-drama, here's the official drama poster and character stills with the drama leads Mark Chao, Yang Mi, and many others.