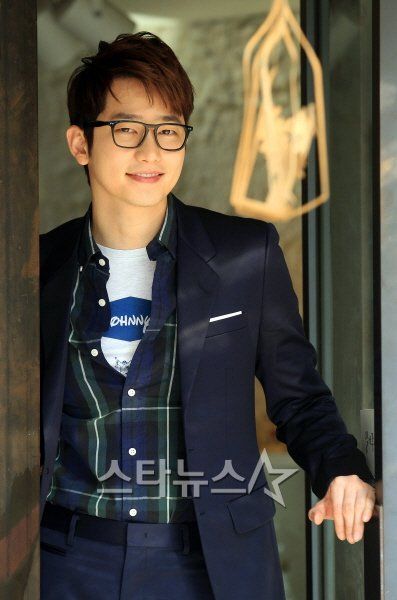 Come again? Man, K-dramas and their casting news oftentimes gives me severe whiplash. But then again, I did say that the rumored cast for the upcoming SBS drama Sweet Scandal was just that, a rumor. Thank god I hedged my bets, because looks like that casting ship is sinking fast.
News broke yesterday that Park Shi Hoo is in final negotiations to star in Maids, the upcoming KBS Wed-Thurs drama (to follow The Thorn Birds in June), which is Sung Yuri's return to drama after a two year hiatus following Swallow the Sun.
I have a super soft spot for Yuri, who went from a beyond atrocious actress when she first debuted to a confident performer who may not have the most skill, but makes up for it with lots of heart. It also doesn't hurt that almost all her male co-stars are on my list of faves (So Ji Sub, Jang Hyuk, Kang Ji Hwan, Hyun Bin, Ji Sung….damn that lucky woman!).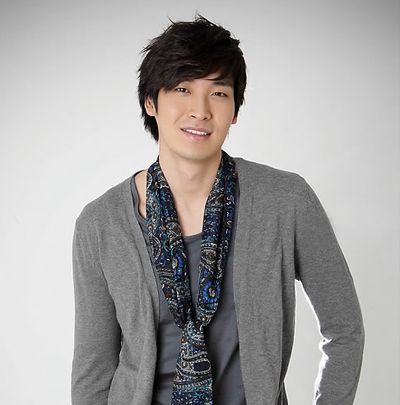 Supposedly the male lead of Maids has already been cast with Jung Kyeo Woon, who might be a great actor with tons of charisma, but sadly does nothing for me. Which was why I initially had zero interest in Maids. But with the addition of Park Shi Hoo, suddenly I'm interested purely in a rubbernecking sort of way.
Both Park Shi Hoo and Jung Kyeo Woon are perennial second leads (for the most part) that have developed a reputation for stealing the show and/or the girl from under the first male lead's pants. Both guys are also hot commodity right now, and highly prolific, with Maids being the 3rd drama in one year for both of them. I think it's a toss-up as to who gets the girl (but I've learned not to bet against Park Shi Hoo). Between Manny and Maids, I'll be up to my eyeballs in domestic helper love stories come June.
[Credit: Star news]