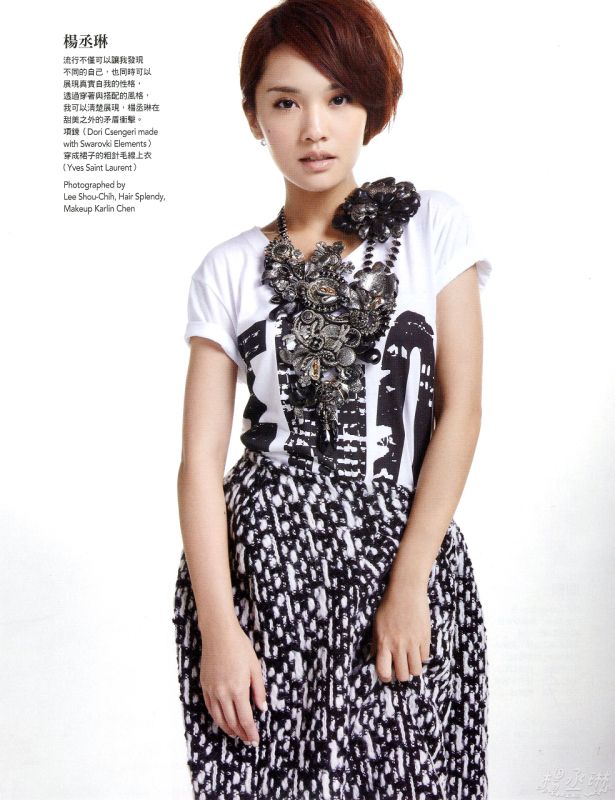 Vogue Magazine sponsors a Fashion Night Out (FNO) in all the countries where it has a local presence. Vogue Taiwan's FNO is coming up this September 17, 2011, and the magazine has rounded up a slew of Taiwan stars as its fashion ambassadors, including among others, Rainie Yang, Ella, Joseph Chang, and Show Luo. FNO is a relatively new event just three years old, but gaining traction as high fashion hits High Street in most places around the world. Love seeing some of my favorite stars going edgier for Vogue's FNO Taiwan.
Rainie always pulls off that weird quirky vibe where she's neither comfortable in her clothes, nor is she awkward. She always give me the feeling like she's just testing out the waters.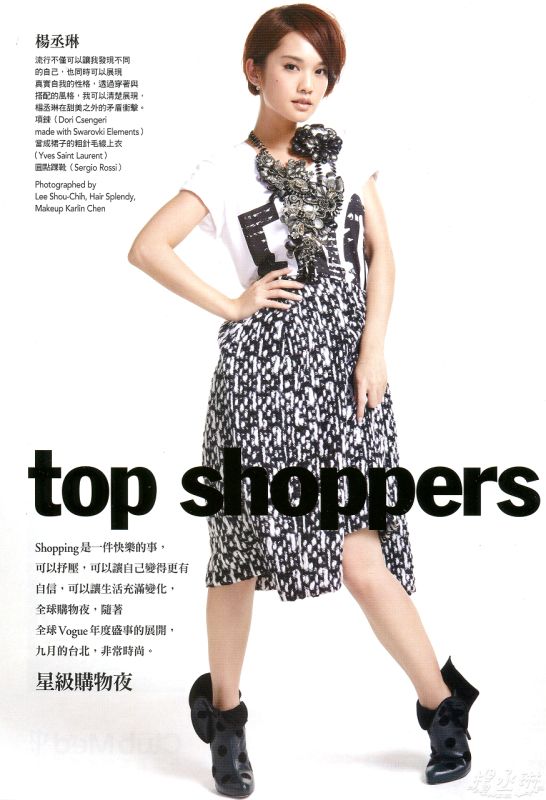 How can this man look so perfect? I'll stop asking stupid rhetorical questions with respect to Joseph.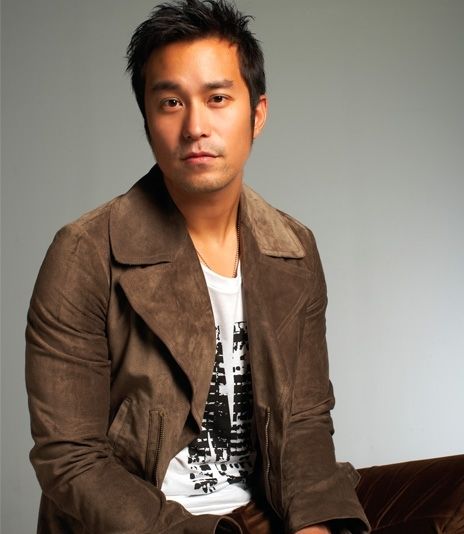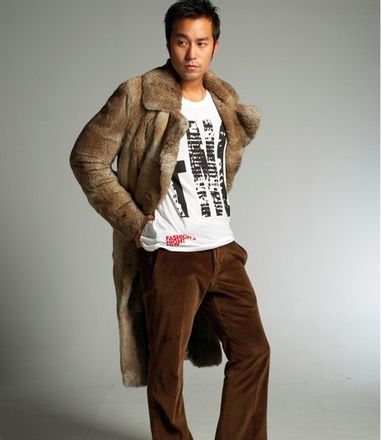 Amber Kuo, still looking adorable. Love the hair!
Show Luo, rocking the more youthful boy-next-door look.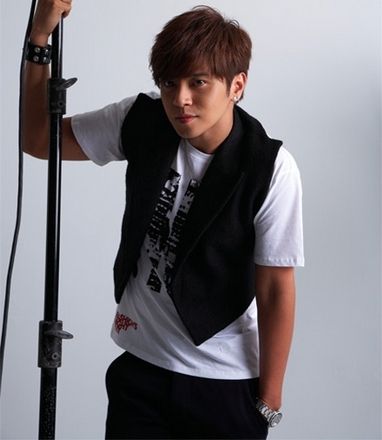 Kwai Lun Mei reminds me of Lin Chi Ling for some reason, in the way she poses so artfully in front of cameras.
Yen J, whose music makes drama after drama come alive.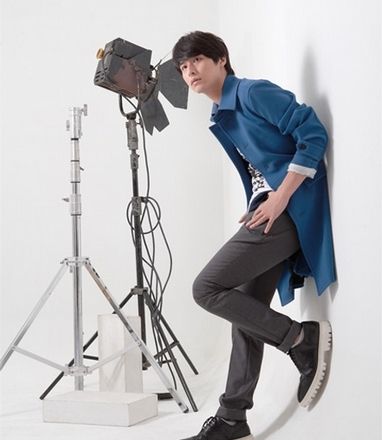 Ella, loving the outfit and the hair, but the pose and her expression are much too stiff.
[Credit: Vogue Taiwan]