Gosh, it's so good to see Kang Ji Hwan back in business, the business of acting, of course. Even if the movie Detective Cha doesn't premiere until next year, I just know there will be enough behind-the-scene pictures to whet my appetite. And the fact that his leading lady for this movie is Sung Yuri just makes me even happier. They are soooo cute together onscreen, and I can't wait to see Yuri do slapstack action with Ji Hwan the way he did with Kim Ha Neul for 7th Level Civil Servant. Have a peek at some first look pictures below.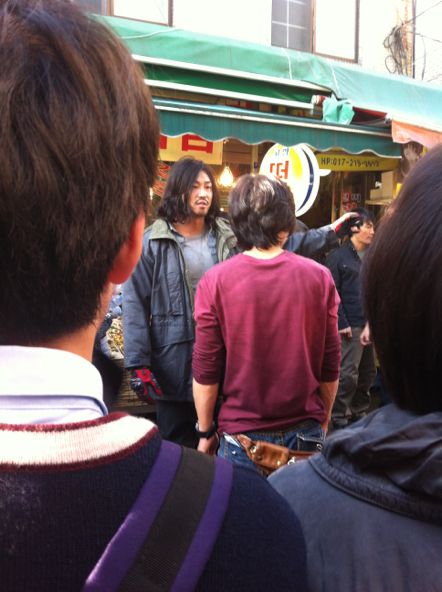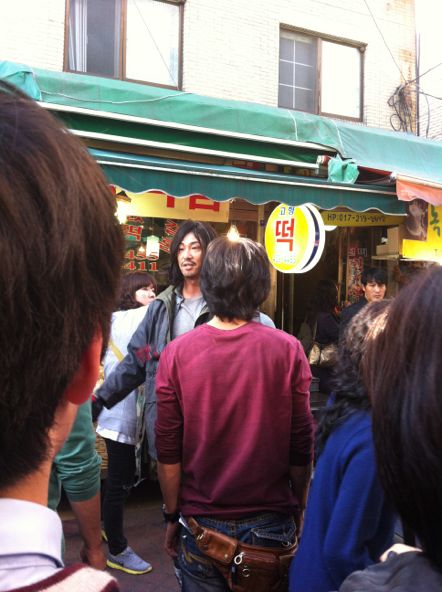 Ji Hwan was caught filming on the street, dressed like what can only be described as a fat hobo. Either his cop character in the movie starts off as overweight and unkempt, which would make his required undercover transformation into a male model all that more drastic and amusing, or this street bum get-up is simply a disguise his character dons for what must be another sting operation. It's so weird seeing my Ji Hwan look like a fat version of Brother Sharp, but I can still spot the hotness underneath. See, I am totally not shallow at all.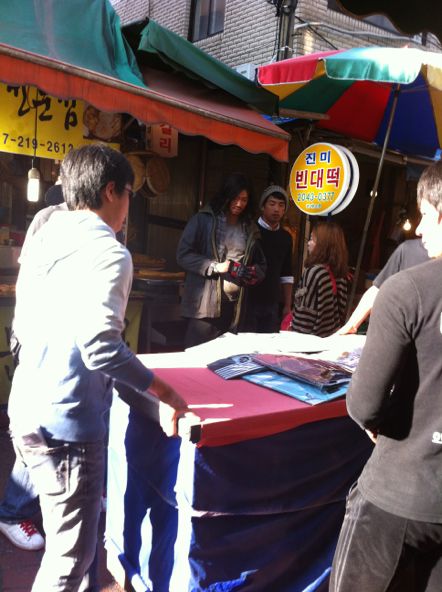 [Credit: all pictures from Baidu Kang Ji Hwan bar]
© 2011, ockoala. All rights reserved.