It's nice to be well established movie stars in Korea, because when they pair up and have a movie premiere, all your pretty and talented colleagues show up to support you. Love Fiction with Gong Hyo Jin and Ha Jung Woo held its celebrity-filled movie premiere this past weekend and it was a veritable who's who of attendees. The movie is a modern day gender reversal of the Bridget Jones' Diary conceit, which isn't all that fresh of a concept, but I think the movie will hinge on the stellar acting and chemistry of the two leads more than anything else.
Son Ye Jin, who is a veritable goddess as usual.
Honey Lee, who has the most enviable dimples in the entire world. And she's drop dead gorgeous to boot.
Alex, coming to support his Pasta co-star of course.
Yoon Eun Hye, who appears to be favoring the long black thigh high tights since she also rocked it during her recent fanmeeting.
Shin Mina, if her coat collar was any higher or starched she's be ready to enlist in the British army.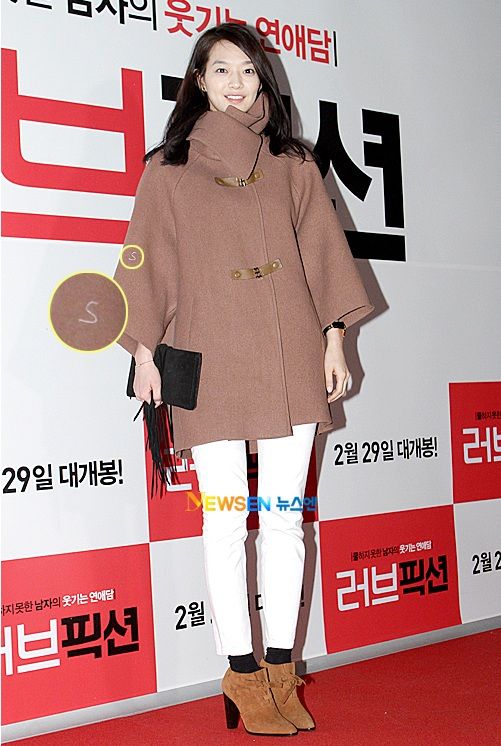 Lee Seon Kyun and Kim Min Hee. A little under and oddly dressed, but so reflective of their kooky real life personas. Cute together.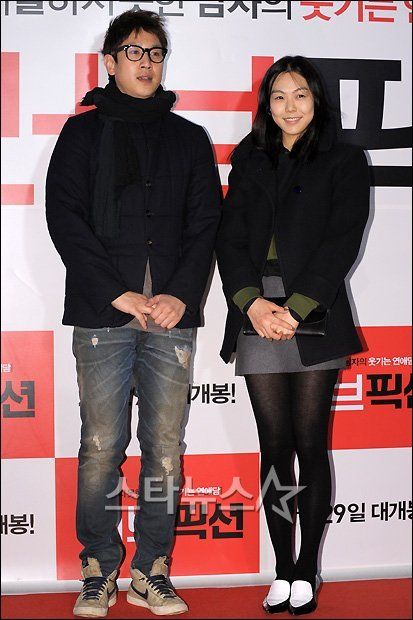 Song Yoon Ah, always classy but she needs some color in her cheeks.
Jang Hyuk and Jo Jin Woong. Tree with Deep Roots bromance! But Hyukkie needs to ditch the male beret.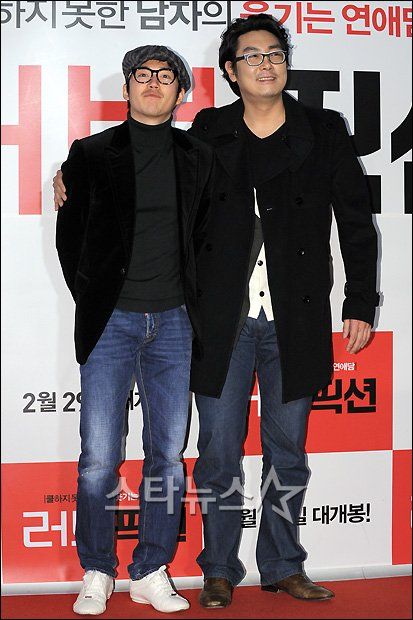 [Credit: all pictures as marked of the respective news agency]