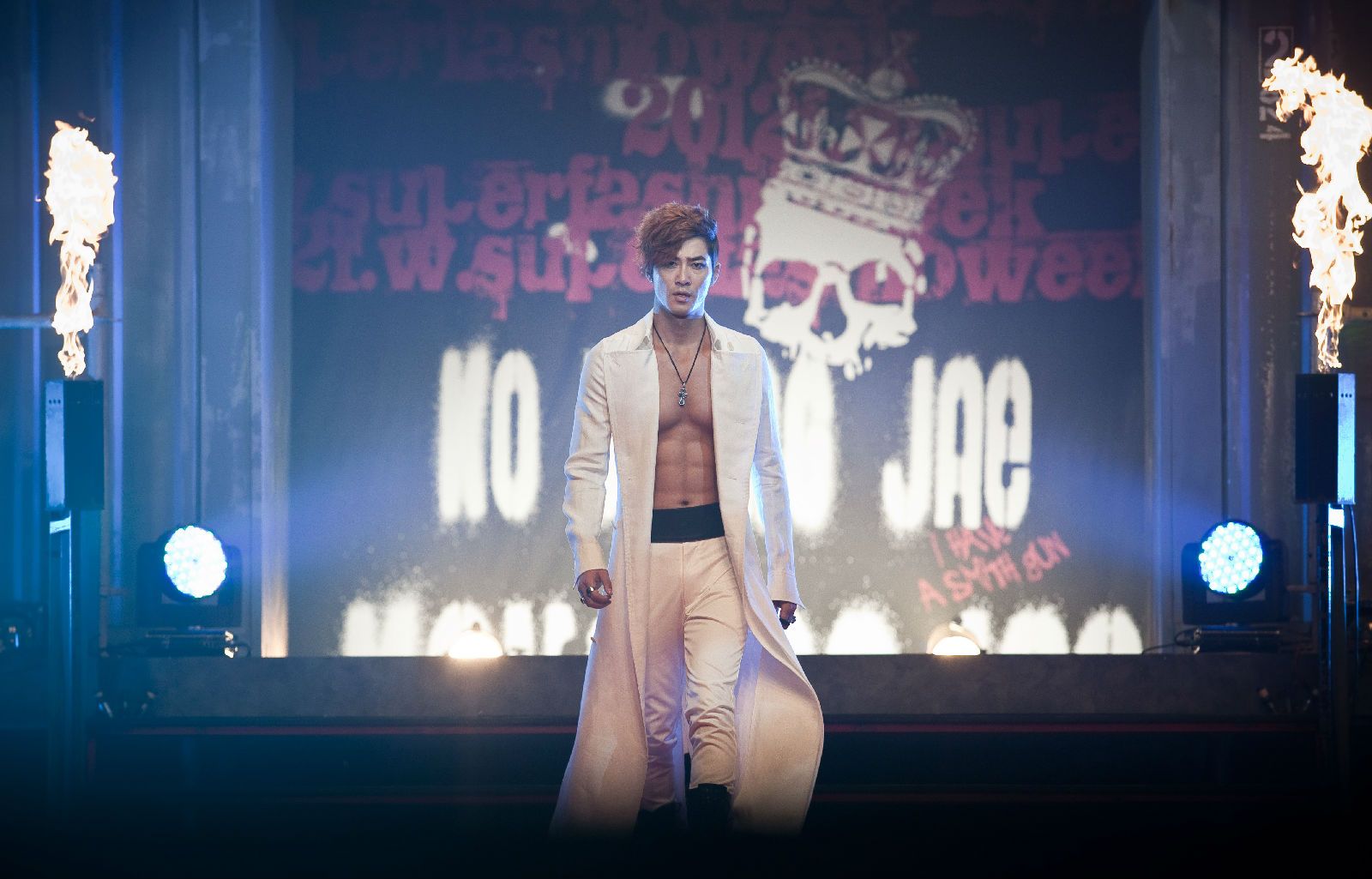 Putting aside the LOL-tastic press conference for Runway Cop starring Kang Ji Hwan and Sung Yuri, this movie still looks equal parts silly and adorable. I like having the man lose the weight and undergo a makeover for a change, plus once he turns into a male model physique-wise he's still a dorky cop on the inside. I don't have much more to add about this movie since I've said enough in earlier posts, so enjoy the latest batch of stills and the entertaining second trailer with English subs. Oh, one final thing, I'm already lusting after Sung Yuri's designer wardrobe. And the rest of those model boys are yummy as well.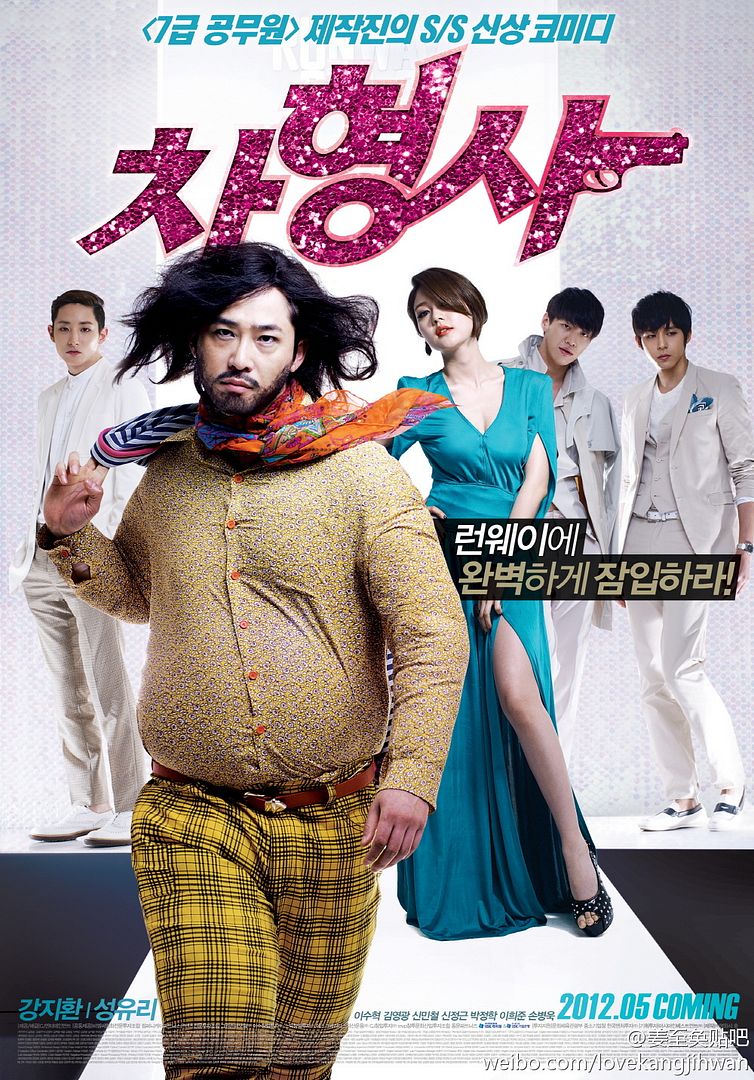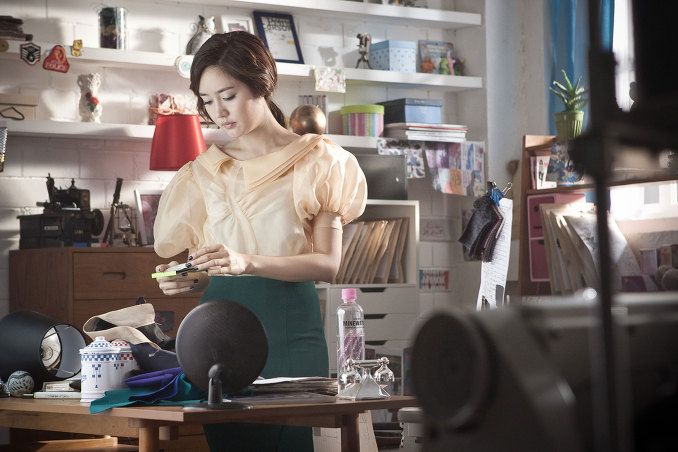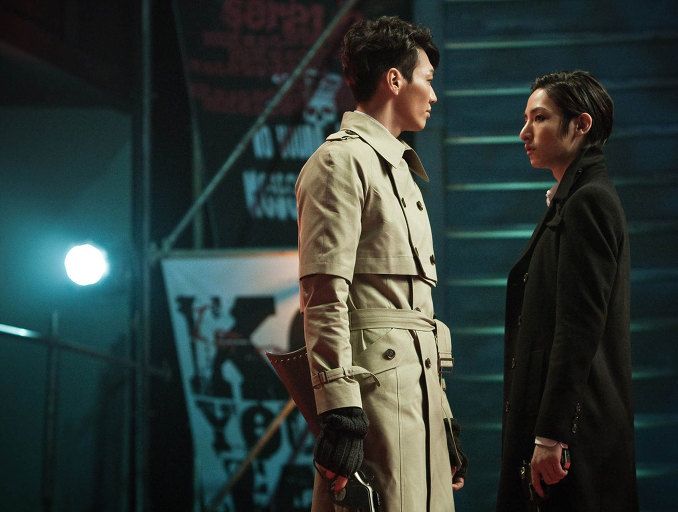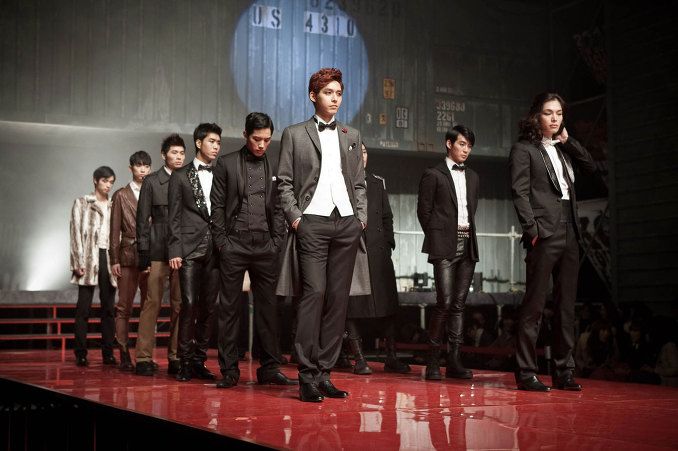 Second Trailer for Detective Cha (English-subbed):
© 2012, ockoala. All rights reserved.