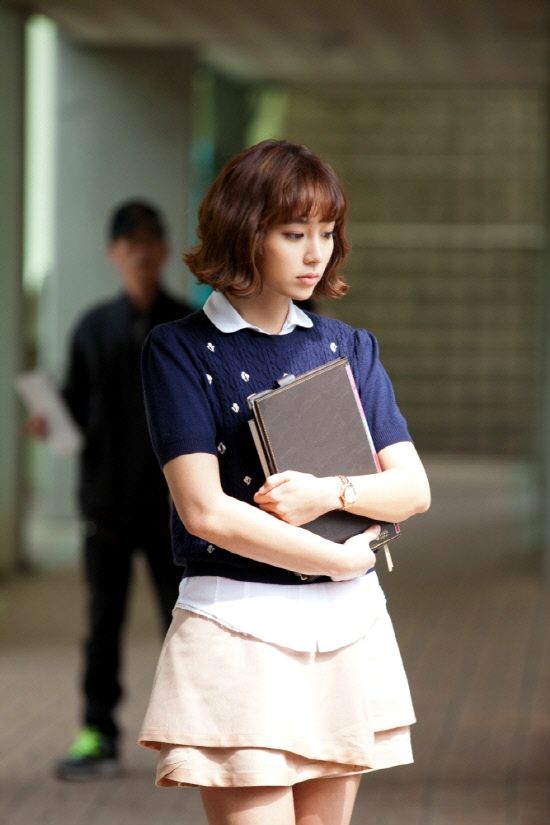 It's here! The first trailer for the upcoming Hong Sisters soul-swapping rom-com Big is here! I've already watched it three times in a row, and only stopped so I can post it. It strikes the right vibe for a drama filled with swapped identities and hijinks galore. Plus shirtless Gong Yoo wrapped in a low slung towel? I am so there, baby! Lee Min Jung is adorable (so far), and what I'm hoping for is that I'll like all the main characters. Hong Sisters can write annoying leads, and I pray that isn't the case here. Gong Yoo acting like an immature freaked out teenager is awesomely done, and this first trailer does the job of hooking me right and good for the drama itself. Big premieres in two weeks after the end of Love Rain on KBS.
First Trailer for Big:
© 2012, ockoala. All rights reserved.