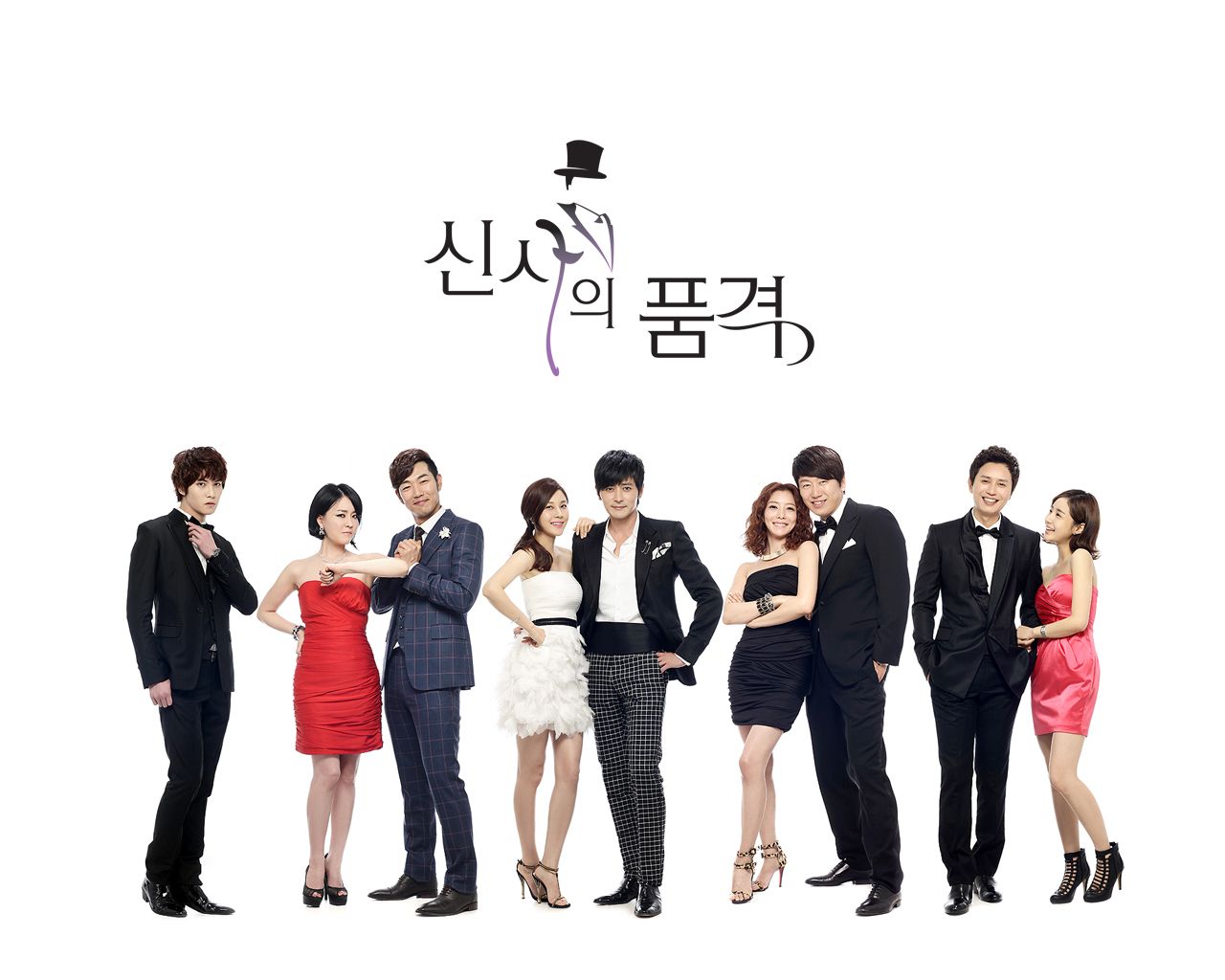 This weekend is the premiere of A Gentleman's Dignity on SBS, written by Kim Eun Sook and starring Jang Dong Gun and Kim Ha Neul. My feelings towards this drama keeps waxing and waning, liking the stills but not terribly enamored of the first trailers. Felt so…..contrived. The long ten-minute trailer was released at the press conference and I'm leaning towards meh all around. I love the male cast, the female cast is serviceable, and it all depends on execution and concept to win me over. As of now, I find the men too caddish for my taste and the situations feel so sexist and silly its turning me off. I'm still planning to check it out, but I already foresee yet another round with Kim Eun Sook throwing the stereotypes and symbolism everywhere. Here it's clearly the red yarn of fate. Whatever, just write me something with heart, lady. AGD will be going up against Time Slip Dr. Jin, so we'll know shortly whether Jang Dong Gun or Song Seung Heon will win the first round. Check out long trailer and press conference pics below.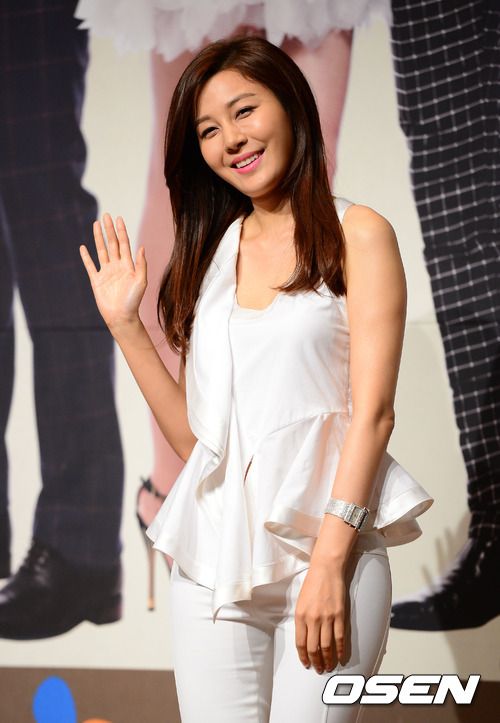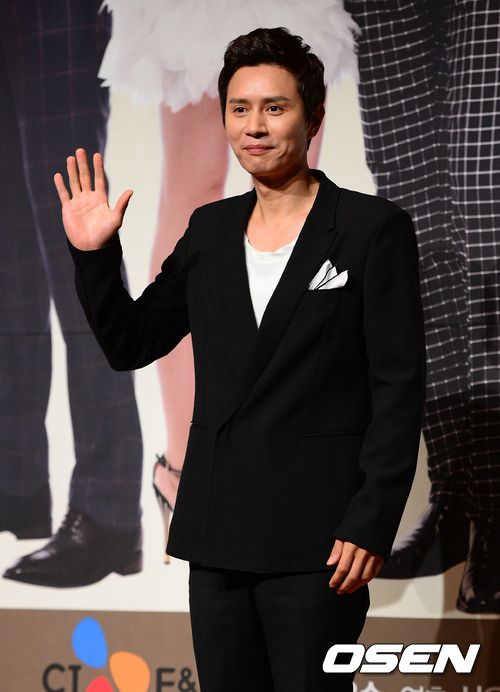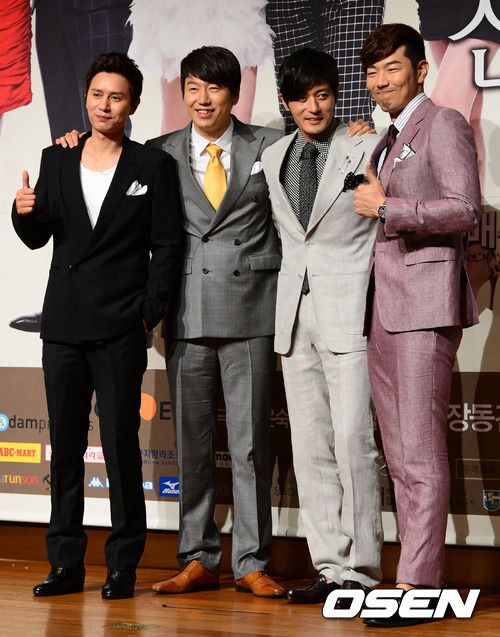 Long trailer for A Gentleman's Dignity:
© 2012, ockoala. All rights reserved.