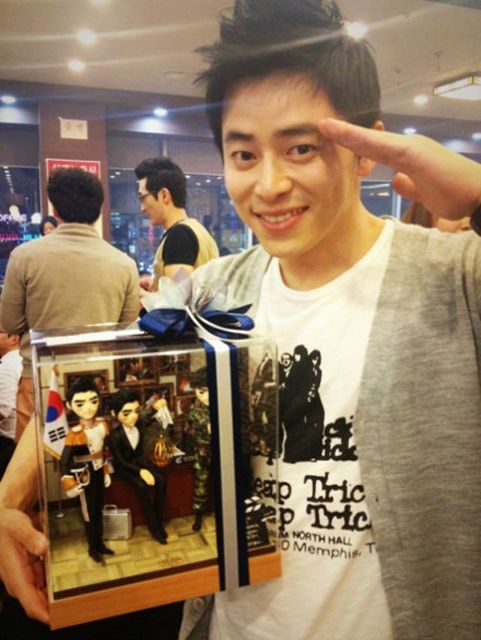 Nothing quite says "it's over" like pictures from the end of drama banquet celebration. The cast and crew of The King 2 Hearts happily gathered to eat and toast a job well done. And filming must've really been on a bearable schedule because no one showed up looking exhausted and about to topple over, as is the case in many a dramas that finish filming hours before the final episode airs. All our fave actors were there, and I thought it fitting to top this post with an adorable picture of Jo Jung Seok. While his Eun Shi Kyung died in the action, he lives on in our hearts, and his legacy in the drama was great indeed. I feel like I can finally bid adieu to this drama now, just like the actors say farewell to their own characters and move on to the next project around the corner. I'll definitely be keeping an eye out for what all the leads are up to after this.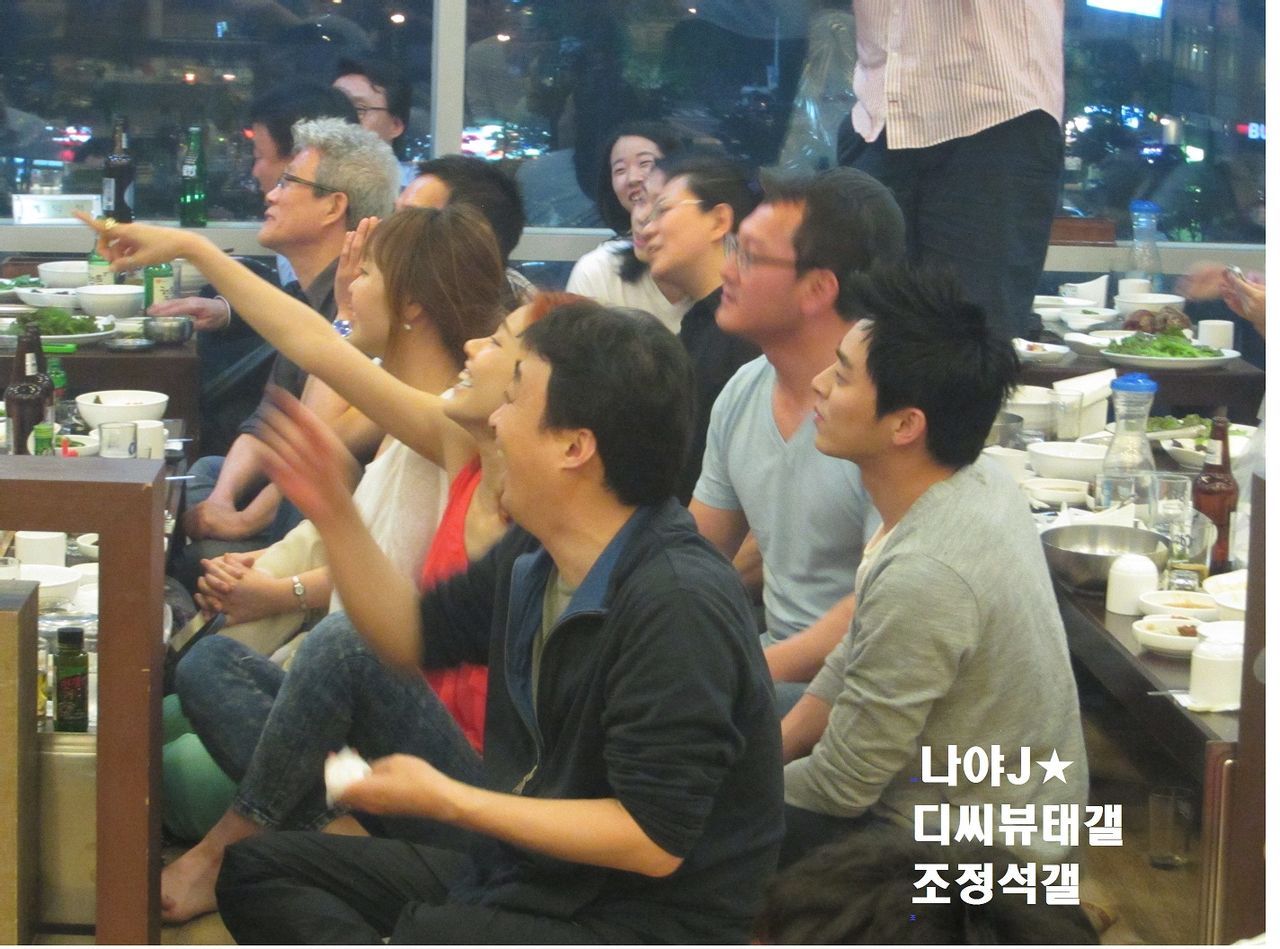 [Credit: all pictures as marked via DC TK2H Gallery]
© 2012, ockoala. All rights reserved.