Oh Zai Zai, wai so gorgeous? Vic Zhou's had a weird last few months in terms of total random scandals. The tabloids had him secretly married to Bowie Tsang (HK actor Eric Tsang's daughter), then secretly dating his Black & White co-star Reen Yu. Both were just so random, and Zai Zai clarified it was all not true when he was recently back in the media spotlight as the face of a new line of black tea drinks. Zai Zai confessed that he does want to get married in the near future, and hopefully he'll meet the right girl. I'm totally magnanimous when it comes to my Zai Zai, who I just want to see totally happy forever and ever with whatever girl is lucky enough to land him. He looks so sexy and sporty in this new black tea ad, so have a tall drink of Zai Zai.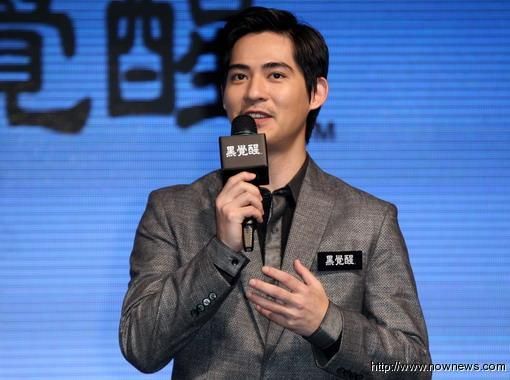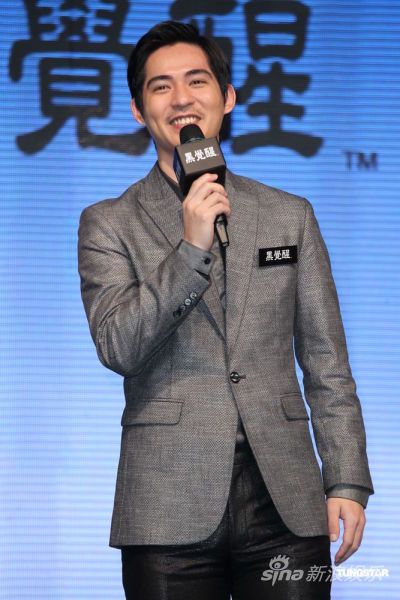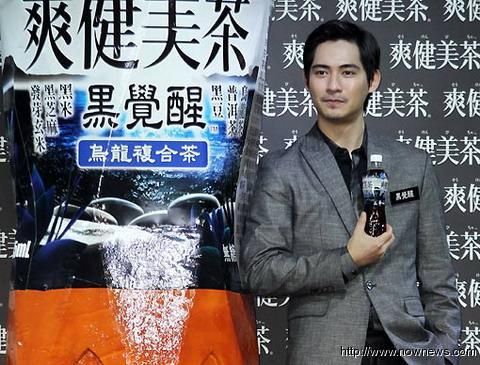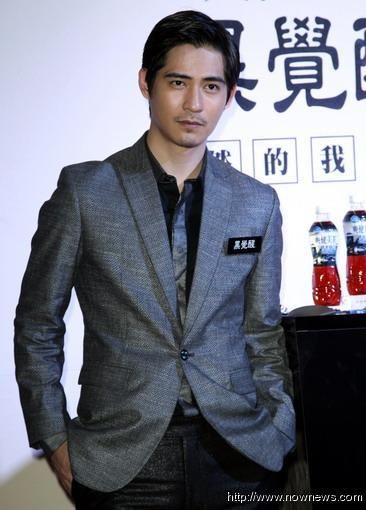 CF for Black Awakening Tea:
© 2012, ockoala. All rights reserved.