It's looking more and more like my gut instinct about To the Beautiful You is right. Sulli and Min Ho are likely the closest live-action actors to their manga counterparts in Hana Kimi. She looks feminine but has the masculine swagger and attitude down right, and Min Ho is aloof without coming across as half asleep or robotic. Of course it needs to be said that the talented Lee Hyun Woo is definitely doing his predecessors proud in making Natsuki completely loveable and hilarious. Beautiful You is the last of the soon-to-air August dramas to hold its press conference, but being last doesn't mean it doesn't have a fighting chance to win some niche fans of its own. I really liked the long nine-minute trailer, which doesn't show anything I wasn't already familiar with having read and watched countless Hana Kimi remakes. But this version has its own flavor and attitude, not copying either the J or TW-versions but actually seeming to capture the manga's essence. I think this will be a fun drama to watch alongside Arang and the Magistrate.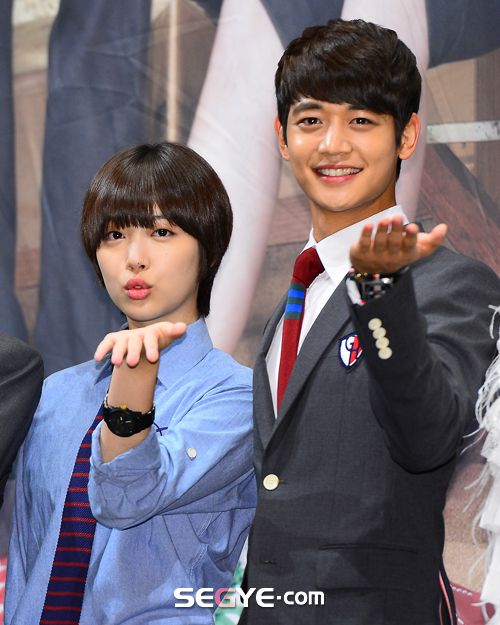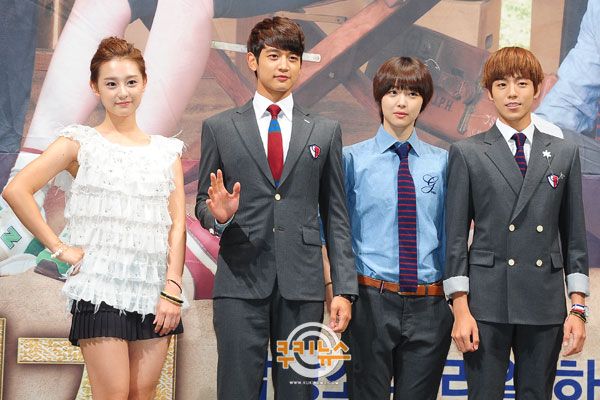 9-minute long trailer for To the Beautiful You:
© 2012, ockoala. All rights reserved.