Oh gosh, the second teaser for Nice Guy makes me salivate for this drama like you won't believe. I think melodramas have gotten a bad rep in recent years because the plot devices used to generate the melo and the dramatic have been increasingly ridiculous and far-fetched. It wasn't always so, and perhaps my favorite melo of all time What Happened in Bali was just perfect in raising the emotional stakes without resorting to any contrivances that make me laugh rather than gasp. NG looks to return to the melodramas of yore, where realistic bad things happen to people and they deal with it, sometimes choosing the path of right, and other times having no choice but to turn to the dark side. Casting Song Joong Ki in the lead isn't just his well-deserved big break, it looks like his innocent boyish looks will be critical in his character narrative of a man bent on revenge for a broken heart. I'm glad I like Park Shi Yeon's acting but don't fangirl her, making it easier for me to hate on her Jae Hee for being a gold digging backstabber while appreciating her improved acting skills. Moon Chae Won's character is the one that still hasn't made an impression on me, but she might turn out to be the key that holds this drama all together.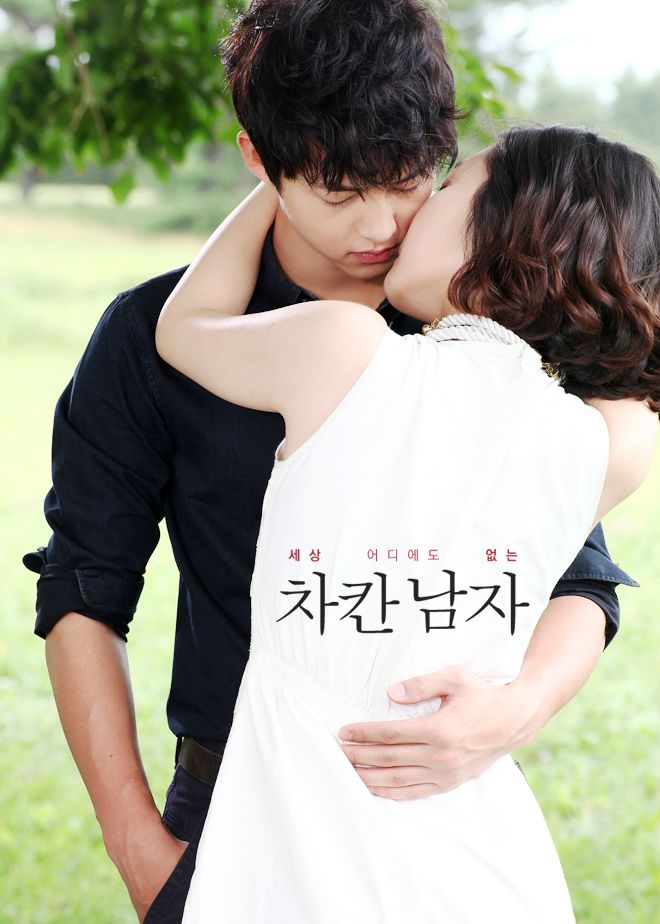 Second teaser for Nice Guy:
Maru: It's not enough how cruelly you've grounded me into a pulp?
Jae Hee: I want you to destroy my lover's daughter with his first wife, Eun Gi.
Maru: How much I did to save you, I won't destroy you that easily.
Eun Gi: I won't forgive anyone who stands in my way. Listen here Han Jae Hee!
Maru: Even if I didn't do this, I've already decided to completely forget noona. Just stop it now, I'm not the Kang Maru I was before.
© 2012 – 2013, ockoala. All rights reserved.