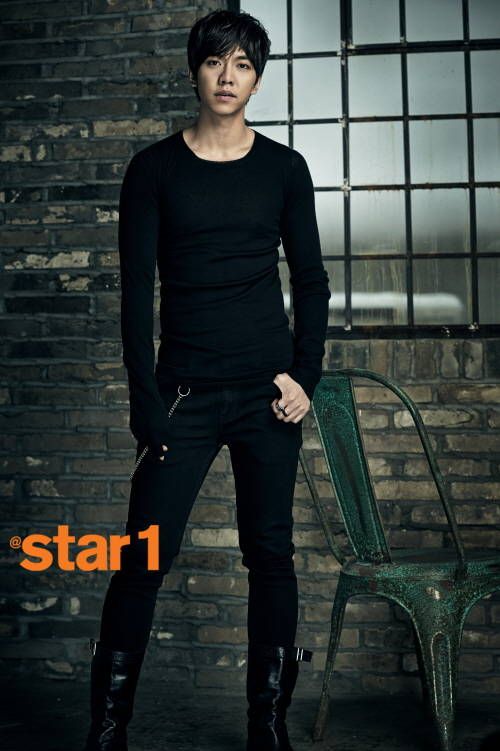 Now that Flower Boy Next Door is off to a solid start, the rest of the first half of 2013 is shaping up with a diverse bucket of dramas that I am mostly curious about but not necessarily all that rabid to watch (That Winter, The Wind Blows, IRIS 2, The Incarnation of Money). I'm sure another K-drama will come along to hook me and its probably something I never expected. With that said, the next K-drama I am salivating over is the upcoming fantasy action sageuk Gu Family Book. Starring Lee Seung Gi (LOVE) and Suzy (Love), two singing-acting fresh-faced cutie pies, I foresee tons of chemistry and lots of laughter ahead. Lee Seung Gi recently revealed some tidbits about the plot – he plays the offspring of the union of a human woman and a male god/deity (or maybe a demon like a gumiho). He learns his heritage through a book passed down in his family called the Gu Family Book which explains his condition. Apparently when he's injured he manifests explosive emotions. Who's with me in thinking this sounds just like Inuyasha! HOMG, please don't butcher that Takahashi Rumiko masterpiece manga, though using the general concept of a half-human/half-demon guy and his love story with a regular girl could make for a compelling K-drama narrative. The narrative is about his quest to become fully human and is billed as a fun and fast action sageuk with lots of physical sequences. What worries me is the scriptwriter – earlier works like Hotelier and Dalja's Spring is promising, later works like Baker King Kim Tak Gu and Man of Honor are not. Please don't fuck this up, writer-nim. The PD hasn't done a sageuk before but directed every one of Kim Eun Seok's dramas which makes A Gentleman's Dignity his last work. Gu Family Book airs after Horse Doctor on MBC Mon-Tues nights, which marks its premiere in early April. I cannot wait!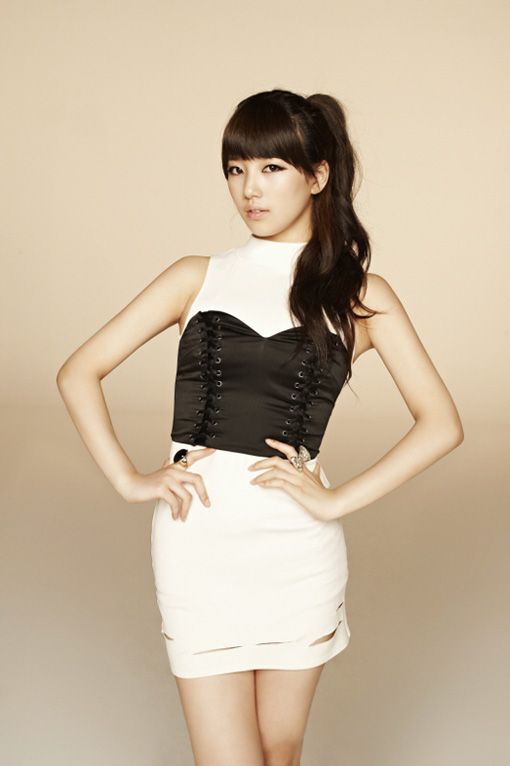 While I adore Lee Seung Gi and Suzy, I'm not blind to their limitations. I thought Seung Gi was ahhhhhmazing in The King 2 Hearts but in truth he never impressed me before then so I don't know if it was a fluke or genuine growth in acting. Or perhaps the result of him working with a veteran talented sunbae like Ha Ji Won so his acting rose to meet her level. Suzy has always been more charming onscreen presence than actual acting ability, though she really was decent in Introduction to Architecture. With that said, I am a teensy bit worried that putting these two together might result in both just hamming it up onscreen. Let's hope my worry is for naught and they challenge each other to tackle this new sageuk genre for them.
© 2013, ockoala. All rights reserved.