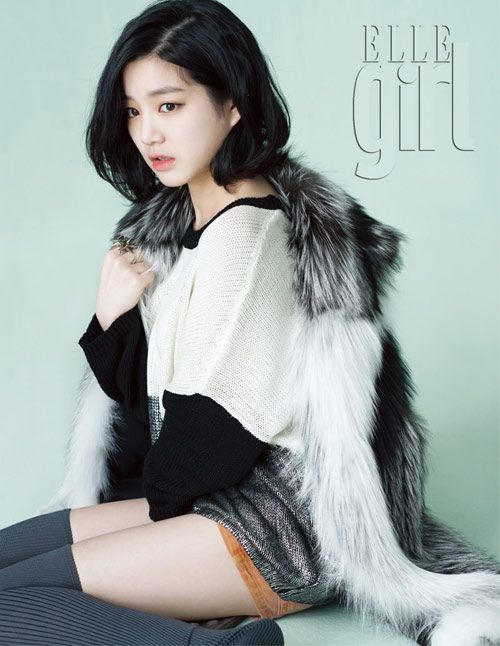 I said last week that Han Chae Ah had joined the upcoming fantasy sageuk Gu Family Book as the second female lead, which was actually going to conflict with other reports that she was signing on as the second female lead in the upcoming daily sageuk Gu Am Heo Jun. As of now, she's not confirmed for Heo Jun but she's definitely not going to be in Gu Family Book. Playing the second female lead will instead be fast rising newbie Lee Yoo Bi. She debuted in last year's ridiculous but endearing Vampire Idol and then got her big exposure by starring as Song Joong Ki's younger sister in Nice Guy (The Innocent Man). The general perception around Lee Yoo Bi is that she's all about her connections – her mom is famed actress Kyun Mi Ri – and she got plenty of work done before debuting to fit the fresh-faced ingénue look. I actually like her. She annoyed the shit out of me in NG but that was mostly her character. Once the second half rolled around, her character matured enough that I could watch her act and get a better sense of her ability. Unlike Jung So Min, who debuted in a big way back in 2010 through Bad Guy and Playful Kiss, I don't think Lee Yoo Bi is in the same league in terms of natural acting talent or charisma. But she's not a lost cause and if she keeps playing second or third leads she might get enough experience under her belt to be a bona fide leading lady in a few years. It's funny because as a '90er she's 4 years older than Suzy but she just comes off much younger to me. Lee Yoo Bi's character is a girl who grew up with Lee Seung Gi and is his first love, but she uses his love to attain the means to an end and he ends up consoling his broken heart with Suzy's character who is a cross-dressing martial arts instructor.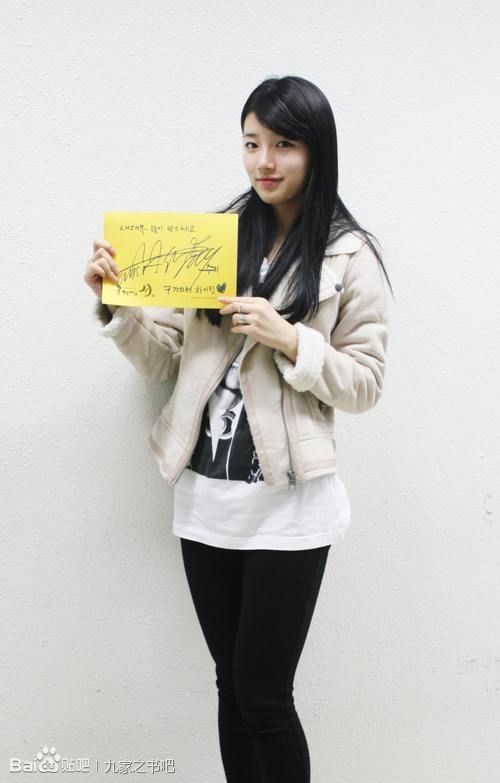 Above is Suzy tweeting a picture of the script as the cast gets ready to start filming. I seriously CANNOT WAIT.
© 2013, ockoala. All rights reserved.