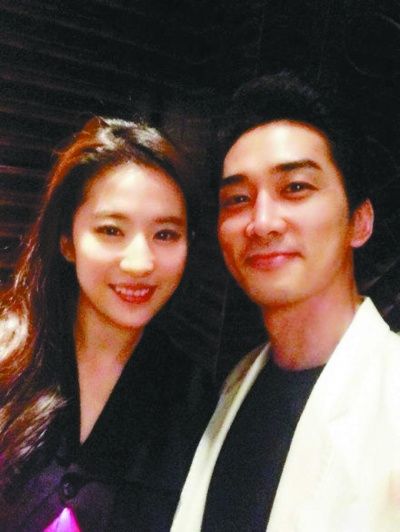 This post contains Song Seung Heon, various beautiful actresses from the Chinese-speaking entertainment world, and some explicit and steamy stills. If any or all of that is not your cup of tea, then I suggest you skip it rather and click more and then walk away with eyes wide open and tsk tsking about how inappropriate it is. I guess this is my way of saying this post has zero nutritional value and lots of guilty pleasure. Song Seung Heon was in China last week attending the Shanghai Film Festival to promote his racy K-movie Obsessed (Korean title Human Addiction). The title could be apropos for a stalker movie or one of those torture porn films but this one goes straight for the jugular in focusing on an extra marital affair that is extra steamy. I purposely used extra twice, for extra emphasis. Song Seung Heon made the most of his China trip and was seen happily snapping pictures with a bevy of actresses that the Chinese-speaking media love to call screen goddesses.
Above is Song Seung Heon pictured with Crystal Liu, who might have picked up a few Korean phrases recently since she just wrapped up filming of an upcoming C-movie with Rain. I tease that Rain made a movie with the C-version of his real life girlfriend Kim Tae Hee since both ladies have the reputation of being the prettiest flower vases in their respective industries. Song Seung Heon's most popular onscreen pairing was also with Kim Tae Hee, so whaddya know about all those coincidences getting more coincidental as rumors have leaked that Heon oppa's next project will be a romance movie costarring Crystal Liu. What. A. Small. World. Song Seung Heon also took pictures with Gong Li and Ady An, vastly disparate on the talent spectrum but both lovely as ever. The C-media is tittering about Obsessed as the bootleg copies have leaked over the Chinese interwebs and holy bejesus is it as steamy as expected. The K-media have taken plenty of screenshots of the movie from the official uncut (i.e. uncensored) trailer so if you have a hankering for what Song Seung Heon's steamy side might be like onscreen, check it out below but don't say I didn't warn you.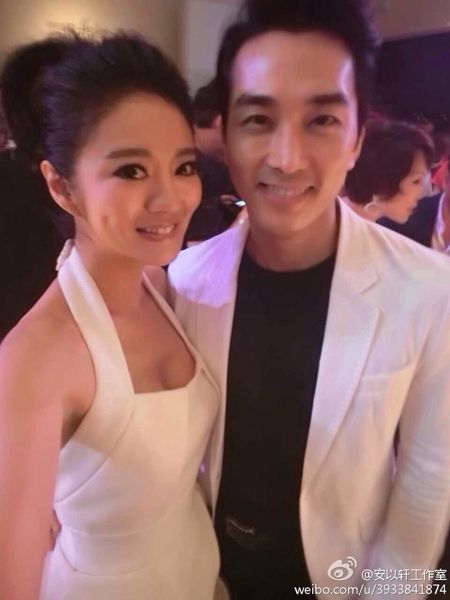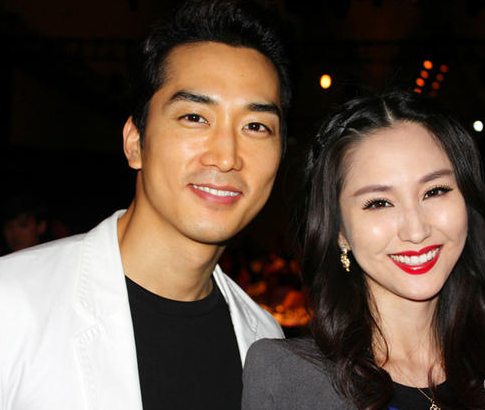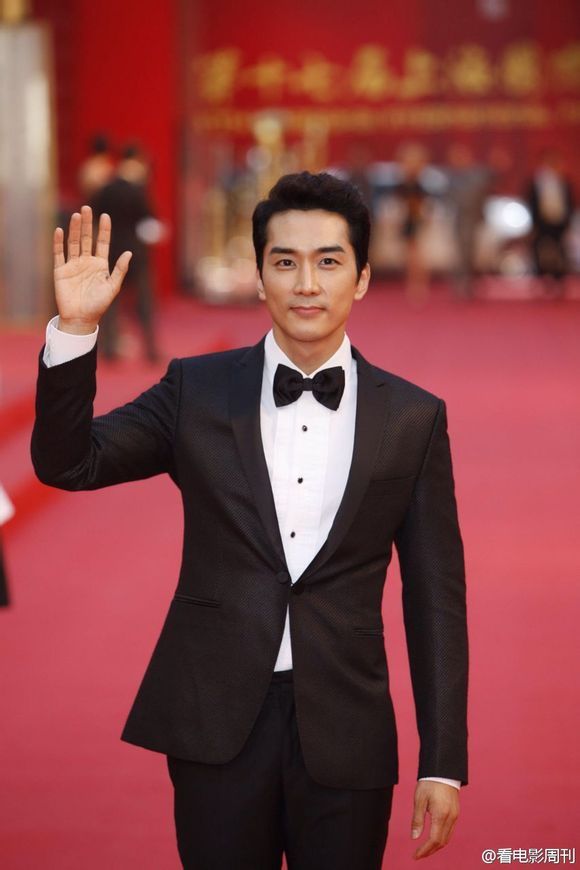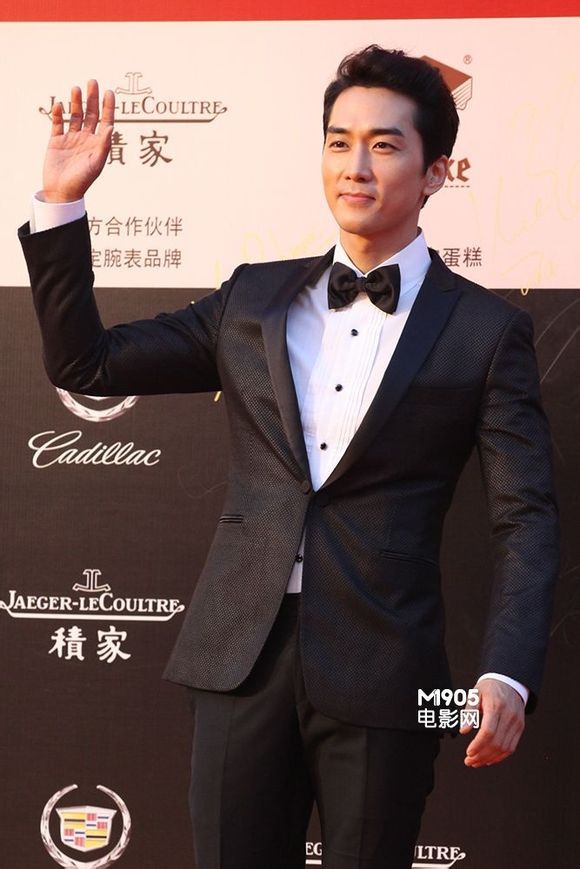 Okay, now that we're done with the fully clothed pictures, onward to more racy stuff. Warning: sexually suggestive screenshots ahead. If your tender sensibilities might be offended by dramatic reenactments of a sexual nature, go no further.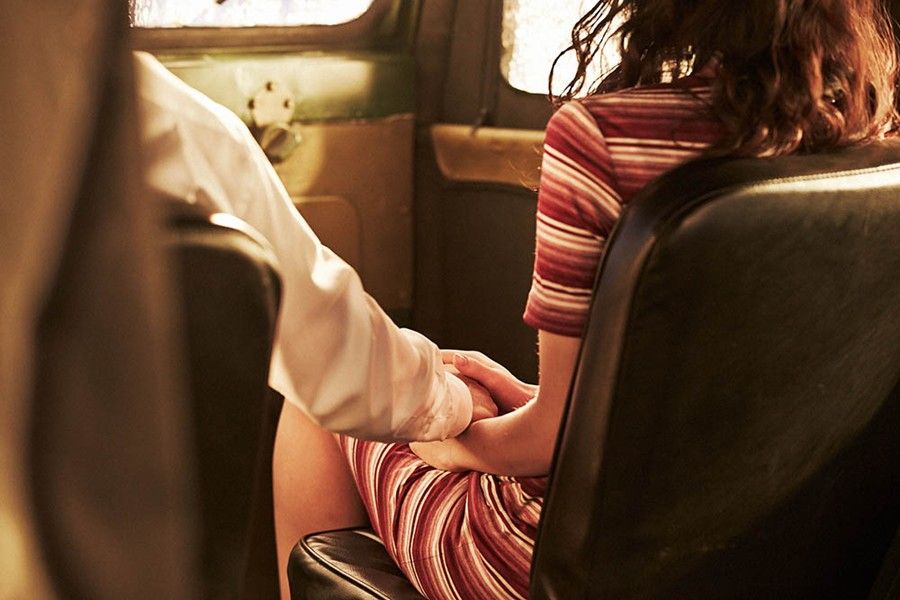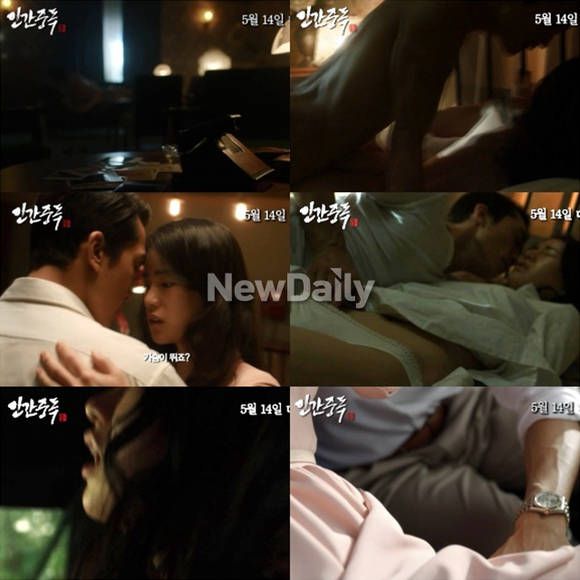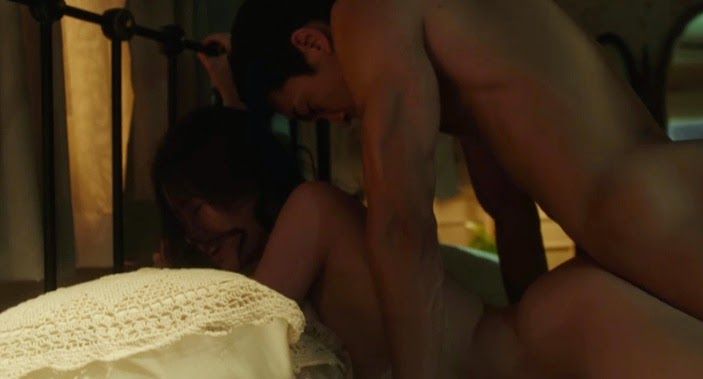 Uncut trailer for Obsessed: