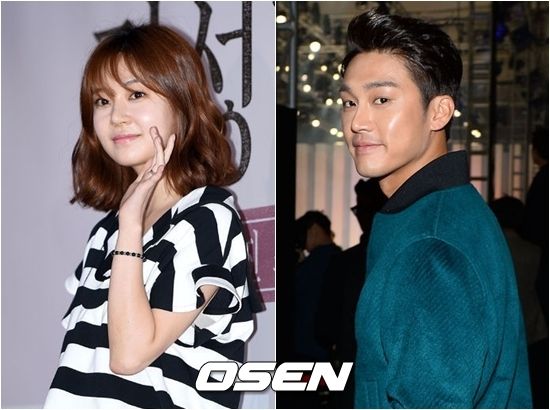 Casting is firming up for the next MBC weekend drama to follow the currently airing Flower of the Queen (Equator's Flower), which has just turned the corner into the second half of its 50-episode run so it's perfect timing to start prepping the next thing. The ratings are a tad disappointing for Flower, averaging in the mid-teens, when its predecessor Legendary Witch averaged in the 20s. MBC is bringing back a big gun with the next weekend drama which will be written by the screenwriter of the network's recent big hit Come! Jang Bori.
The new drama even is tentatively titled I! Am Geum Sa Wol, with the exclamation point after I clearly intentional. Baek Jin Hee has already confirmed her headlining role as the titular Geum Sa Wol, a role she took right after dropping her participation in upcoming SBS sageuk Six Dragons Flying. Joining Baek Jin Hee as her leading man is actor Sung Hyuk, who I last watched in Bride of the Century but is clearly getting a bump up here after being the second male lead for this screenwriter in Come! Jang Bori.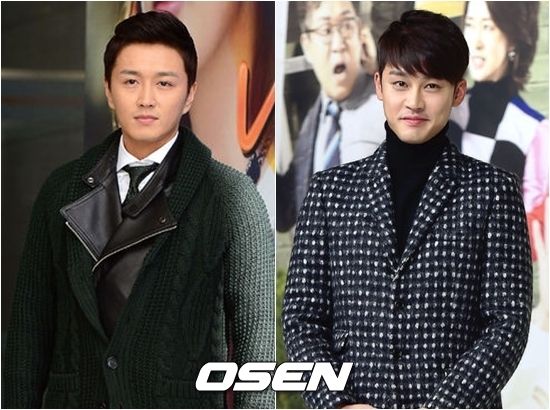 I! Am Geum Sa Wol tells the story of girl born on the same day as the male lead and thus begins their fated love. There's going to be secrets and revenge aplenty, but the titular Sa Wol is herself a bright cheerful architect so I'm hoping the drama doesn't marinate in brooding and wide-eyed glares. Also joining the cast is actor Jin Tae Hyun, who is a familiar face from being in so many makjang weekend dramas, and also worked with this screenwriter before on Temptation of Angel.
Baek Jin Hee is MBC's little darling so it's not all that surprising she ended up doing the MBC drama, even if its a weekender over a likely more prestigious prime time sageuk. Not to mention most weekend dramas these days get higher ratings than prime time dramas, as well as proving a fertile ground for potential explosive popularity such as for Oh Yeon Seo and Lee Yoo Ri's career after Come! Jang Bori. I'm actually curious about this drama and hope for something addicting with a side of digestible makjang crazy. Baek Jin Hee remains an actress I always enjoy watching.