I knew it was too early to get complacent, to start thinking that the upcoming K-adaptation of time-traveling C-novel Bu Bu Jing Xin (Startling with Each Step) was going to be all good casting news. It was off to a fantastic start, first with the additional of Kang Ha Neul, followed by Lee Jun Ki confirmed to play the male lead 4th Prince equivalent role. Now the third prince has been revealed and it's reportedly going to be boy band EXO's member Baekhyun.
I have nothing against idols acting on principle, I simply have come to accept that most suck at it and only the rare specimens have the double dose of talent to be good at both singing/dancing and the expressiveness of acting. Sadly the EXO member in talks for this drama isn't D.O. (Do Kyung Soo), if it was D.O. I'd be all for it. Baekhyun hasn't done a drama before so if he's confirmed this will be his first K-drama role. I'm so not wanting to let him experiment using this drama as the vehicle.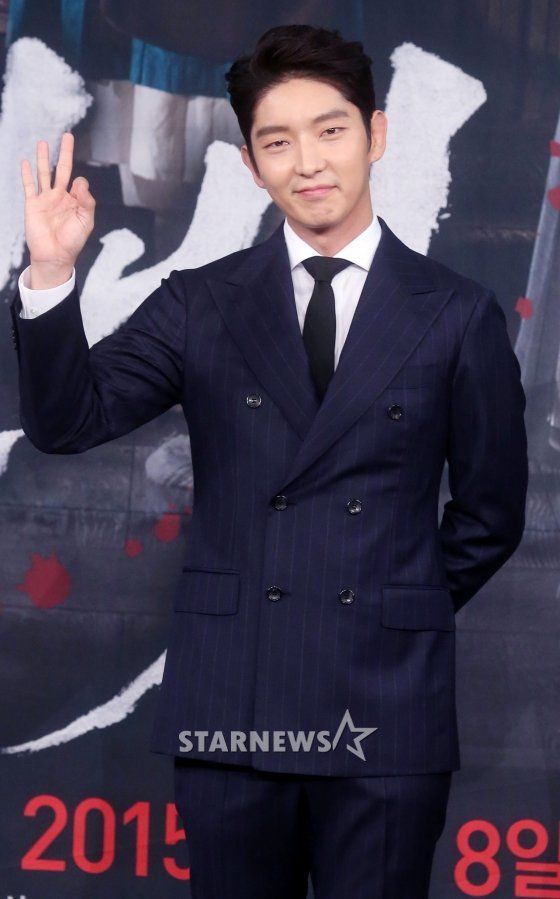 Two awesome princely castings out of three so far ain't bad, at least the odds are still weighted towards the promising side.