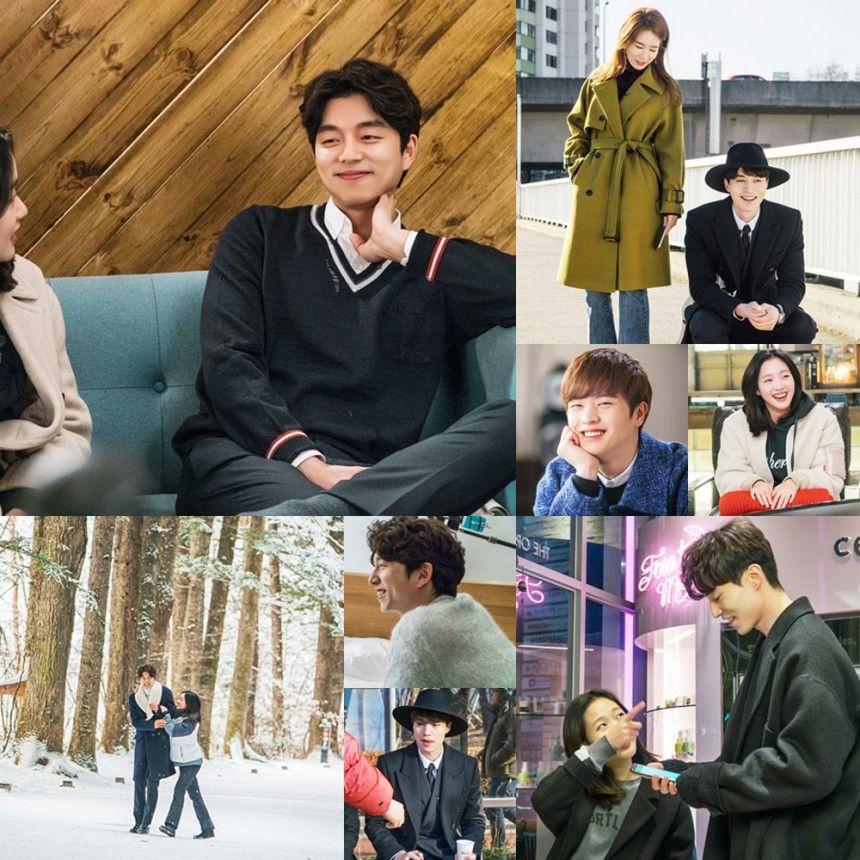 It's with an content and appreciative heart that I send Goblin off with a fare thee well as this past weekend's three episode binge wrapped things up for the fantasy drama. It wasn't perfect but it was nearly perfect in how much I was enchanted by the creative story. Screenwriter Kim Eun Sook melded her usual snappy dialogue and modern K-drama tropes with the heightened melodrama and scope of sageuk plot drivers. All the main and major supporting characters connected with me, I cared about what happened to even the ghosts that flitted around Eun Tak and was thoroughly needing all the leads to have happy endings. That's why having Kim Shin remain an immortable Goblin chafed so much, the supernatural powers aside it was and will be the chains of loss as he outlives everyone he cares about over and over again. For once I needed his happy ending as a release above anything else, but then K-dramas are known for melancholy conclusions and perhaps this is his fate because he chose it this time around.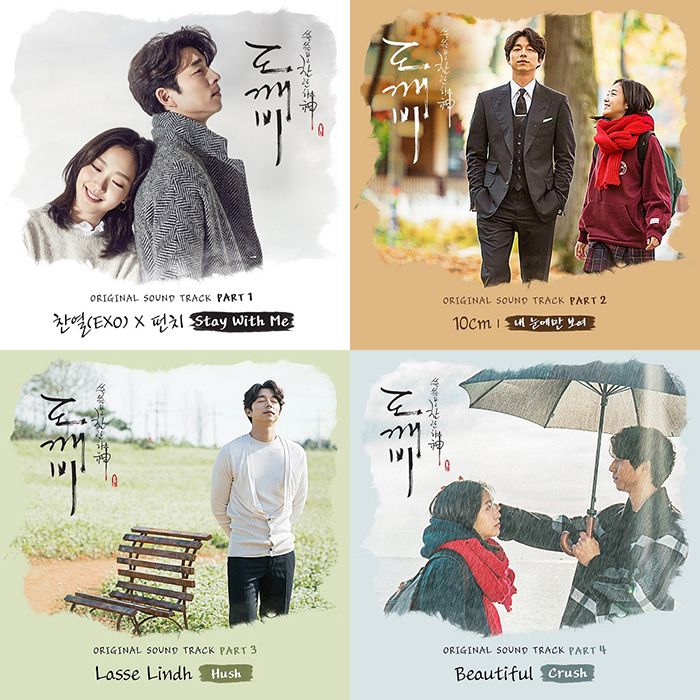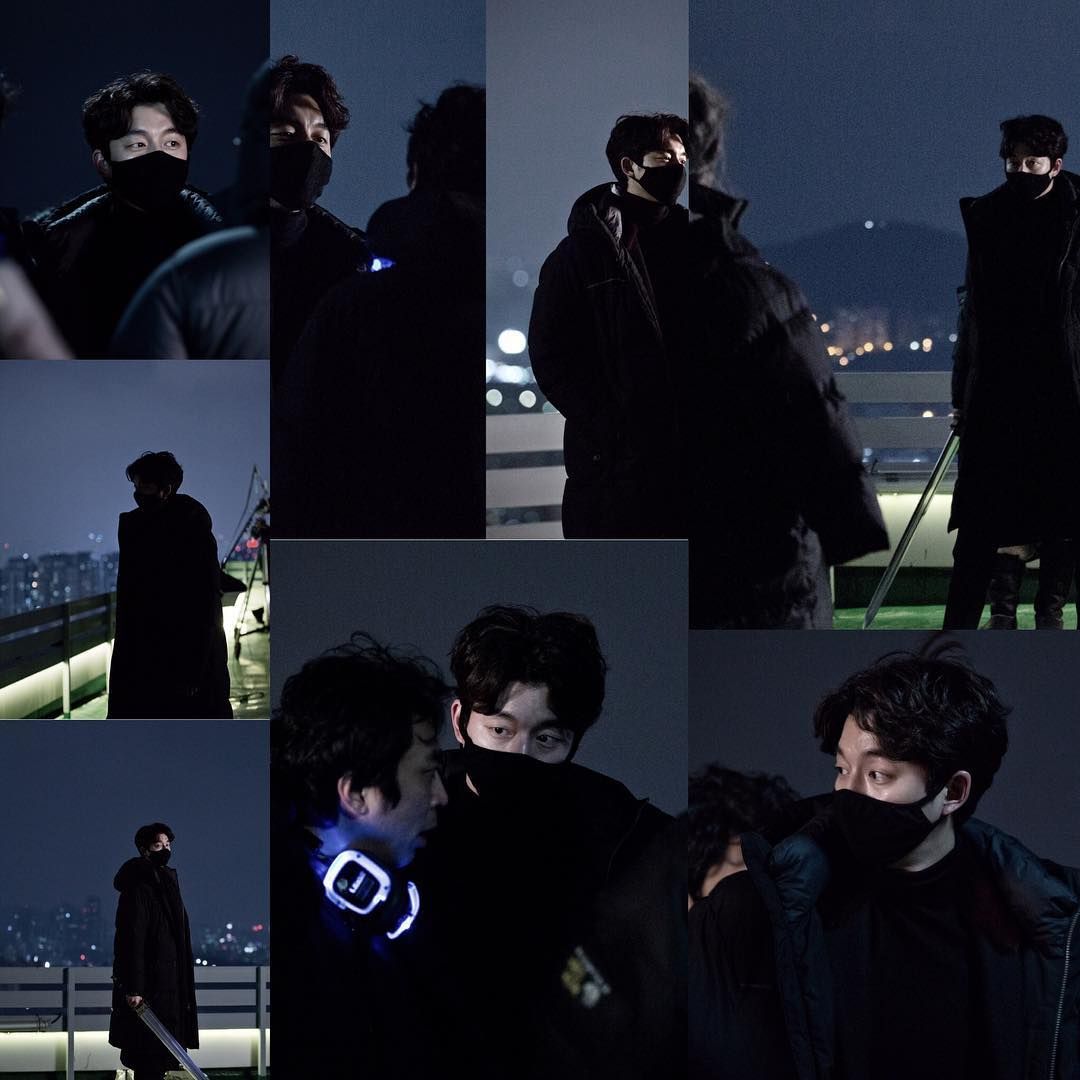 I suppose the "maybe" consolation prize is that after Eun Tak lives out her second reincarnation with Kim Shin, and has two more hopefully with him again, maybe there is a way for him to finally end his immortality even aside from the bride pulling out his sword since the sword has already been pulled out. We knows, just because the story didn't leave that possibility overtly hinted at doesn't mean viewers can't hope for it for our long suffering Goblin.
Sunny and Grim Reaper Wang Yeo's happy ending was lovely for me, the way they got their chance after he paid his dues and this time around they never let the chance slip by with each other. I cried a lot during the final episode as people died whether by choice or by living out their lifetime, while Kim Shin remained as he was when the drama started, almost like 19 episodes of so much catharsis and revelations didn't have an impact as the status quo remained. If that was the point of the story then I'll accept it reluctantly, and thank Kim Eun Sook for attempting such an ambitious tale and writing it with so much heart. I was touched and for that I love this drama.