Ella and Vic Zhou's movie Perfect Two just opened to a grand slam box office showing, easily taking first place over the holiday weekend in Taiwan. If Zai Zai were vindictive he might be mumbling "take that, Black & White!" under his breath, but I think he's got better things to enjoy these days. In addition to doing the promotional circuit and being dorky and funny with Ella, the two of them recently did a very gorgeous photo spread for a Chinese periodical. It's one where Ella will astound you with her final transformation from tomboy into full-fledged lady, while Zai Zai just pulls out the big guns and drops his most ridiculously handsome visage in each and every shot. You know that song "Hey Mickey?" I actually started humming the refrain when I saw these pictures of my Zai Zai. Oh baby, you're so fine, you're so in fine you blow my mind, hey baby. Just a reminder, look but no touchy touchy on my guy, m'kay?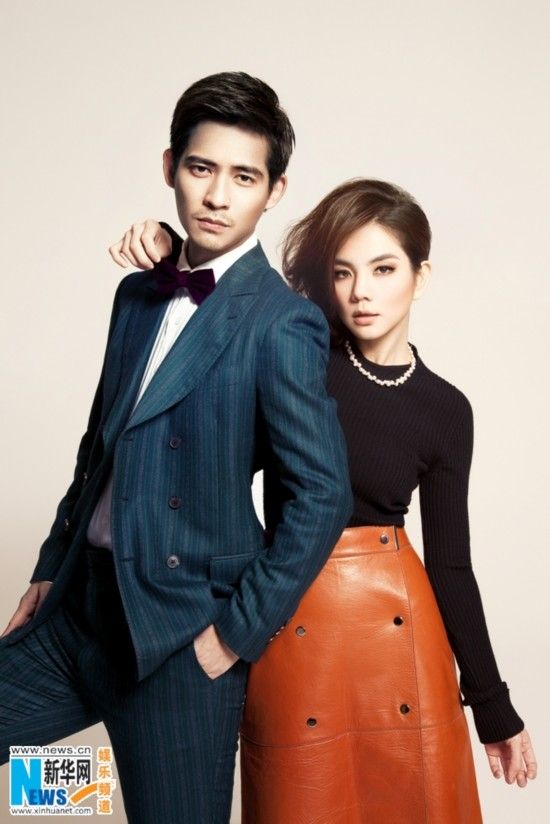 You know all those recent comments from the media and fans alike on how Zai Zai is aging so much into Tony Leung? It's simply undeniable. I hope he builds his projects and develops his talent the way Tony did.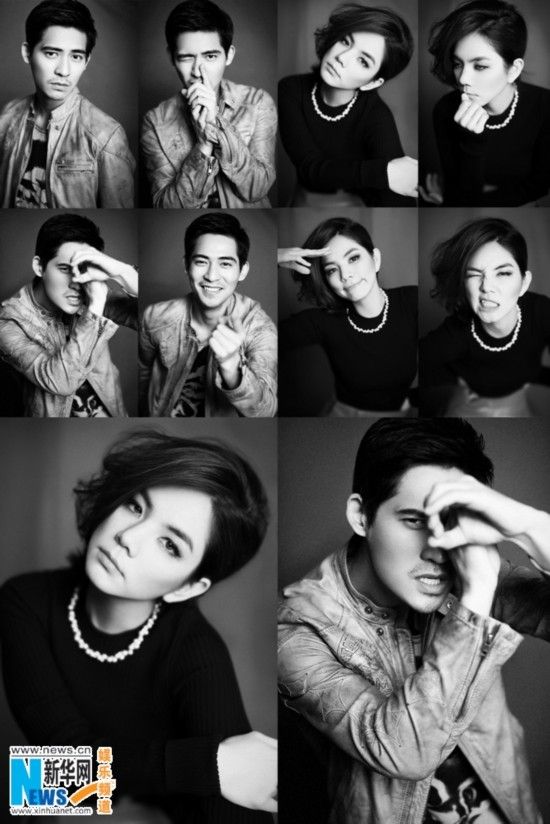 And to throw in some additional cute just because that's how I roll, have some bright and cheerful pictures of the cast of Perfect Two wishing everyone a Happy Lunar New Year!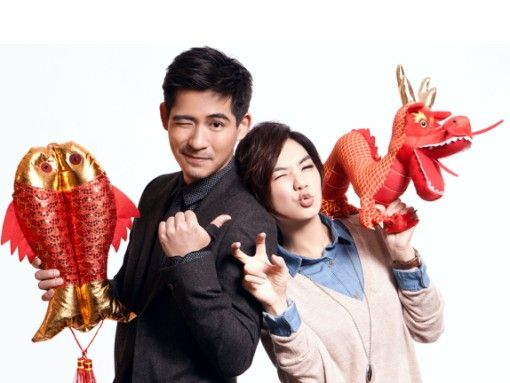 Why is Zai Zai holding a fish? He should be holding a horse to complete this year's new year greeting of Horse Dragon Energy Spirit. And why does he make my knees week with just a wink? It's a mystery.