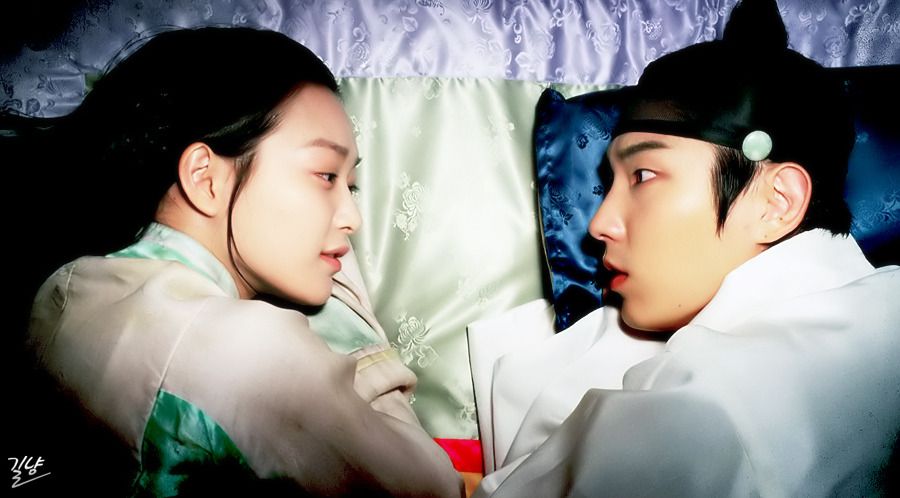 Arang and the Magistrate got a two week premiere push back thanks to the London Olympics, but the drama started filming already back in June, hence we're lucky enough to take a peek at the first teaser already. Starring Lee Jun Ki as a ghost-seeing Joseon magistrate and Shin Mina as the titular ghost, the drama is like a smorgasbord of themes – action, romance, fantasy, melodrama. I don't care if they want to toss in revenge and pratfalls in the mix, as long as the story deftly blends it all together in a delicious Jun Ki-Mina shake, which I shall promptly inhale. Arang premieres on August 15th, likely so South Koreans can cheer on their favorite athletes without worrying that they will have to pick between their insatiable drama addiction and their national athletic pride. Luckily that means we all get the same reprieve.
Teaser for Arang and the Magistrate:
Title card: A legend reborn.
Arang: You bastard, do you take me for an idiot?
Title card: A bumbling female ghost Arang.
Title card: Fastidious flower boy magistrate Eun Oh.
Title card: Joseon era fantasy romance action drama.
Eun Oh: This….this….it's not that.