So this confirms it – the only original cast members back for the sequel to Bu Bu Jing Xin will be Nicky Wu (4th Prince), Liu Shi Shi (Ruo Xi/Zhang Xiao), Ye Zhu Xin (10th Prince), and Damian Lau (Emperor Kangxi). The rest of the princes and ladies may make a cameo appearance but nothing is confirmed at this time. Tangren just released the official drama and character posters for Bu Bu Jing Qing, and HOMG do I want to take a bat to it. I'm fine with Nicky and Shi Shi, his hair looks good and she looks a bit too severe but she always bring it in the end. What pisses me off is the confirmation of the rumors that Tangren will shove its talentless hack Jiang Jing Fu into this drama are true – lo and behold he's playing guy2. UGH. Seriously, double ugh. This is the guy who played the lead in Tangren's fantasy period drama Xuan Yuan Jian (Sword of Heaven) over Hu Ge and dude stunk up the joint. He played OTP with Liu Shi Shi and I felt like she was babysitting him both in terms of acting and chemistry. I know Lin Geng Xin is being an ungrateful baby in publicly bickering with Tangren and refusing do to BBJQ, but if he has to deal with the agency promoting Jiang Jing Fu over him (Lin Geng Xin was guy3 in XYJ) I can't say I wouldn't want out of my contract if I were in his shoes. With Kevin Cheng (8th Prince), Yuan Hong (13th Prince), Han Dong (9th Prince), and Lin Geng Xin (14th Prince) all out, stepping in will be the aforementioned Jiang Jing Fu, Sun Yi Zhou and baby-faced Chen Xiao to round out the male cast. The tagline for the drama is as written on the poster "If one day you left this place, I will go to your world to find you." This sounds all romantic and fated but man am I wallowing in a pit of disappointment that the so-called sequel to BBJX turned out not to be a sequel but instead really just a modern C-drama with Nicky and Shi Shi playing the OTP. This was supposed to extend the chemistry of the original cast and give some closure for the super sad ending of BBJX but now that remains a pipe dream.
Nicky Wu as Yin Zheng, Executive Director of networking company.
Liu Shi Shi as Zhang Xiao. Shi Shi looks terrible here. Like a Da Ma (ahjumma). She could be romancing Damian in BBJQ for all I know. The middle part hair and drab coat kills any spark in her character.
Ye Zhu Xin. Don't know his character name yet in BBJQ but he looks GOOOOOD. Boy looked the worst among all the male leads with the Qing dynasty queue. Love the earring and the stylish K-drama side-swept hair to boot!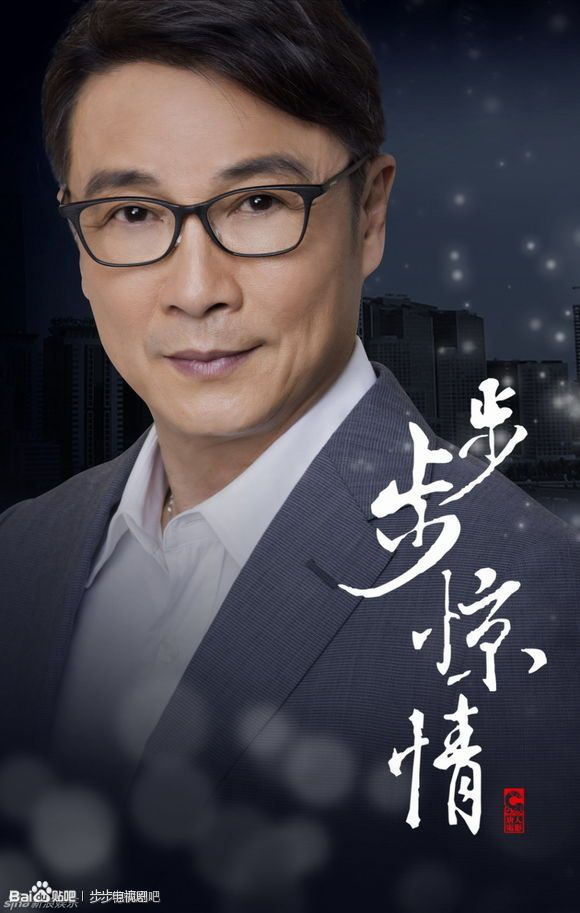 Damien Lau as the President of the Kang Conglomerate. I still can't get over that when I was a kid Damien was a consistent romantic male lead in some awesome old period TW-dramas. He's aged very well.
First group poster. What's with the Forbidden City as a backdrop?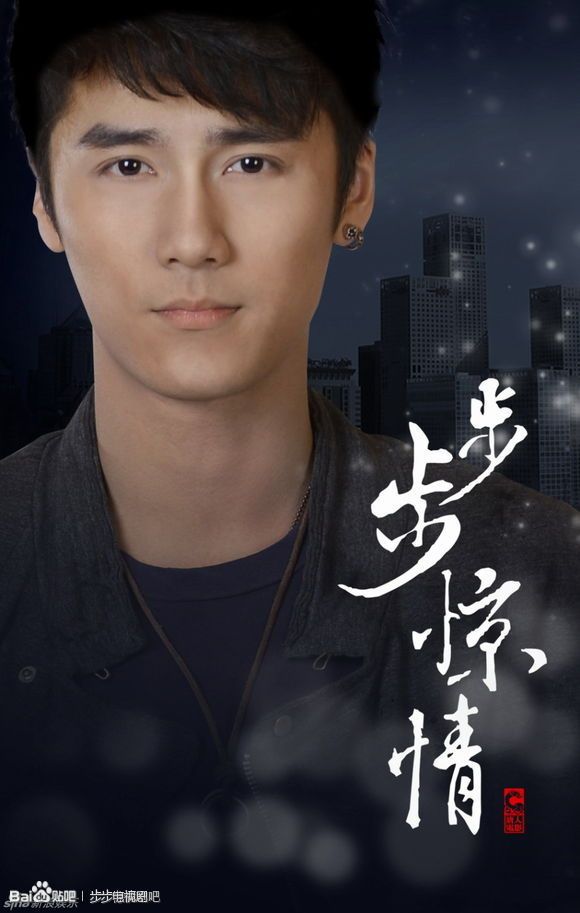 Jiang Jing Fu as Kang Si Yu, guy2 and younger son of the Kang Conglomerate. You know, he's definitely good looking and has some onscreen presence, but dude needs to hone his craft in supporting roles first much like Tangren did in launching Lin Geng Xin. Having his first drama playing the lead was not good for him making a favorable first impression with me. Does anyone think he's had something done to his face (his jaw is much broader), or is it just a hell of a lot of photoshop? The kid is 22 years old, maybe one day I'll grow to love him and eat my words. Maybe, but not anytime soon.
Chen Xiang as Liu Shi Shi's character's ex-boyfriend. If he looks familiar, he was the male lead in the web C-drama Secret Angel back in 2012 co-starring Kim So Eun and Jang Woo Hyuk. If you want to watch him right now, he's starring as the lead (the track and field champion) in the C-drama adaptation of HanaKimi. Yes yes, I know he looks like my Lee Jun Ki's younger brother. He can't act, but that resemblance is enough for me to give him a wide berth of goodwill.
Sun Yi Zhou as Kang Si Han, the heir older son of the Kang Conglomerate. He seems cute enough, looks kinda like Lee Jung Jin.