I love this unexpected casting twist so so much. After all that happened last week and it turns out to be much ado about nothing. Much sought after A-list leading man Hyun Bin has finally ended his television hiatus and will be coming back with a SBS prime time drama, the same network that his last drama Secret Garden aired on. The drama he picked ended up not being Kill Me Heal Me or Unprecedented, both of which are airing on MBC, nor was it reuniting with his SG screenwriter Kim Eun Sook for her middle of next year disaster zone drama Descendants of the Sun. Binnie is instead confirmed for the K-drama Hyde, Jekyll and I.
The drama is slated for a late January premiere following Pinocchio with Lee Jong Seok and Park Shin Hye. This drama landing Binnie totally comes off like the dark horse winning the derby. Writing is the screenwriter Kim Jin Woon who was half of the duo behind Cheongdamdong Alice while producing will be a tag team of two PDs, one directed Tree with Deep Roots and the other did Queen Seondeok. The drama is adapted from an online manhwa about a male lead who is a second generation chaebol that suffers from a personality schism whereby he is a normally nice Dr. Jekyll who can turn into the dark Mr. Hyde. Of course there is the obligatory love story with the female lead that both his personalities fall in love with.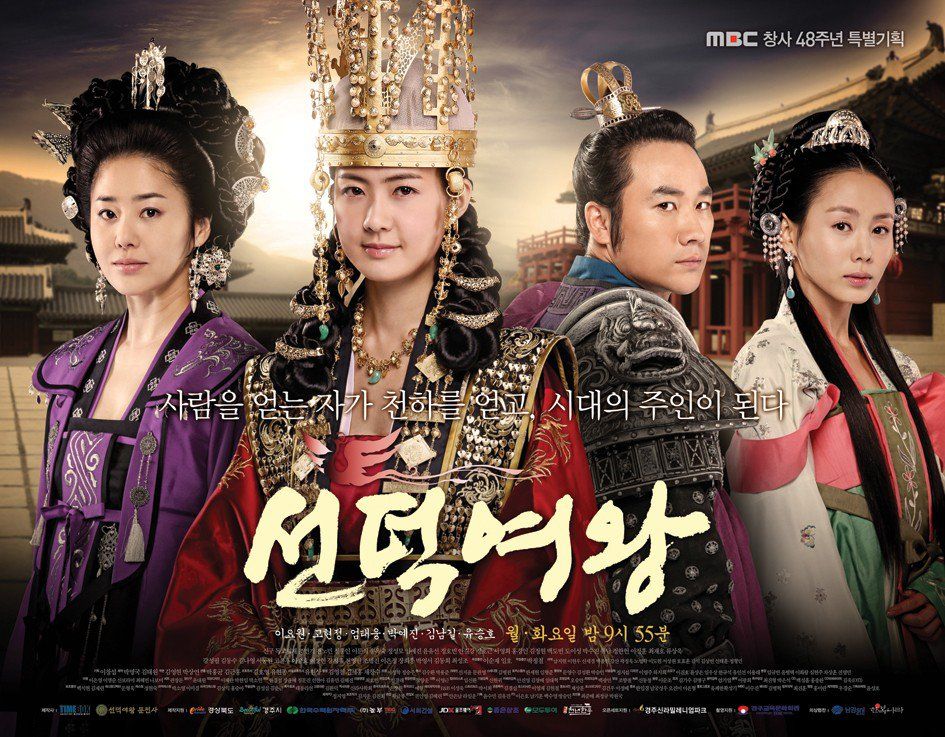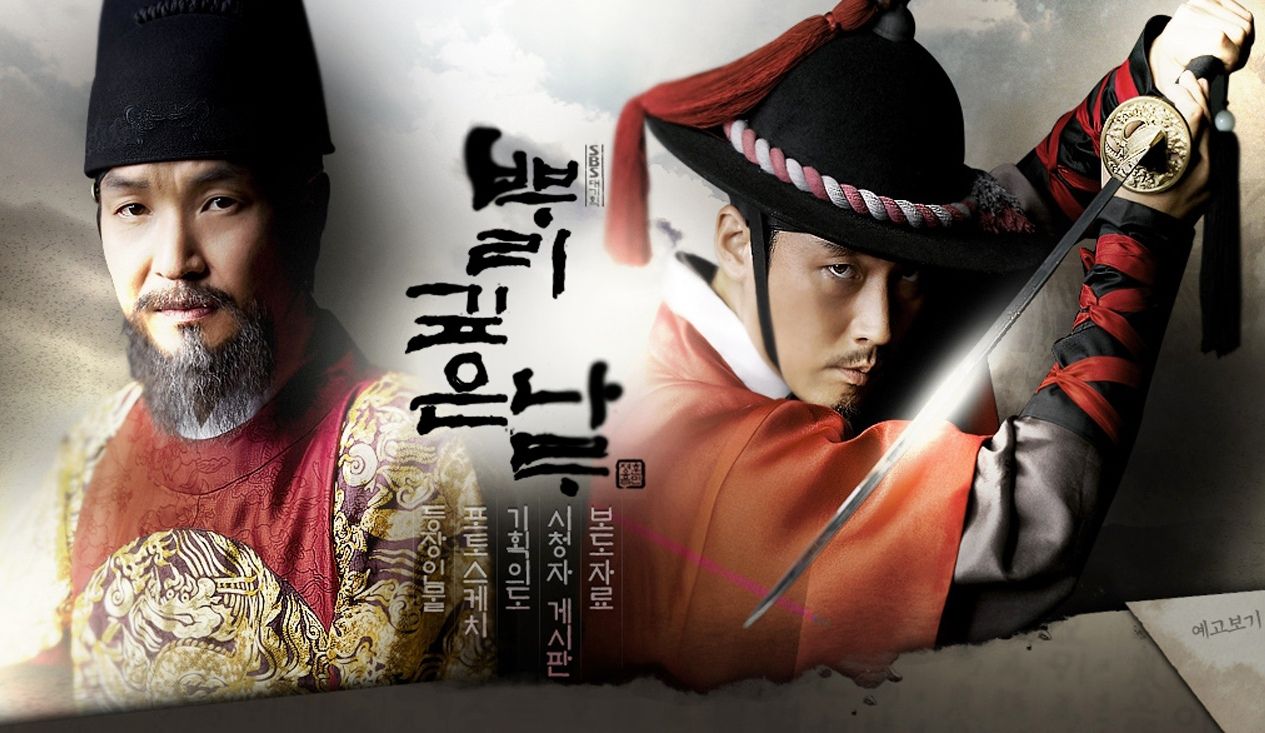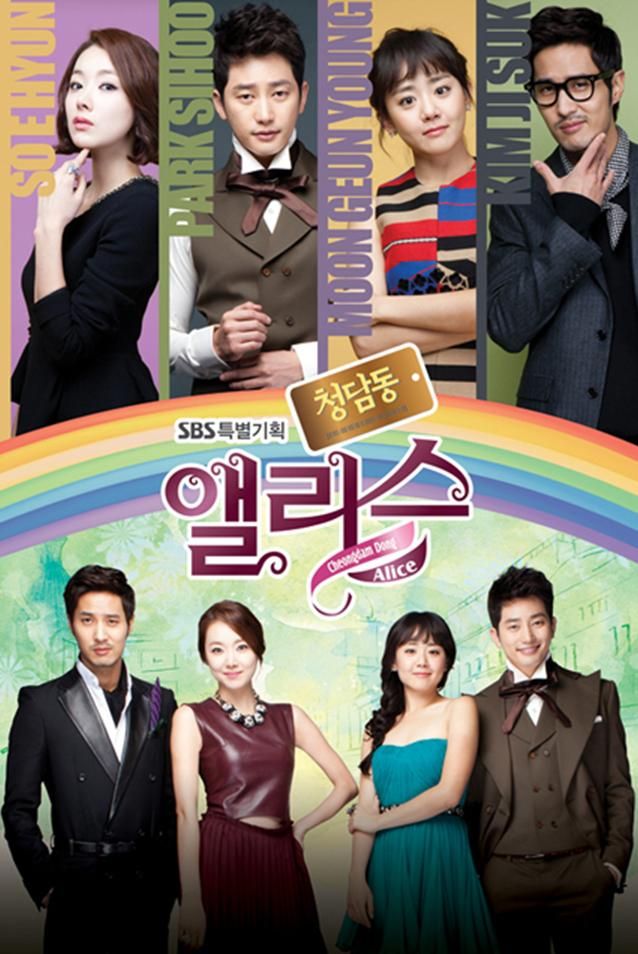 Binnie is no stranger to playing different characters in the same drama since in SG he had to play Ha Ji Won's character in his body whenever their souls swap. Like I said, there seems to be an explosion of mentally ill main characters in K-dramas going into 2015. Thus far nothing beats KMHM with the male lead having 7 different personalities, unless the bad Mr. Hyde side of Binnie's character in this drama turns out to be a murdering serial killer like the famous novel version. That would be killer twisty and way cool!