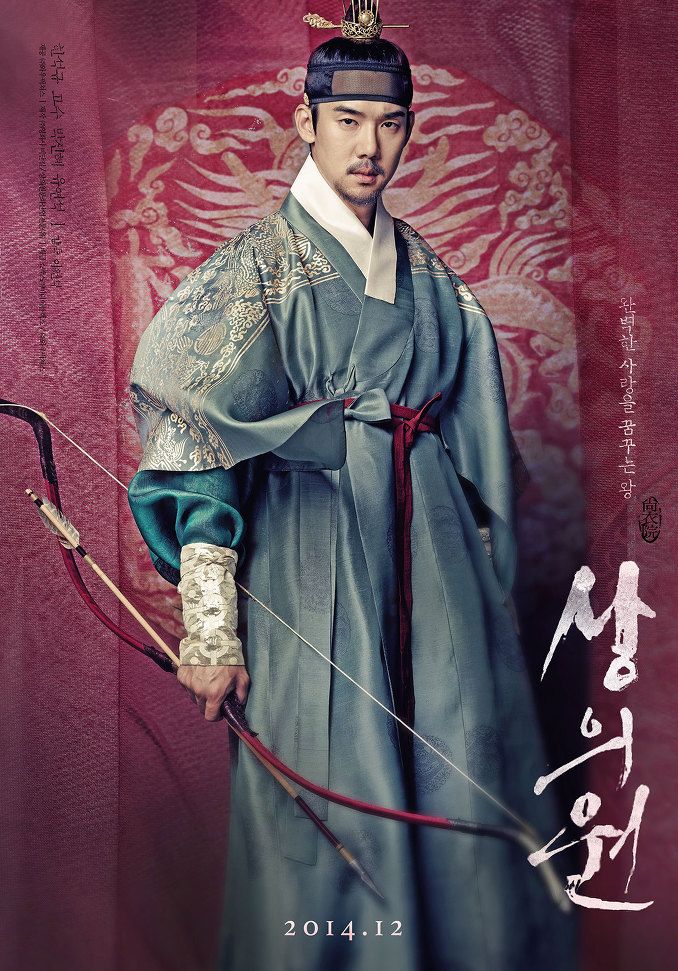 The first major promotional push has started for the upcoming sageuk movie The Tailors (Sanguiwon). Starring Han Seok Kyu, Go Soo, Yoo Yeon Seok, and Park Shin Hye, the production released four beautifully rendered colorful individual posters for the cast along with the first video trailer. Everything looks good but nothing takes that extra step and captivates my interest beyond the aesthetically pleasing.
I decided to use as the post-topping picture the one cast member out of the four leads who hit it the hardest in the trailer and that's hands down Yoo Yeon Seok. It's pretty ironic given that I just wrote of my indifference and limited exposure to him in the Blood casting post. He plays the Josen King and likely not a very nice one at that with the captivating controlled glower shown. Park Shin Hye plays his wife the Queen but the central plot driver is the competition between Han Seok Kyu and Go Soo as royal tailors with different aesthetic styles and political underpinnings.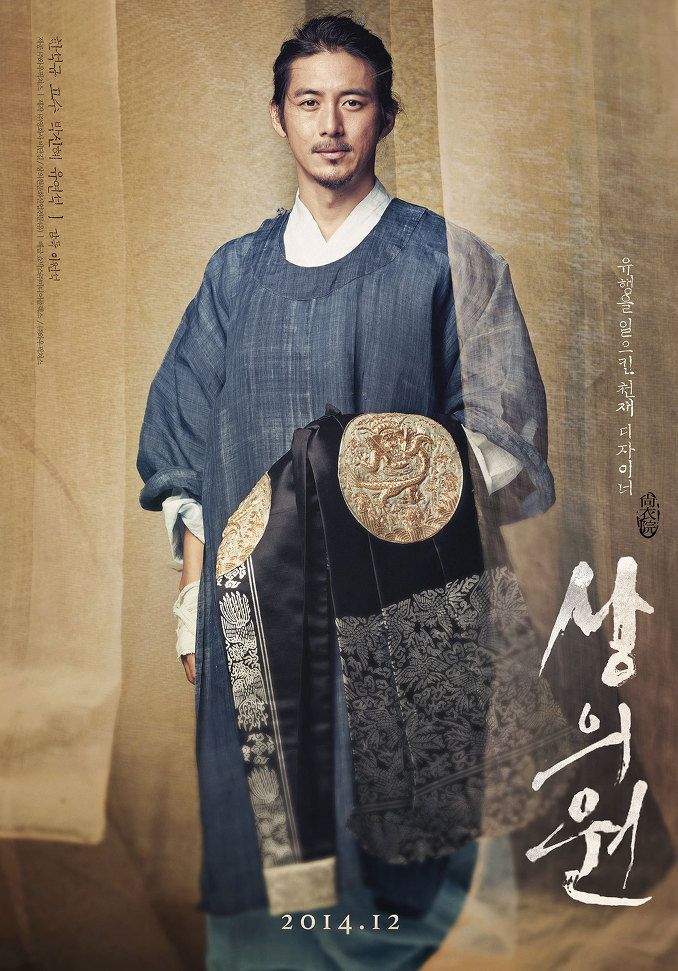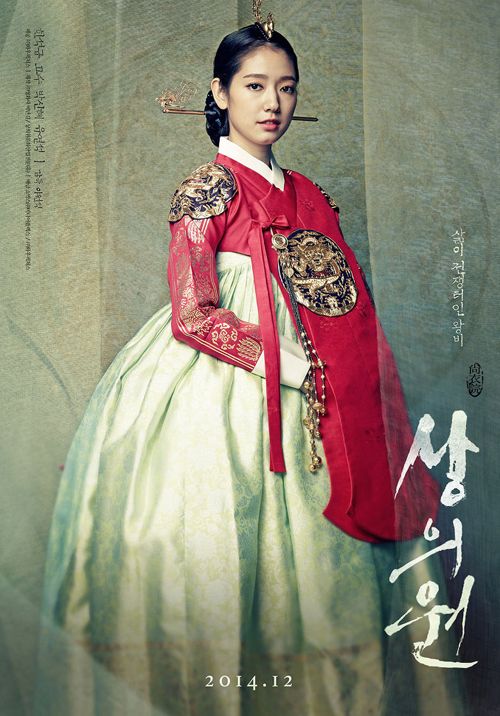 I so madly in love with the colors of the individual character posters which resemble watercolor fabrics backgrounds.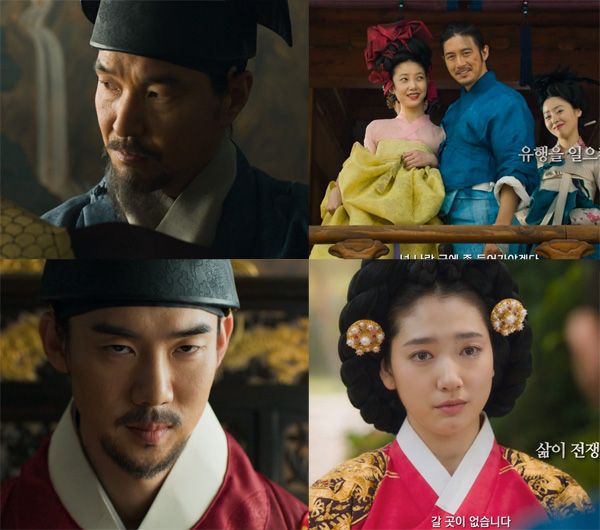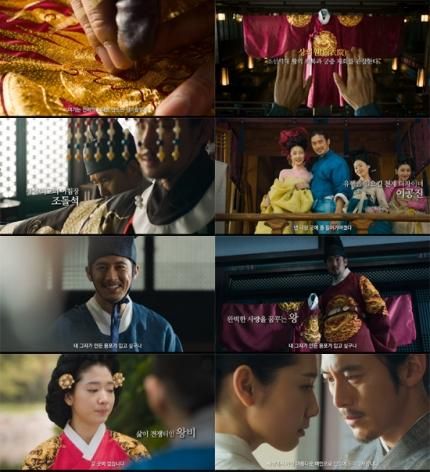 Sanguiwon movie trailer: