I gotta give MBC credit for the level of epic fail on the promos for upcoming fantasy fusion sageuk Shine or Go Crazy. Remember well that this meshed genre was also used to describe last year's laughable mess Records of a Night Watchman, which let's not forget also aired on MBC. Sure ROTC led the ratings for a very weak competition stretch, because apparently viewers prefer nonsense bad acting over dullsville. Shine starts next Monday on Jan 19, taking over the time slot from Pride and Prejudice, coming in at an inopportune time where the former ratings leader P&P has fallen to the bottom behind Punch and Healer.
Same thing happened on Wed-Thurs MBC K-drama Mr. Back, starting well and falling off the cliff is too often a MBC thing recently. I love Jang Hyuk but this sageuk looks like a boring hot mess already. I also think he's way too seasoned a serious sageuk vet to be doing moony fated-romance bits not to mention I find leading lady Oh Yeon Seo mostly unappealing to watch onscreen. The latest lackluster promos include cloying OTP posters while the group drama poster brazenly identically copied the RotNW group poster, exchanging only the moon for the stars. Is it too late for Hyukkie to bail?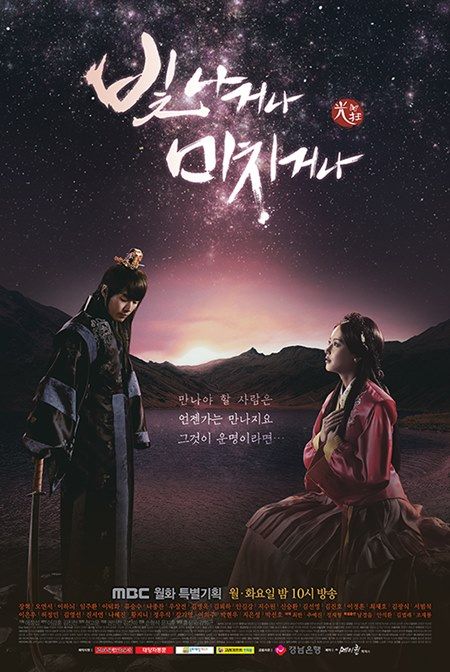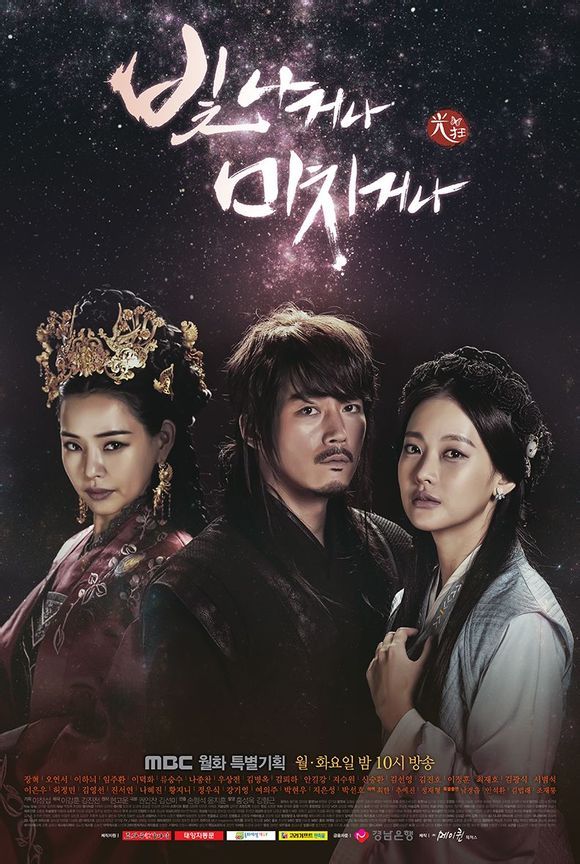 Did no one at MBC ever think twice about visually plagiarizing a group drama poster from its own network? I see Im Joo Hwan shoved into the corner and that's making this even more unappealing for me. Worse part is everyone looking like wax figures, especially the love triangle poster right above. It's actually kinda freaky to look at.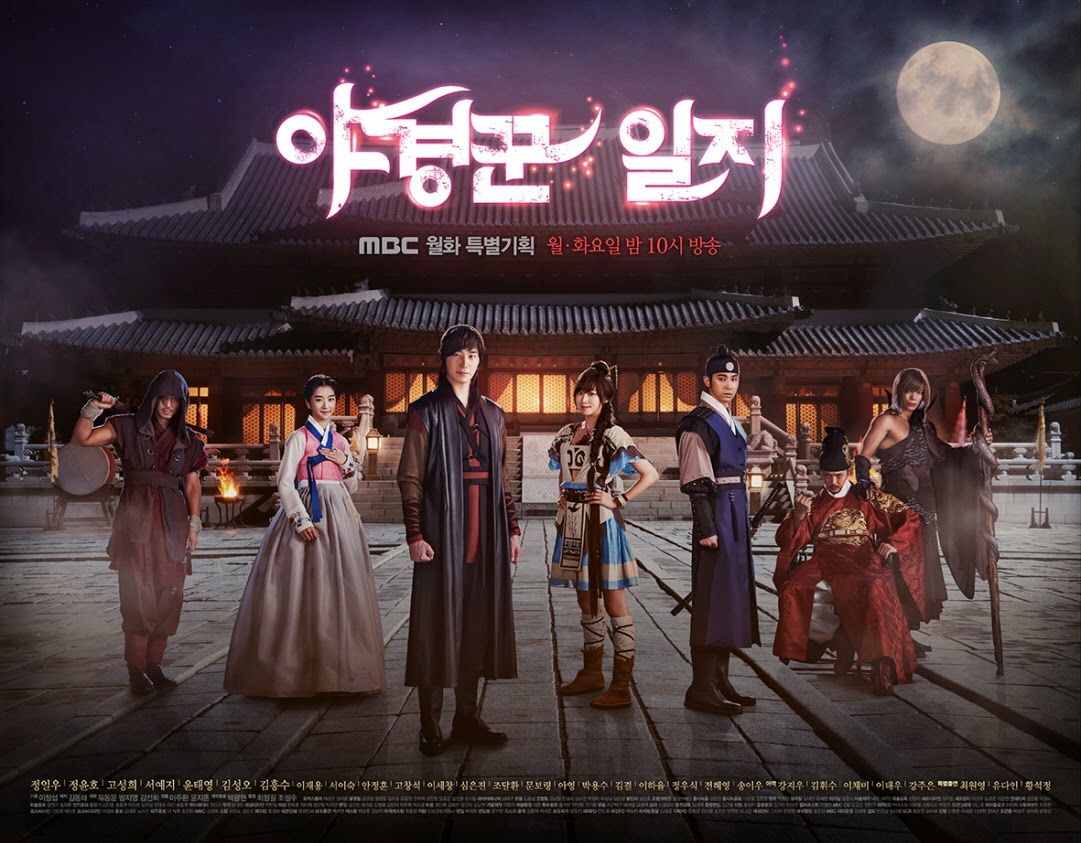 Jang Hyuk's solo posters are the only good thing to come out of this drama's promotions. My favorite is the first pic that has shades of Yoo Seung Ho in Warrior Baek Dong Soo. Sometimes I feel this charismatic man is born in the wrong era or at least was really a warrior during his previous life.